Plastic Granulator Manufacturer - Trusted Supplier from China
Introducing our top-quality Plastic Granulator, designed to cater to all your granulating needs. At Company Name, we take pride in manufacturing and supplying superior-grade granulators in China. Our team of skilled professionals, who are equipped with state-of-the-art technology, ensure the production of unrivaled granulators that meet all your expectations.

Our Plastic Granulators offer unparalleled efficiency and durability, making them the perfect solution for numerous industrial applications. They are designed to offer unsurpassed processing of all plastic materials, such as PVC, PE, and PET, to mention a few. Our granulators also feature a user-friendly interface that simplifies operation and maintenance.

At Company Name, we are committed to providing the best quality Plastic Granulators that are not only reliable but also affordable. We believe in ensuring total customer satisfaction, which is why we prioritize high-quality production manufacturing processes and strict quality control testing. Contact us to learn more about our Plastic Granulators, and our dedicated team of professionals will be happy to assist you.
GUANGDONG CHAMPION AUTOMATION TECHNOLOGY CO.,LTD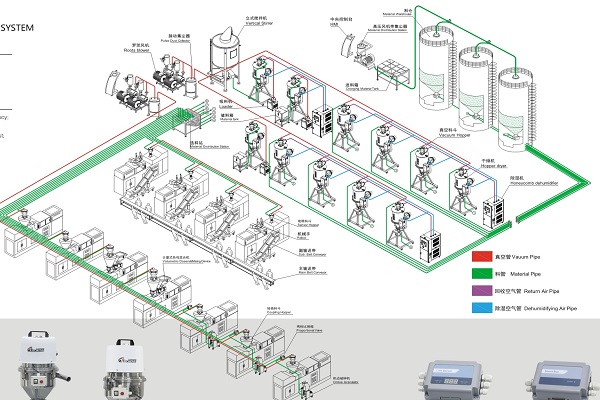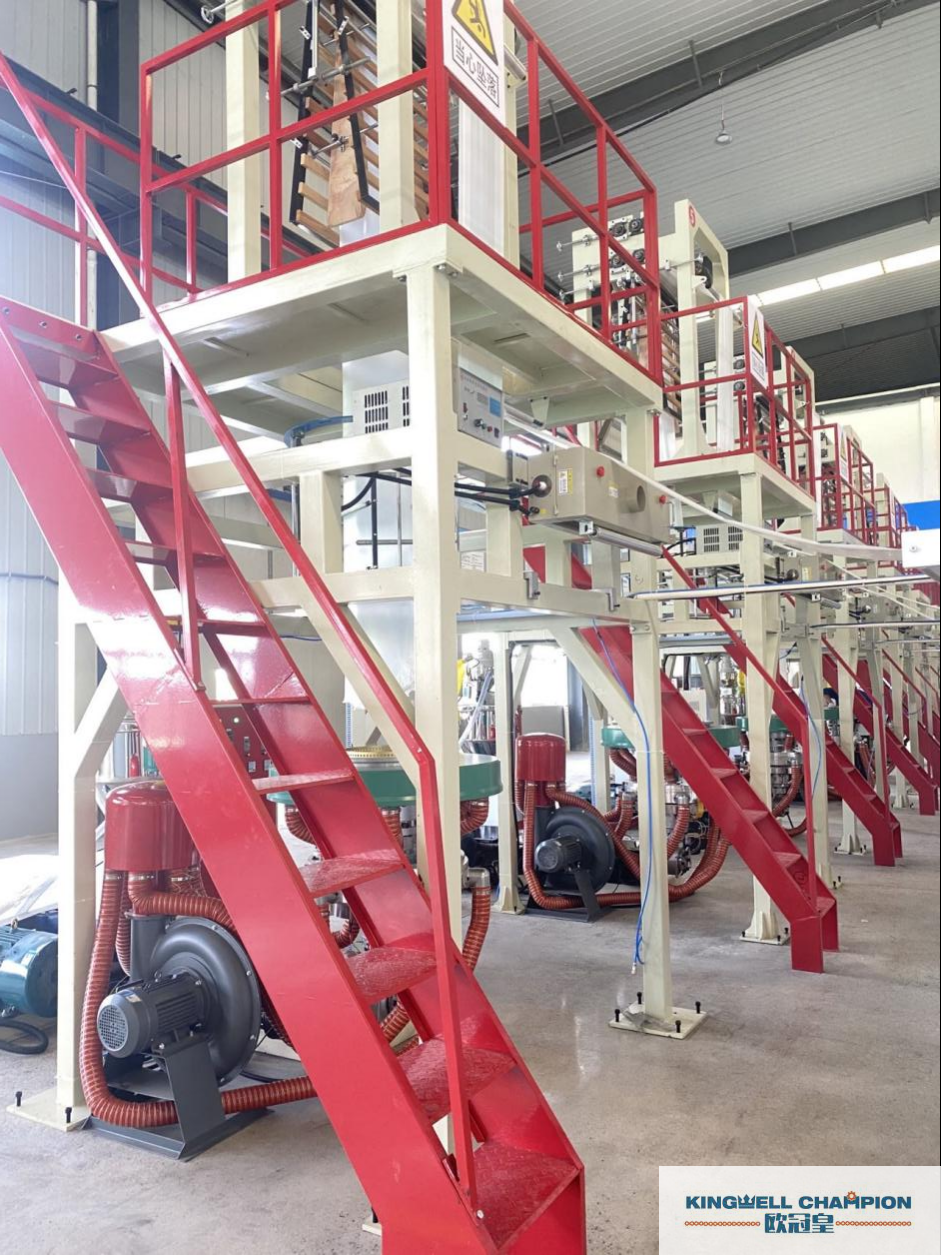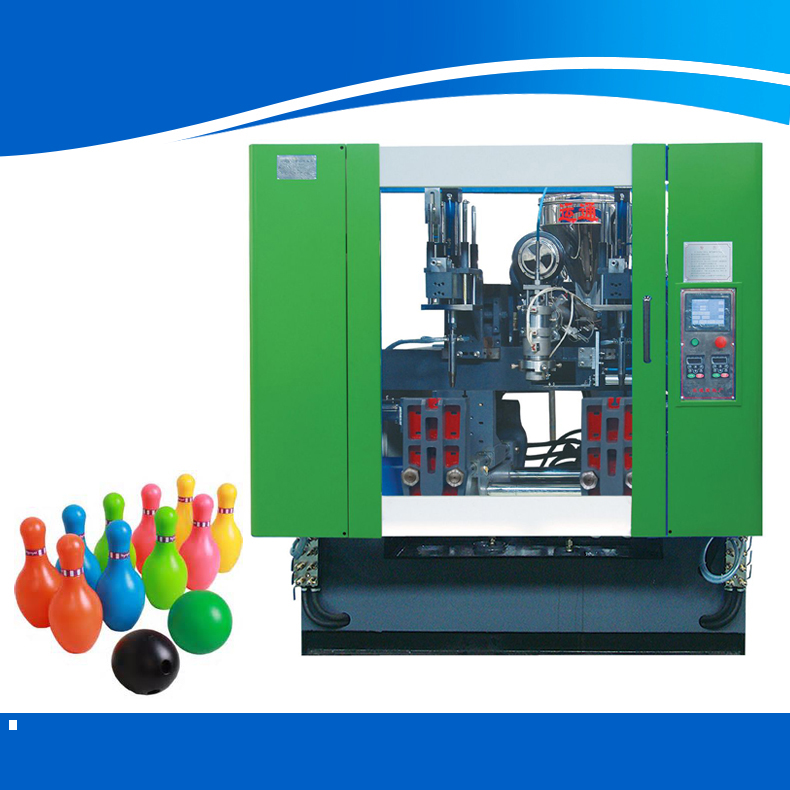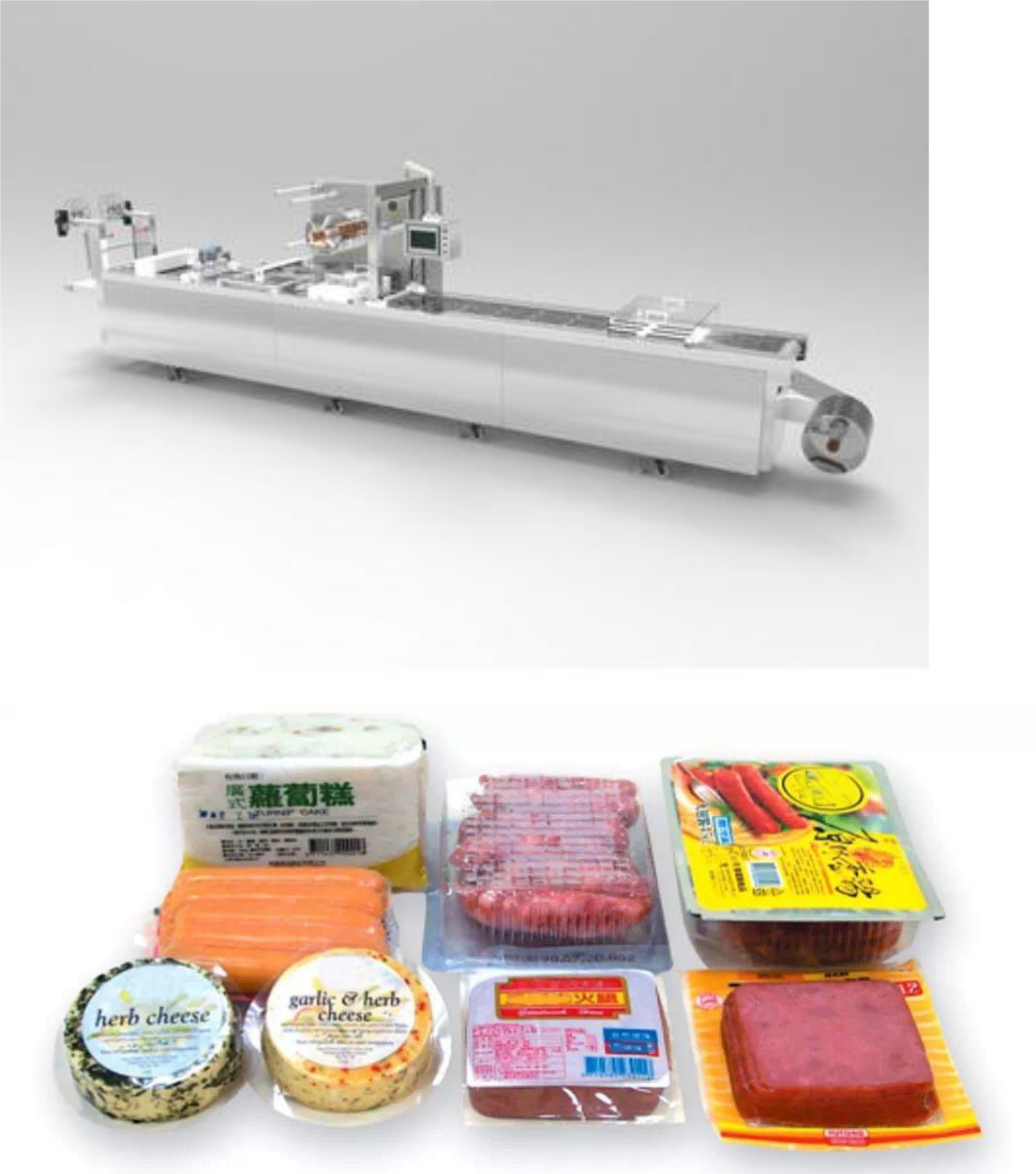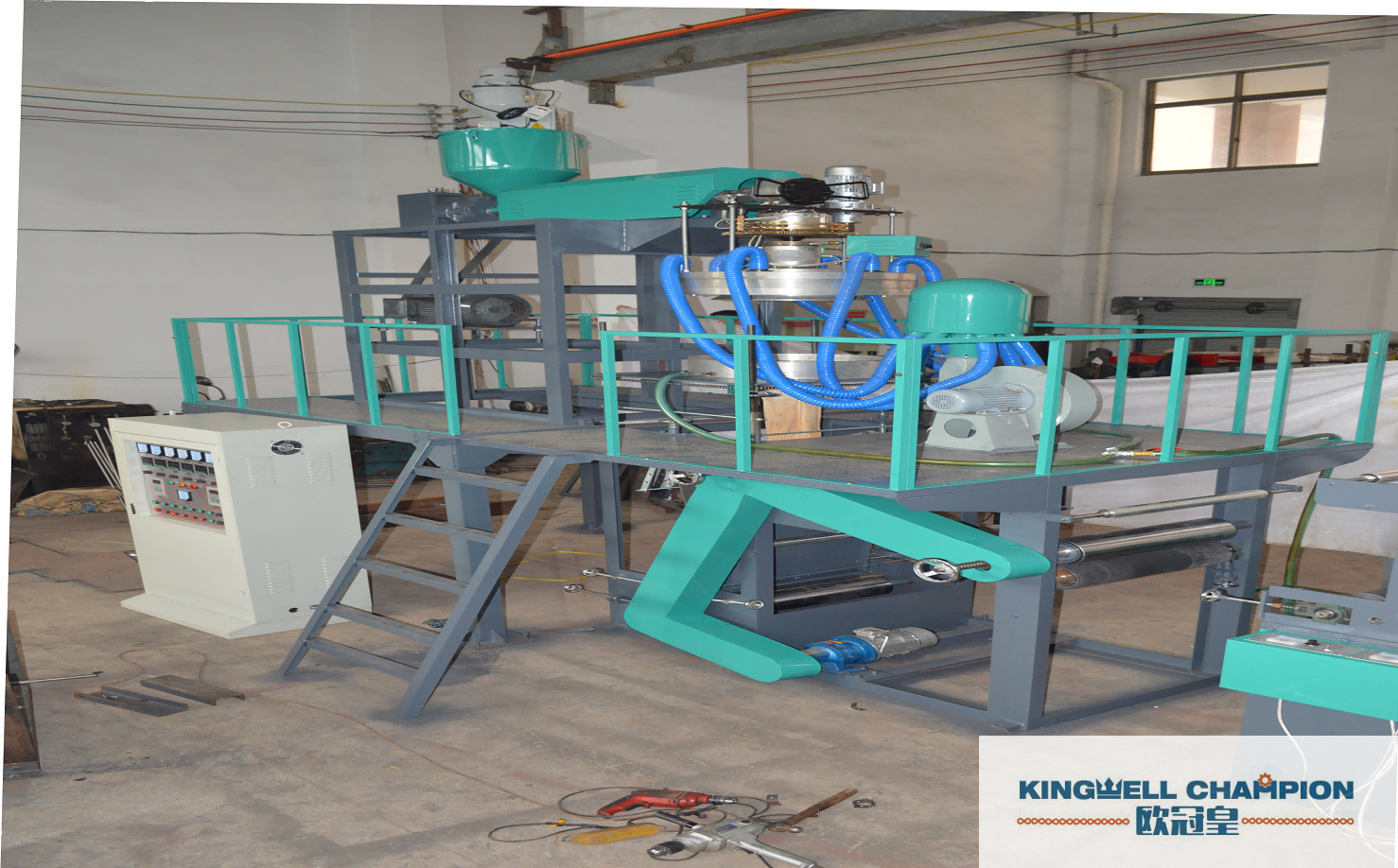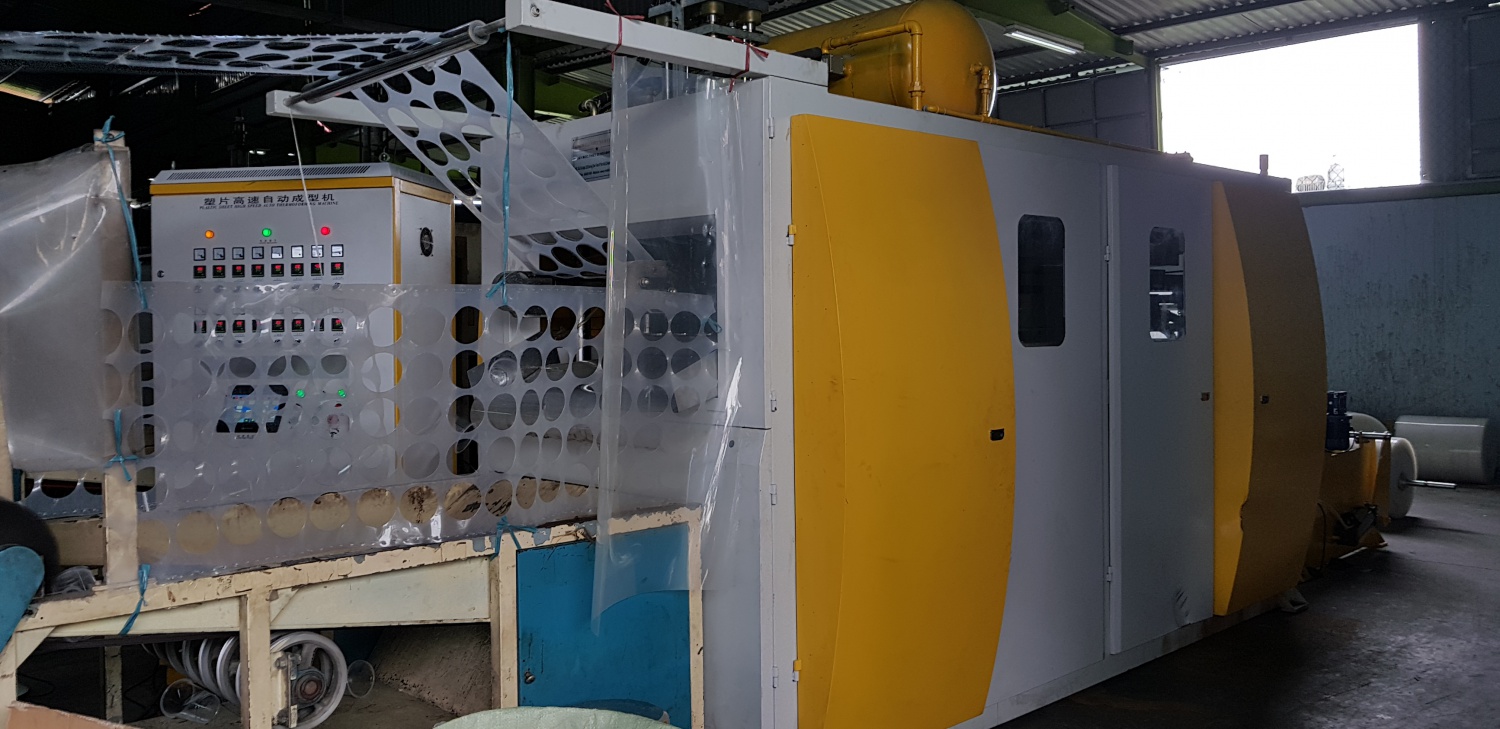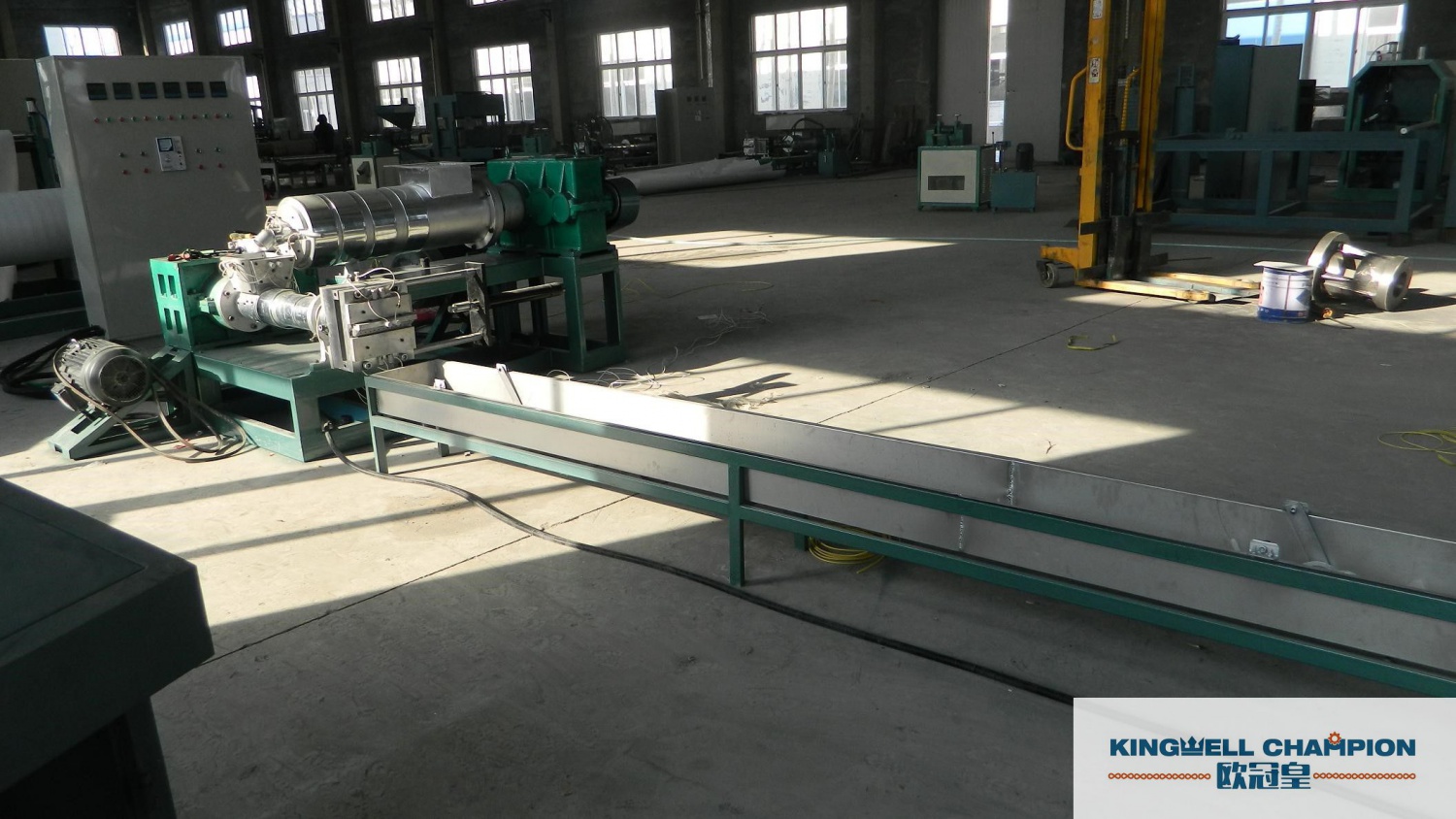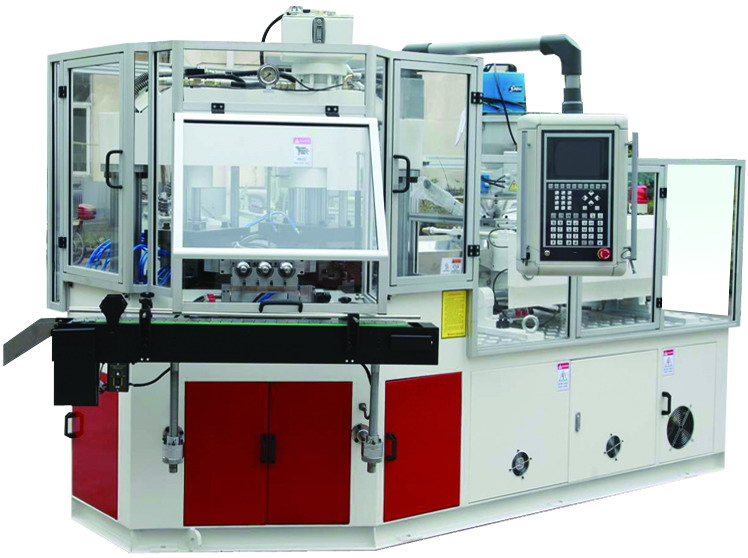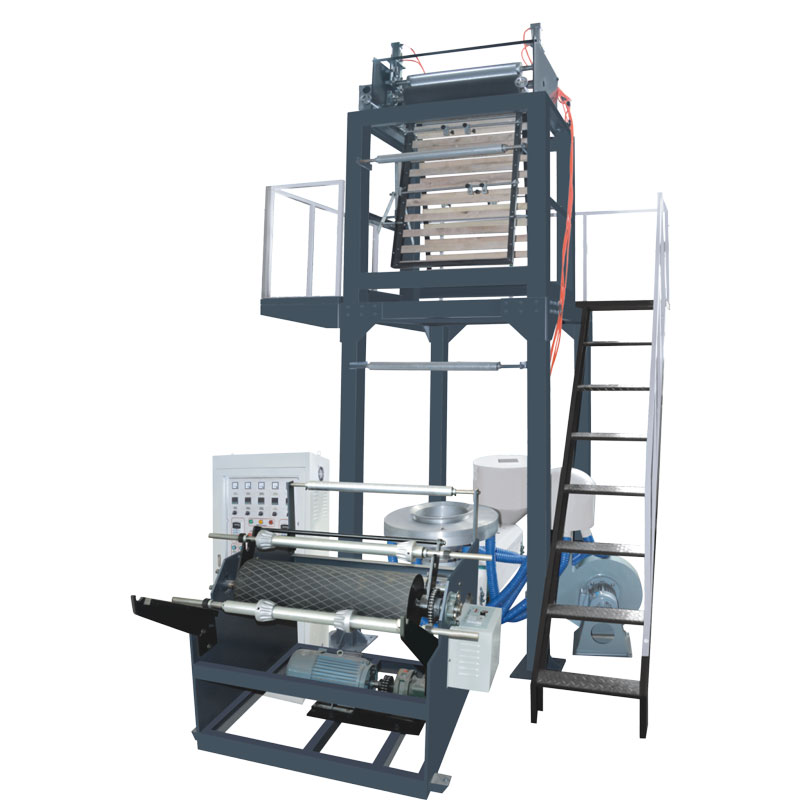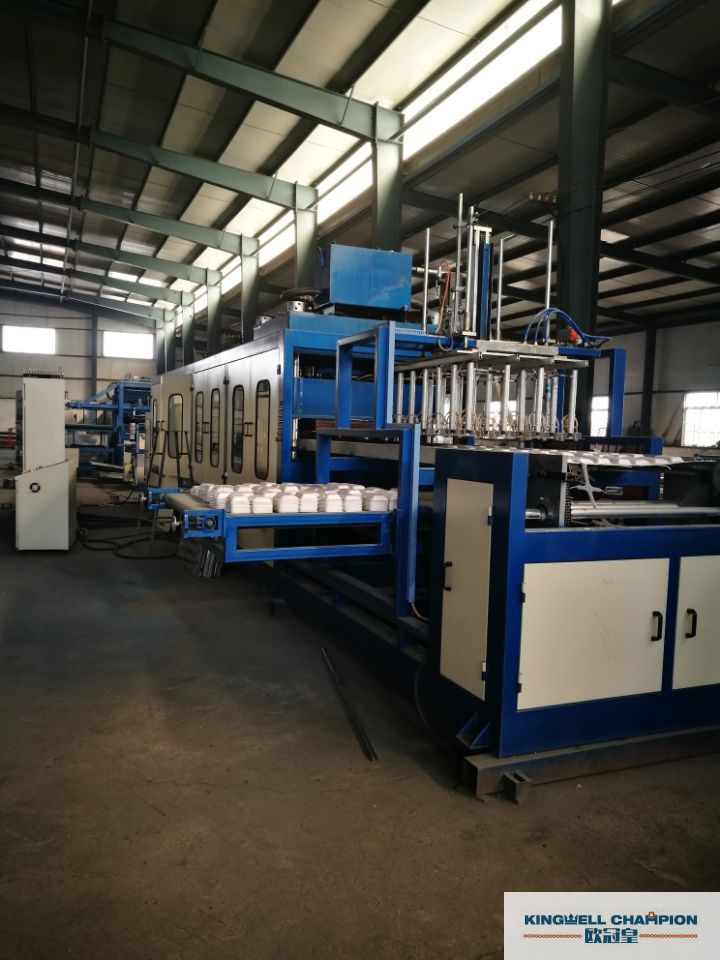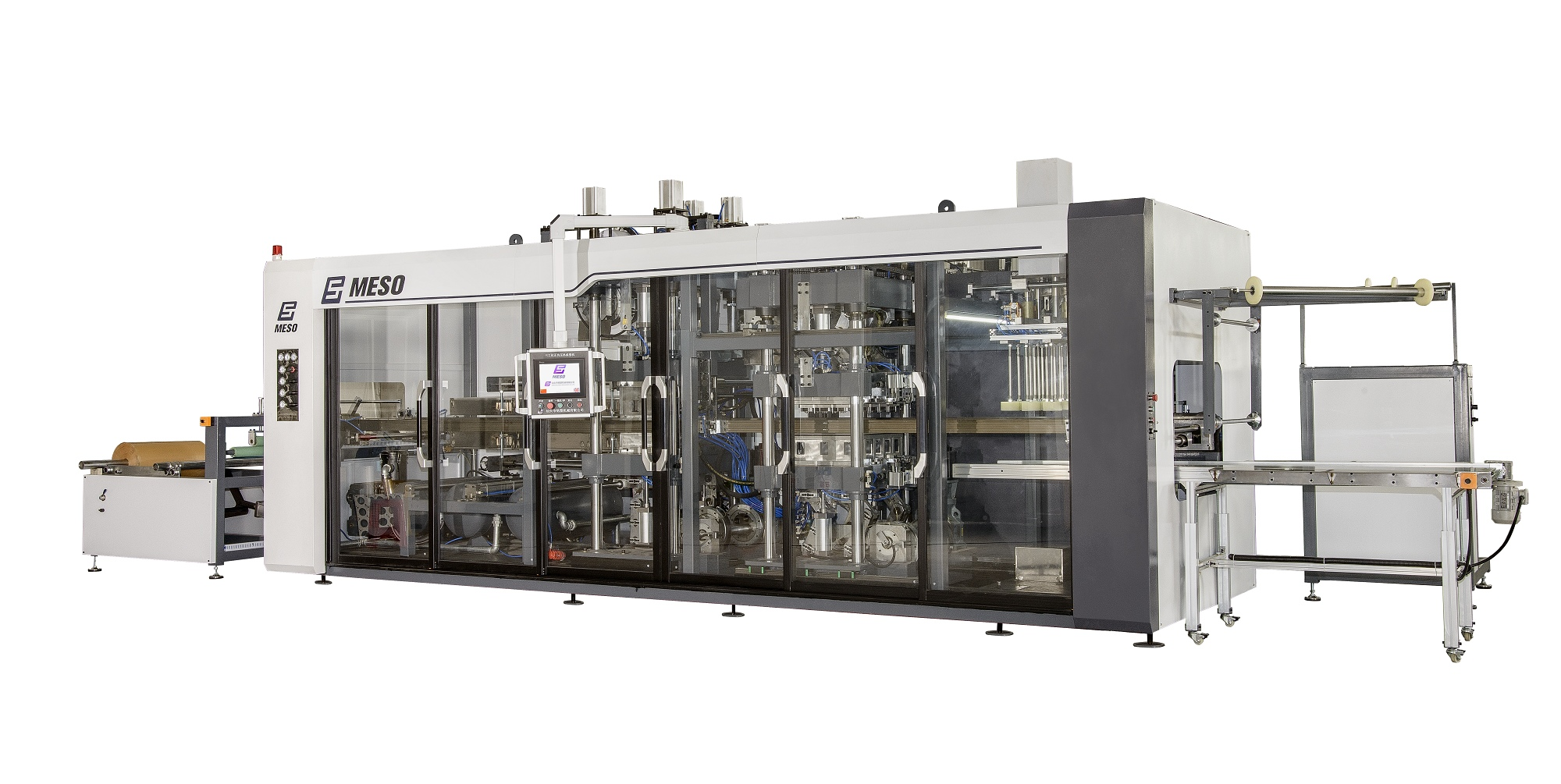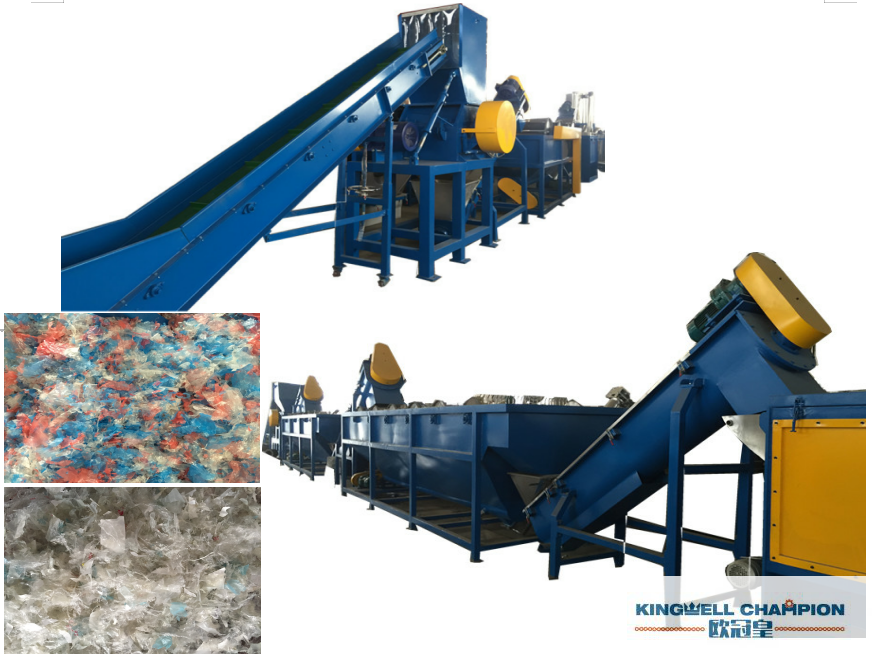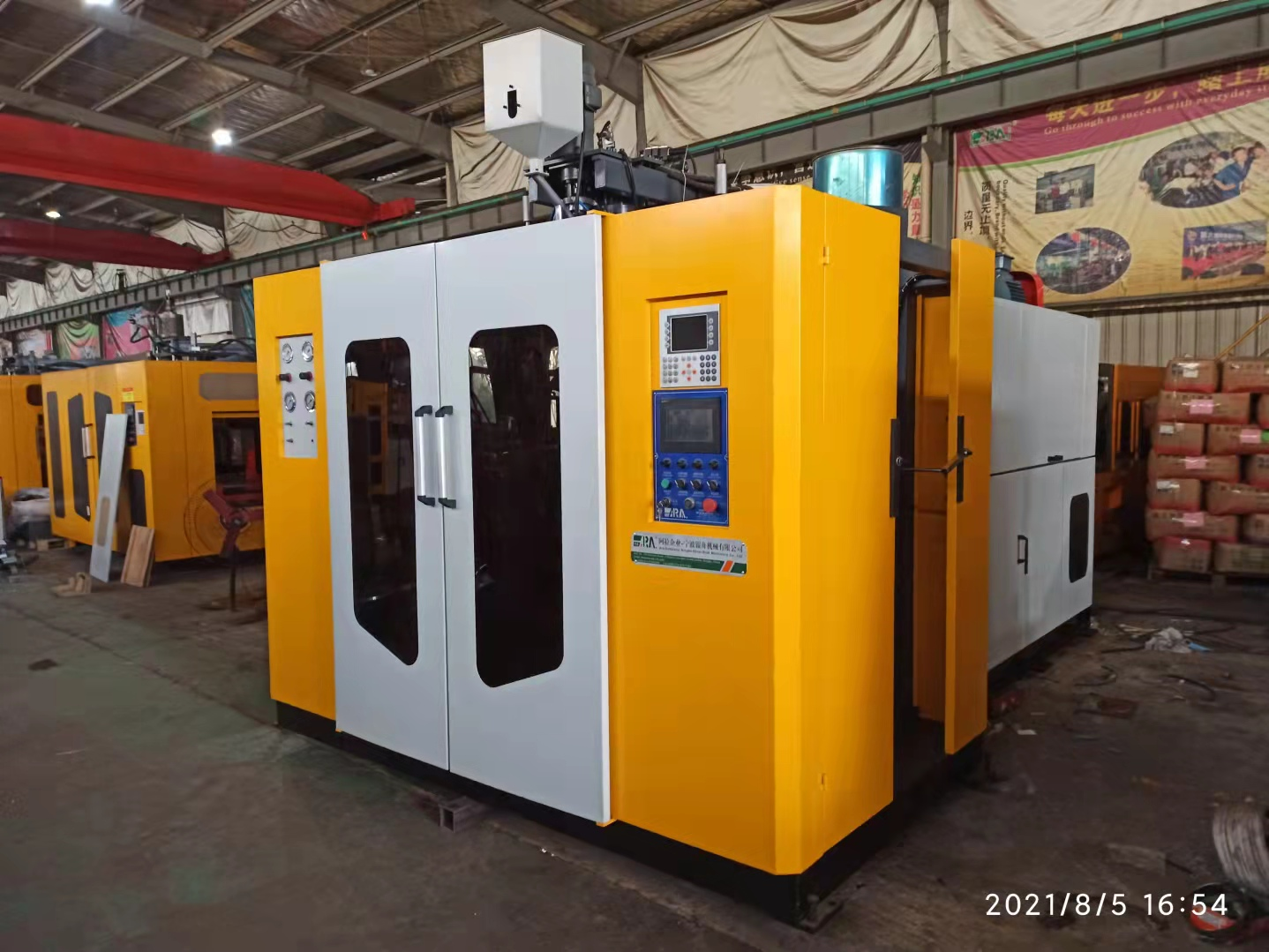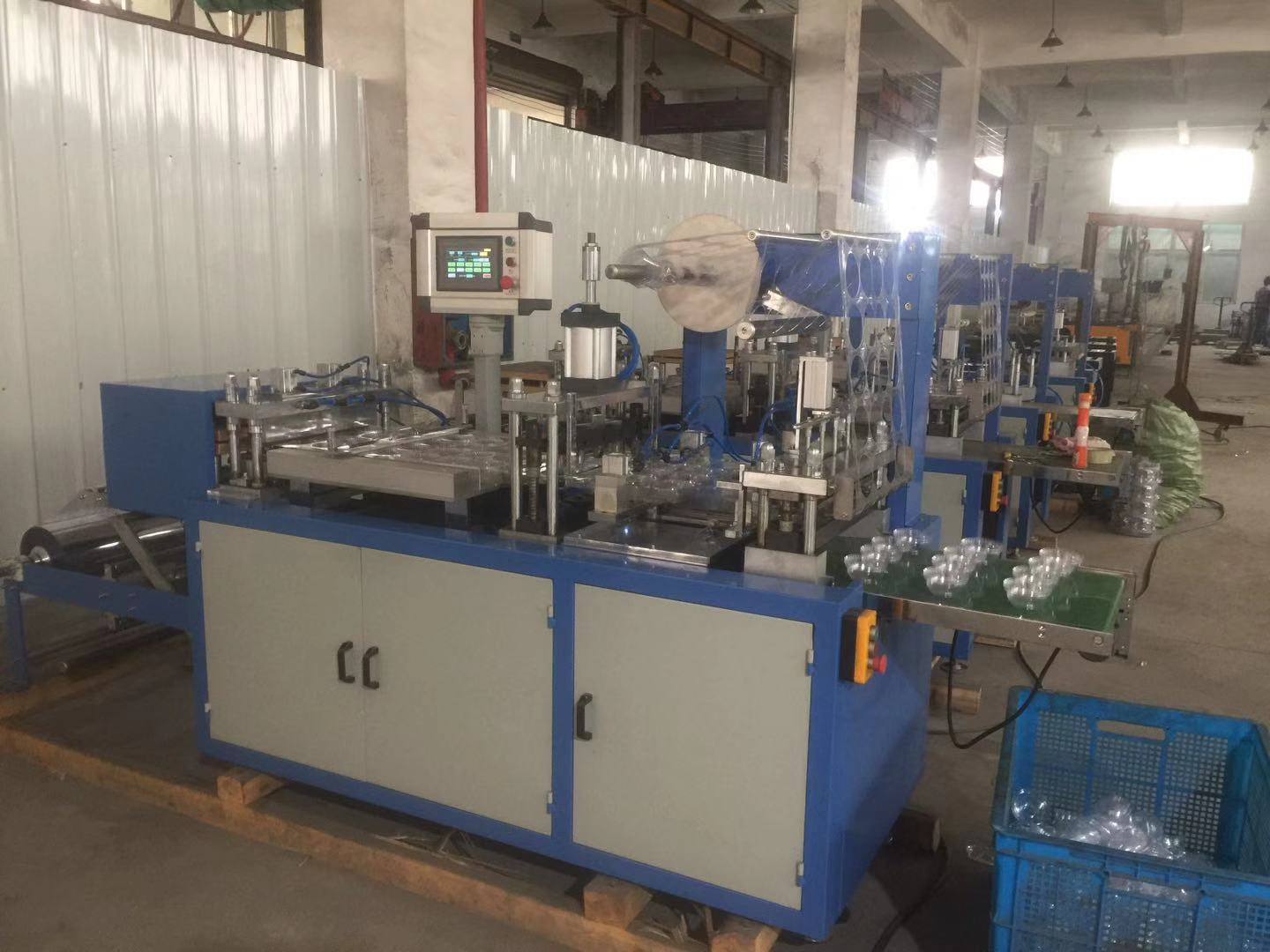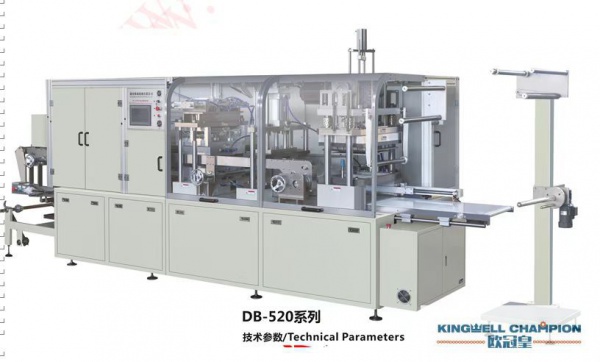 High-Quality Plastic Granulator from a Leading Manufacturer in China
Reviews
Introducing our latest product, the Plastic Granulator – an advanced machine designed to recycle plastic materials efficiently and effectively. Our Plastic Granulator is equipped with state-of-the-art technology that can shred and granulate plastics of different densities and forms. This machine is a game-changer for businesses looking to convert plastic waste into reusable materials. Its fast and reliable performance is capable of reducing the size of plastics while creating even-sized granules that can be used for manufacturing other products. We understand that recycling plastics can be a daunting task, especially for those who have no experience in the industry. That's why our Plastic Granulator is designed with the user in mind. It's easy to set up, operate and maintain, requiring minimal human intervention. Our Plastic Granulator is environmentally friendly and cost-effective. With it, businesses can reduce their carbon footprint while also saving money on raw materials. It's the perfect solution for companies looking to operate sustainably and responsibly. Finally, our Plastic Granulator is designed to last for years, ensuring you get a return on your investment. So, if you're in the business of plastics, we highly recommend the Plastic Granulator as your ideal solution.
The Plastic Granulator is an outstanding machine that I absolutely love! I have been using it for several months now, and it has not let me down. It has a powerful motor that grinds down plastic waste quickly and efficiently. The blades are made from the highest-quality materials, which ensures that they remain sharp for longer periods. Moreover, the design is sleek and user-friendly, making it easy to operate. The machine is also easy to clean and low maintenance, which makes it perfect for busy industrial settings. Overall, I am incredibly happy with my purchase, and I would highly recommend it to anyone looking for a durable and efficient plastic granulator. So, if you're looking for a machine that will help you save money and time while reducing plastic waste, then the Plastic Granulator is the perfect choice for you!
Ms. carlen shu
The plastic granulator machine I bought exceeded my expectations. It efficiently grinds and cuts plastic waste into small pellets that can easily be recycled or reused. The machine is easy to operate and maintain, making it perfect for my small-scale plastic recycling business. Its durable design and high-quality build give me confidence in its longevity. Overall, I highly recommend this plastic granulator to anyone looking for an effective and reliable solution for plastic waste management.
Ms. Angela Her
Contact us
Please feel free to give your inquiry in the form below We will reply you in 24 hours