Plastic Straw Shredder: Top Manufacturer for Wholesale Supply from China
Introducing our revolutionary plastic straw shredder, designed to turn your plastic waste into environmental solutions. This machine is the perfect solution for businesses and organizations looking to reduce the amount of plastic waste they produce.

Our company, based in China, is a leading manufacturer, supplier, and factory of environmental products, and we are proud to offer this innovative shredder as part of our product line.

The shredder is designed with safety and convenience in mind, with easy-to-use controls and a compact design that makes it perfect for any workspace. It is also energy efficient and can process a large volume of plastic straws in a short amount of time.

By investing in our plastic straw shredder, businesses can help reduce the negative impact of plastic waste on the environment while also saving money and improving their overall sustainability efforts. Contact us today to learn more about this product and how it can benefit your business.
GUANGDONG CHAMPION AUTOMATION TECHNOLOGY CO.,LTD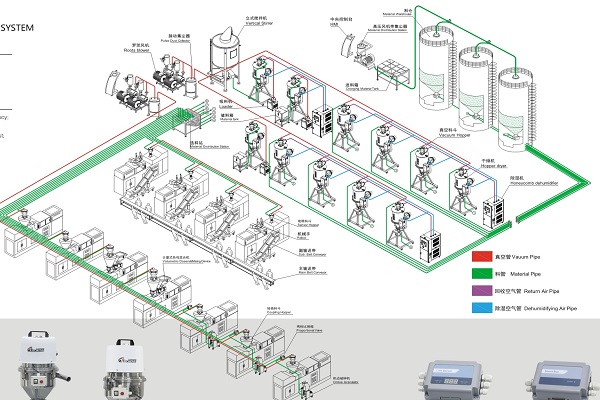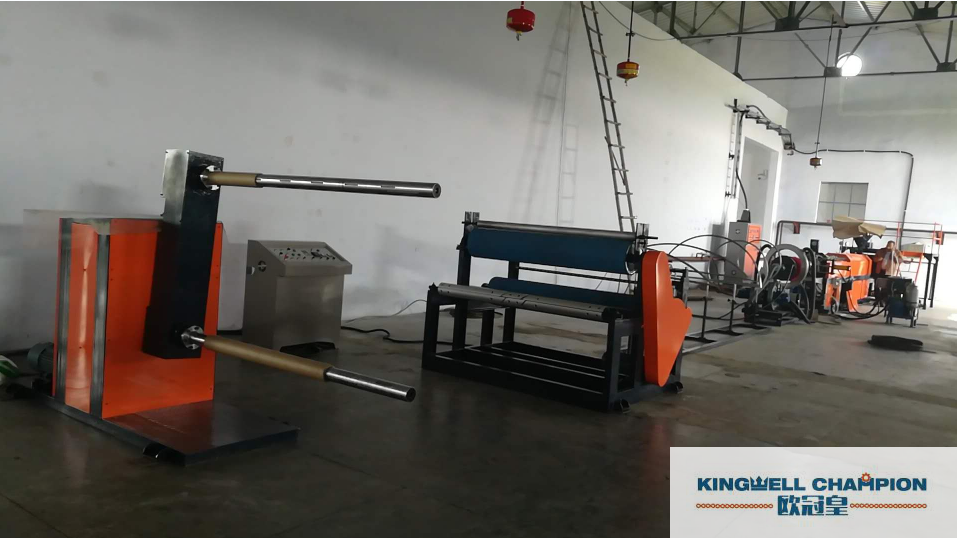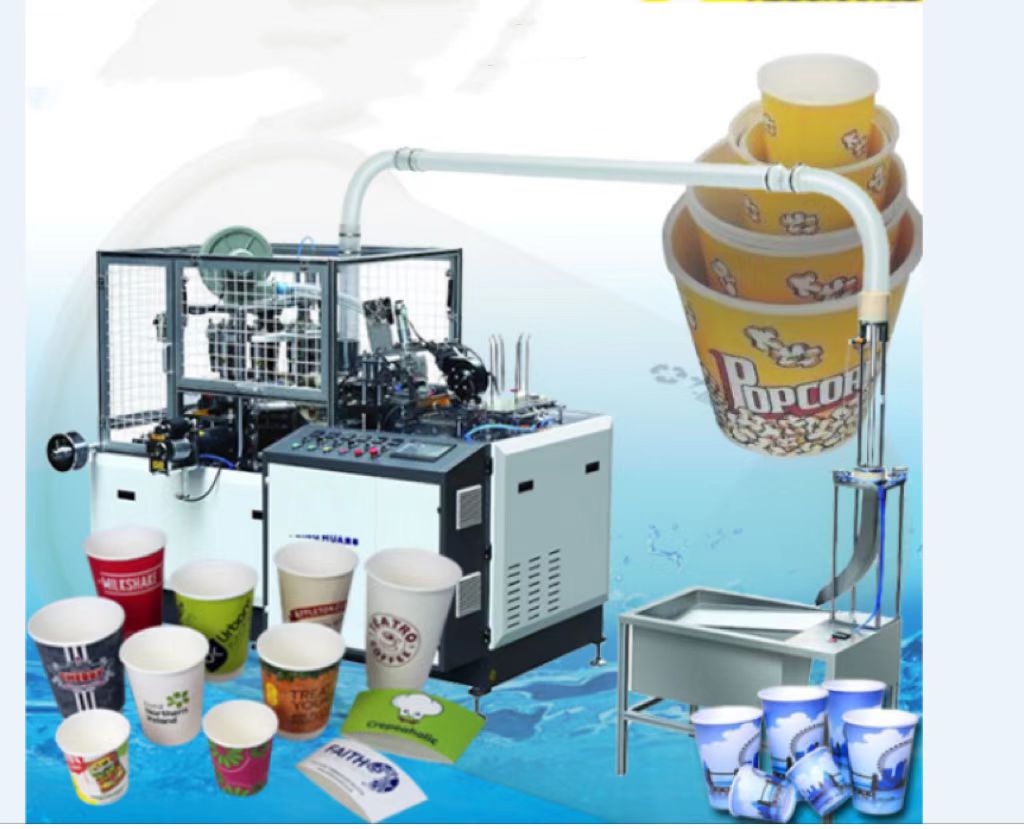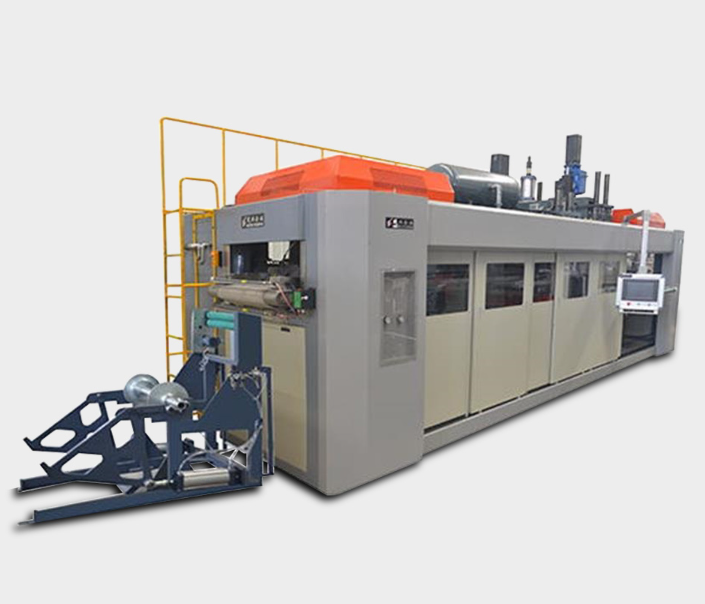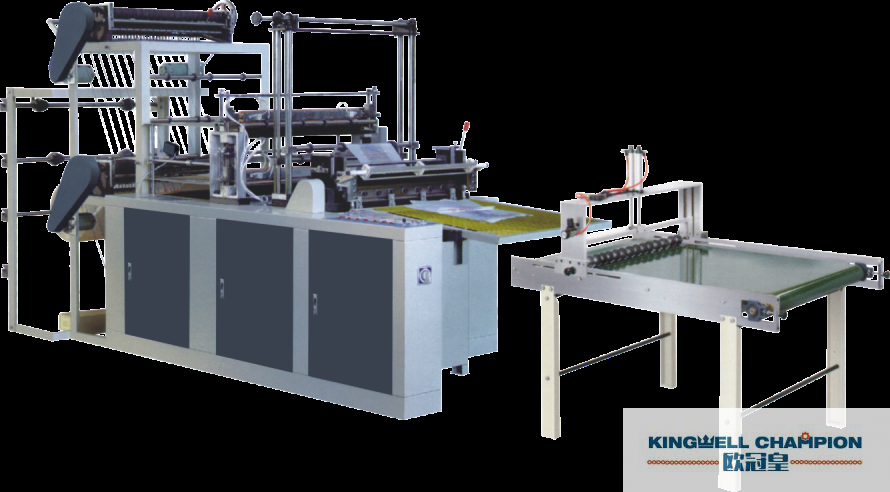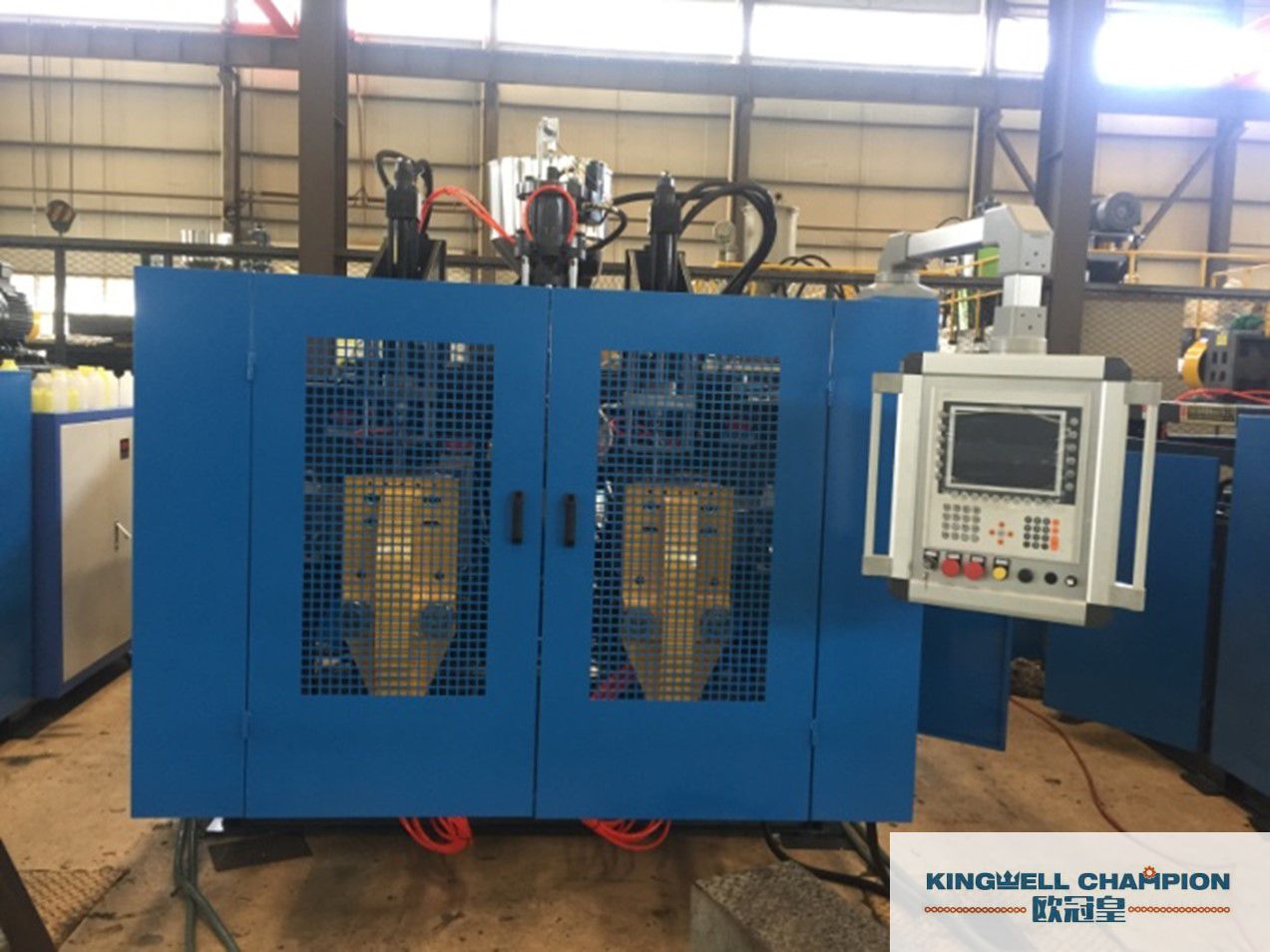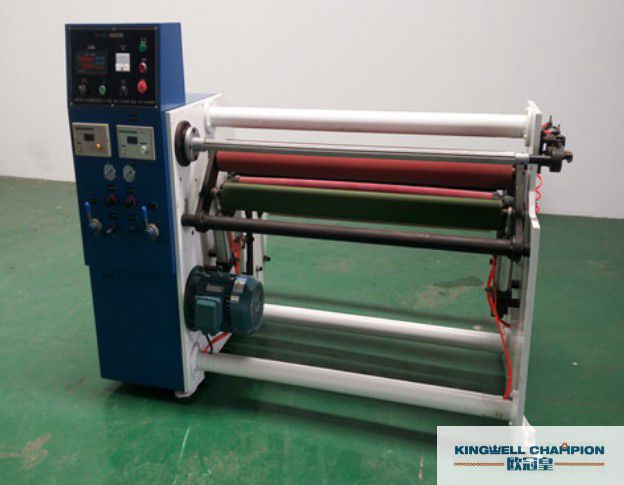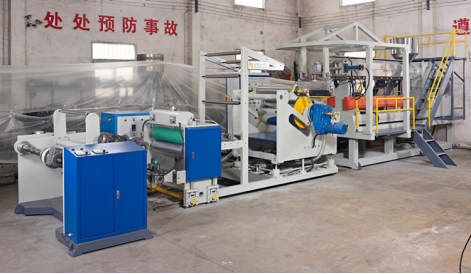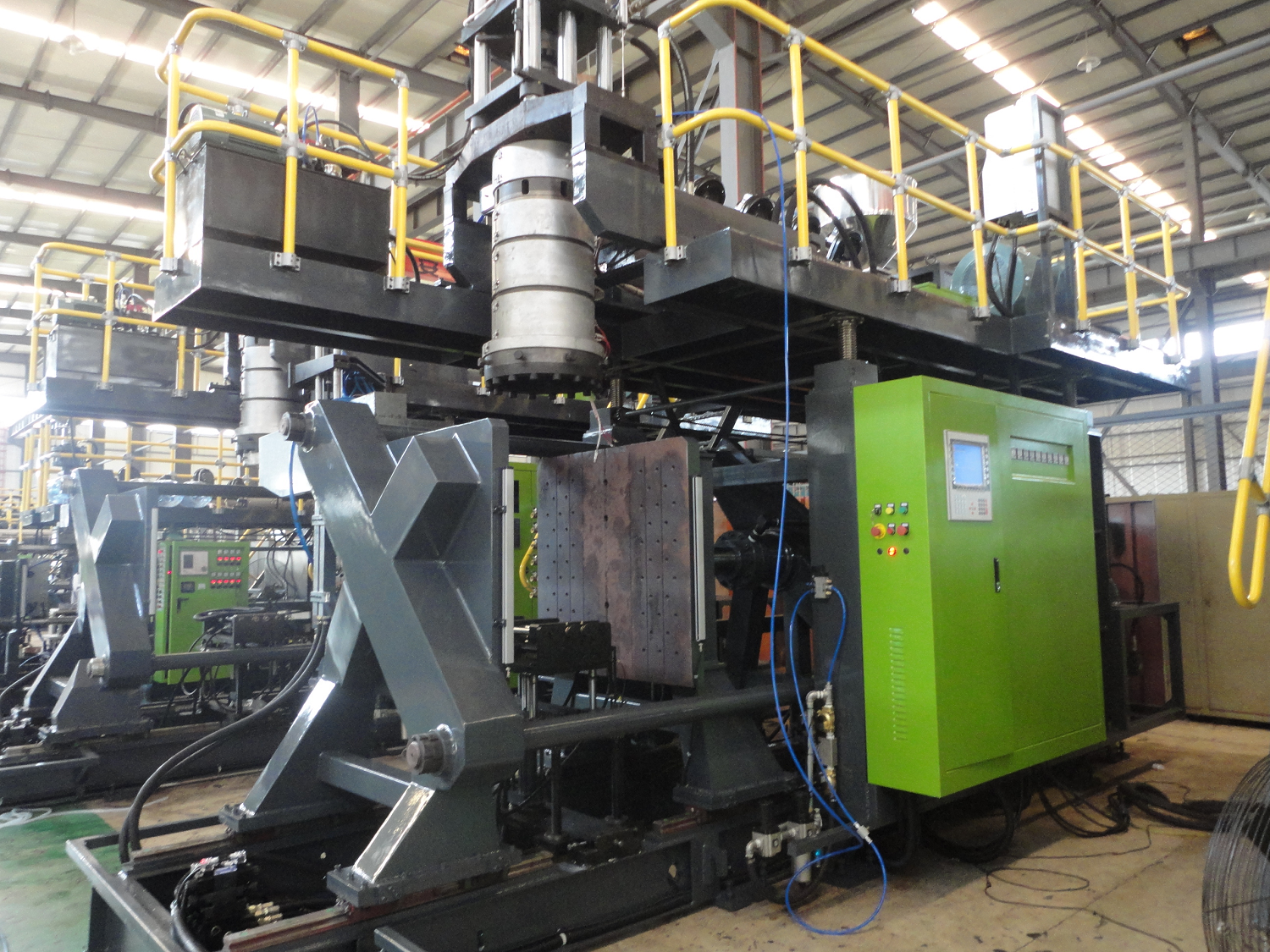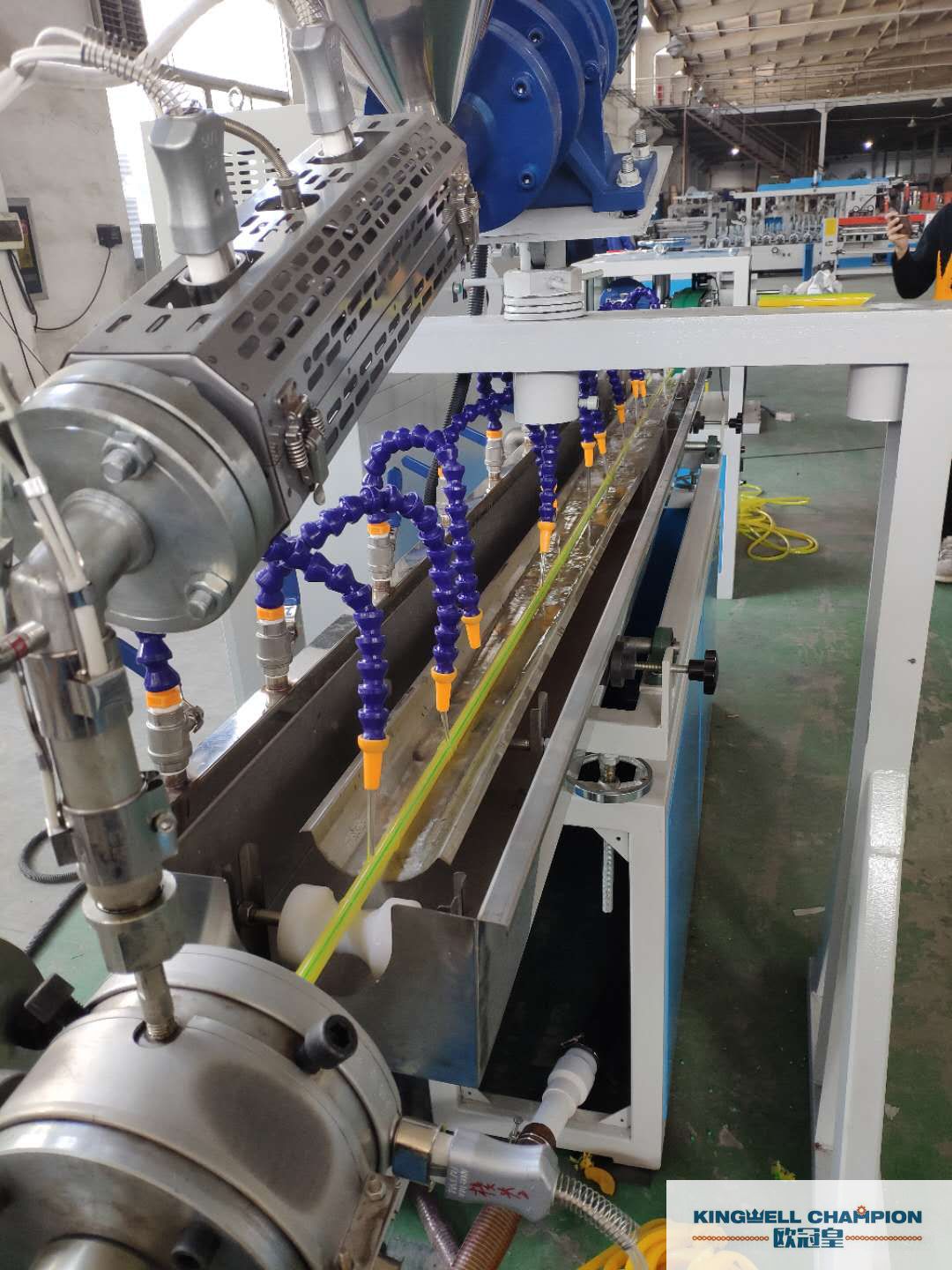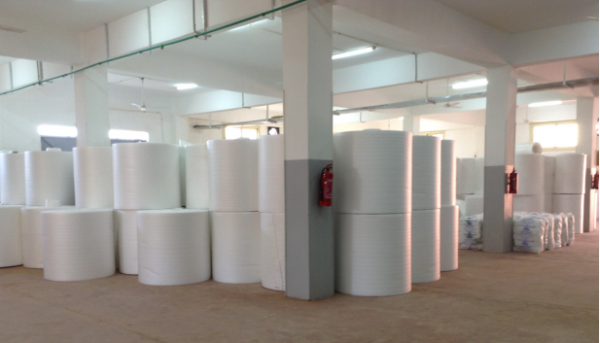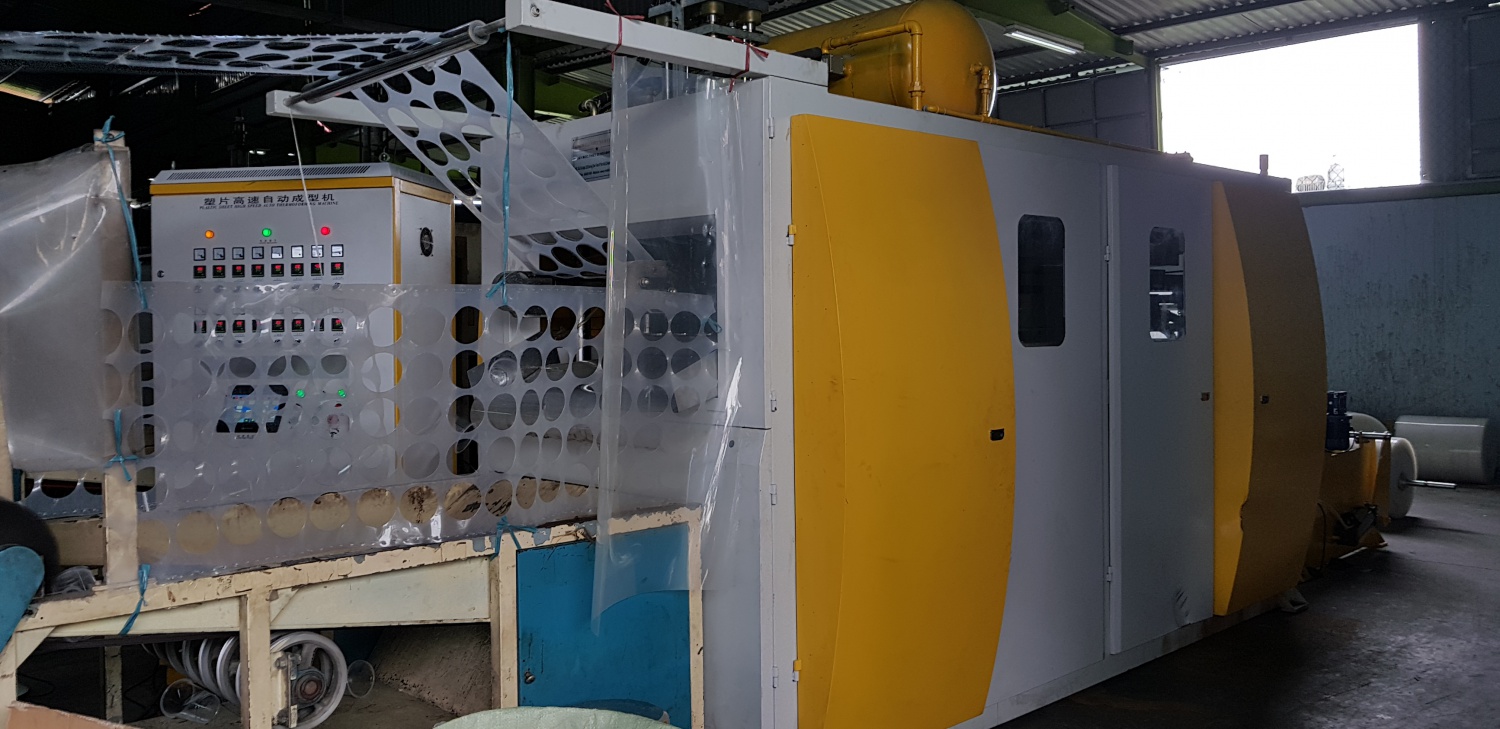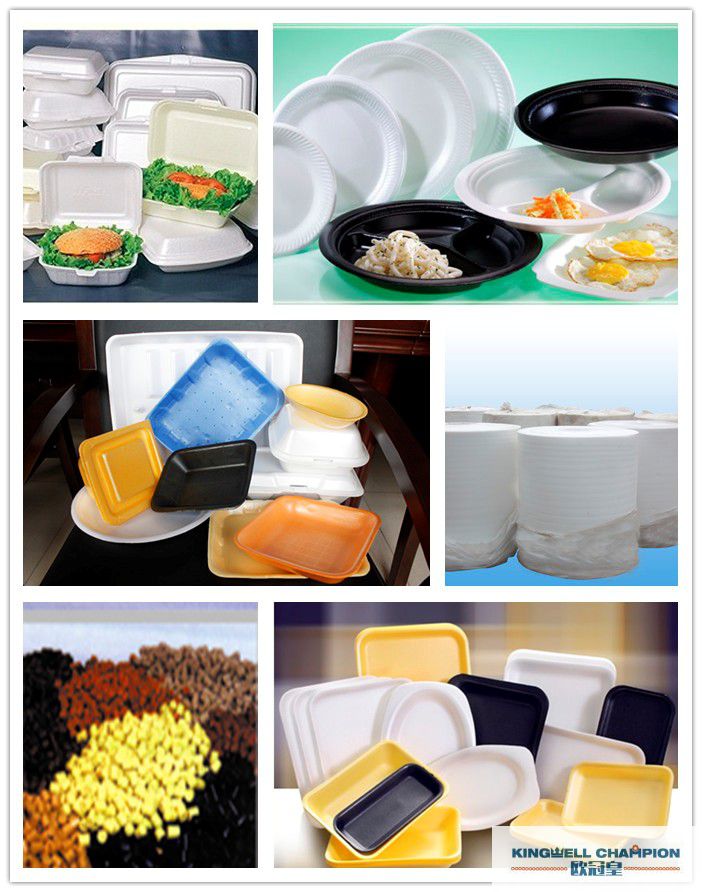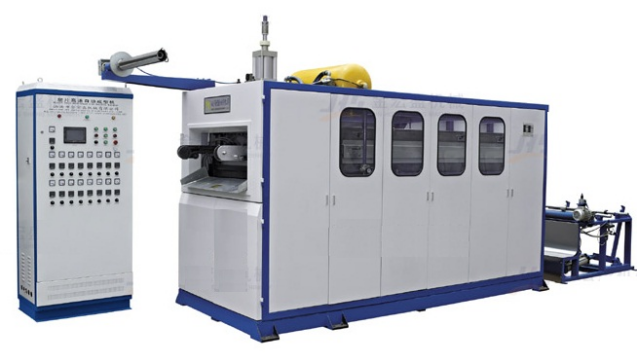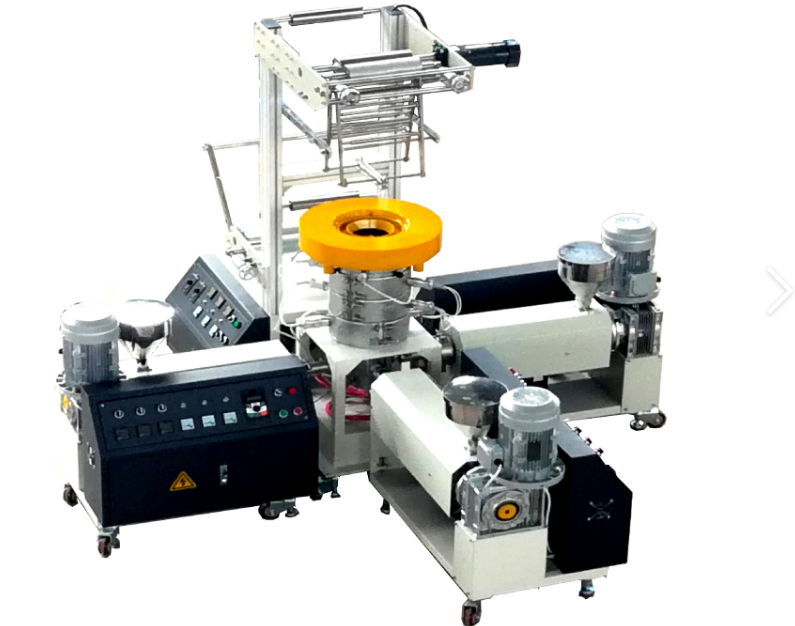 Plastic Straw Shredder Manufacturer - Efficient and Durable
Reviews
Introducing our revolutionary Plastic Straw Shredder – the ultimate solution to eco-friendly waste disposal! This innovative shredder is perfect for homes, restaurants, and other commercial establishments that deal with plastic straw waste. With its powerful motor and efficient shredding blades, it can shred hundreds of plastic straws in seconds, which makes it a time-saving and cost-effective investment. Our shredder is engineered with sustainability in mind. It can shred a wide variety of plastic straws, including the thicker ones, so you don't have to worry about segregating your waste by type. The shredded material can be reused or recycled, which helps reduce the amount of plastic that ends up in landfills and oceans. Aside from its environmental benefits, our Plastic Straw Shredder also boasts user-friendly features. It has a compact design that can fit on any countertop or table, and it operates with minimal noise and vibration. Its parts are also easy to clean and maintain, ensuring that it can provide long-term service to its users. Join the fight against plastic waste and invest in our Plastic Straw Shredder today. You'll not only be doing your part for the environment, but you'll also be gaining a reliable waste management solution for your home or business. Try it now and experience the convenience and efficiency of shredding plastic straws!
The Plastic Straw Shredder is an incredibly helpful tool for anyone seeking to reduce plastic waste. This shredder is designed to shred and dispose of plastic straws in an efficient and eco-friendly way. It is also user-friendly and easy to use, with a simple mechanism that quickly shreds plastic straws into small pieces. The compact and portable design of this shredder makes it perfect for use in small spaces or on the go. Whether you run a restaurant or want to reduce the plastic waste in your home, the Plastic Straw Shredder is an excellent investment. It's affordable, durable, and helps promote eco-friendliness. Overall, it's a must-have for anyone seeking to reduce plastic waste and promote sustainability.
Ms. carlen shu
The plastic straw shredder is an essential tool for reducing waste and promoting sustainability. This handy device effectively shreds plastic straws into small pieces for easy disposal or recycling. It is durable, efficient, and easy to use. The shredder is designed for both personal and commercial use, making it a must-have for anyone looking to minimize their environmental footprint. Using this product helps to prevent plastic waste from ending up in our oceans and landfills, thus protecting the planet for future generations. Overall, the plastic straw shredder is an excellent investment for anyone committed to a green lifestyle.
Ms. Angela Her
Contact us
Please feel free to give your inquiry in the form below We will reply you in 24 hours