China Blow Molding Machine Manufacturer: High-Quality Supply for OEM and Wholesale
GUANGDONG CHAMPION AUTOMATION TECHNOLOGY CO.,LTD, one of the leading manufacturers, suppliers, and factories in China, offers top-quality Blow Molding Machines that cater to various industrial and commercial needs. Our machines are designed and manufactured to deliver exceptional performance, higher productivity, and greater efficiency in blow molding processes.

Using advanced technology and modern equipment, we produce high-quality machines capable of producing custom designed hollow plastic products of various sizes and shapes. Our blow molding machines have a low energy consumption rate, which enables you to save on your production costs, while still maintaining high-quality output.

Our company prides itself on our quality control measures. Every machine is individually tested before shipping to ensure quality and durability. Additionally, we offer excellent after-sales support to ensure that clients receive all the assistance they need.

Investing in GUANGDONG CHAMPION AUTOMATION TECHNOLOGY CO.,LTD's blow molding machines guarantees reliable and top-notch performance for all your blow molding operations. Contact us today and let us help you make your business more competitive.
GUANGDONG CHAMPION AUTOMATION TECHNOLOGY CO.,LTD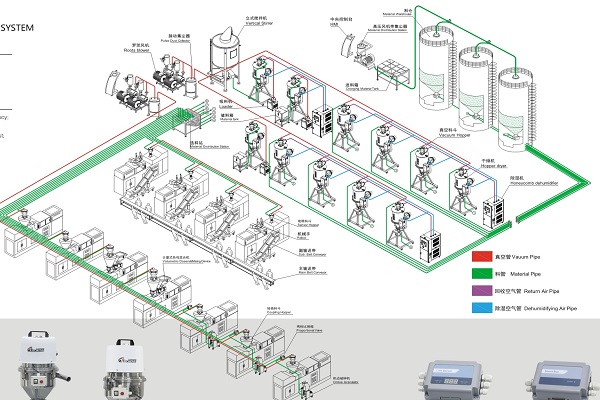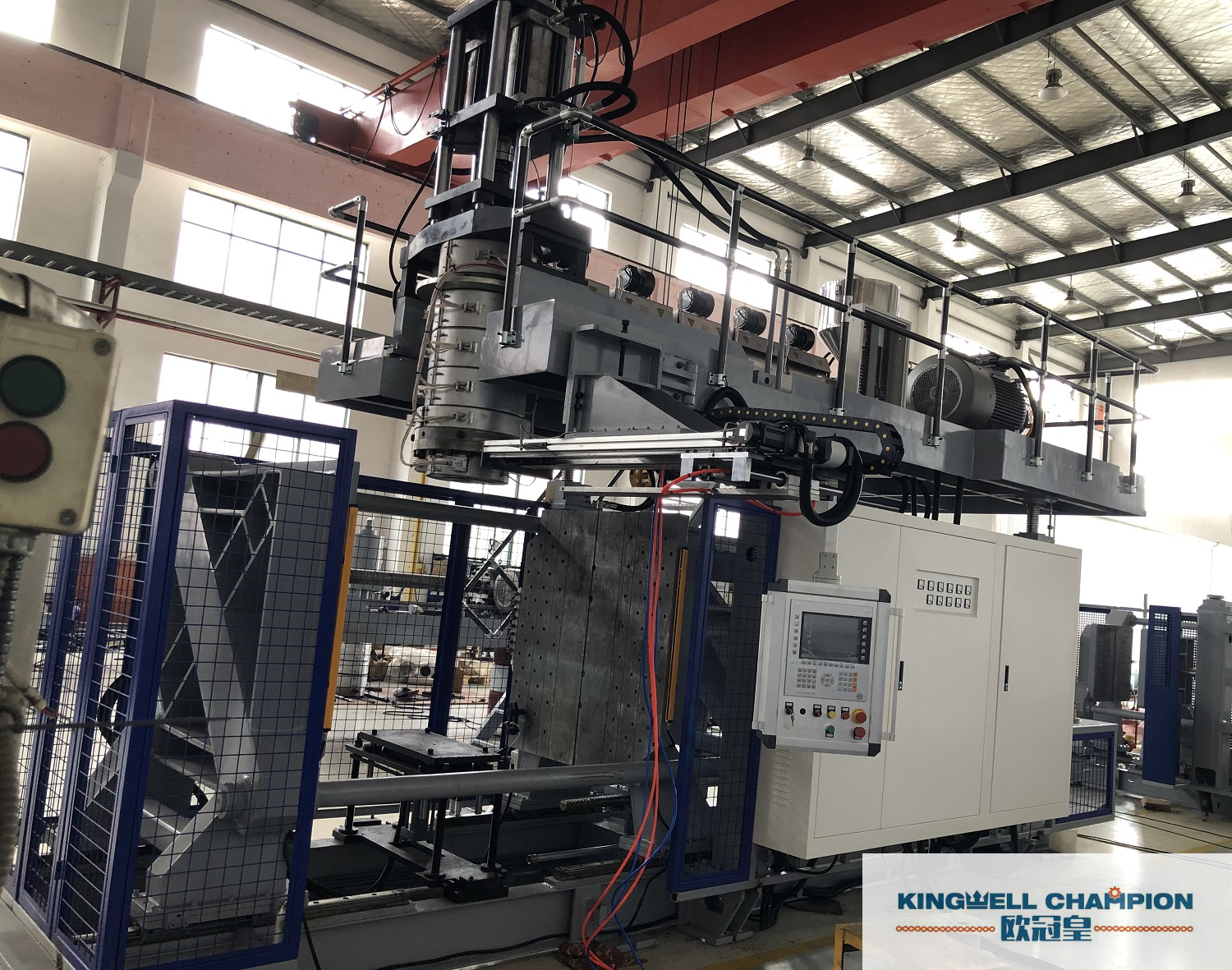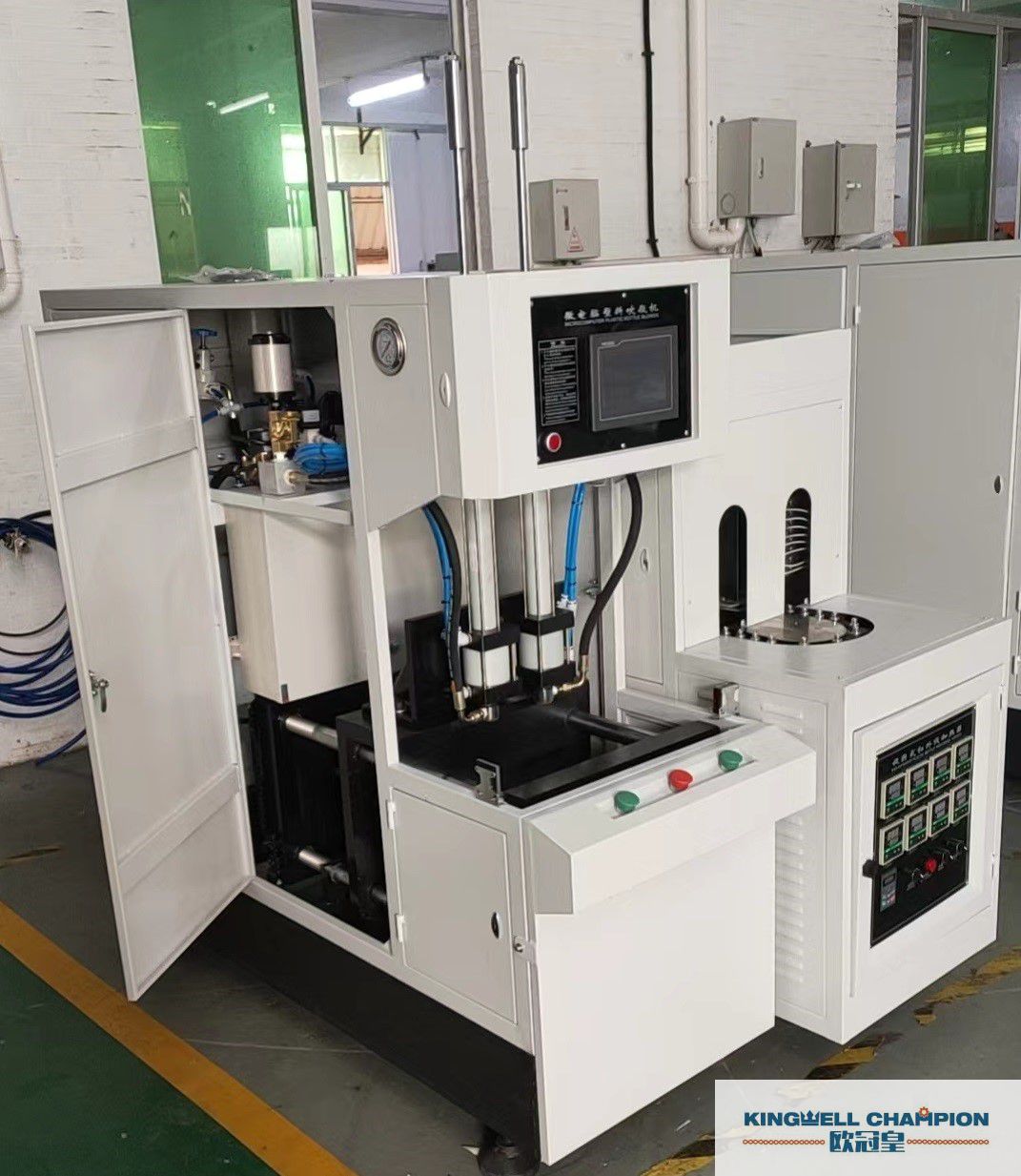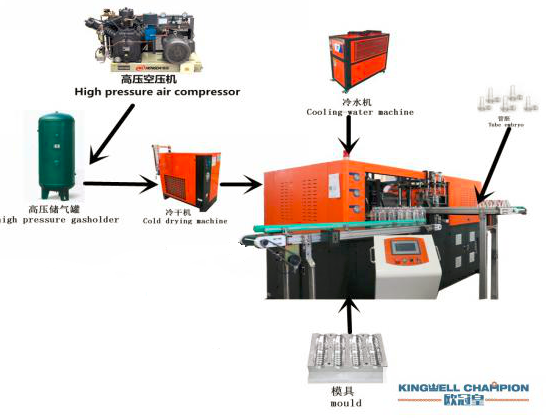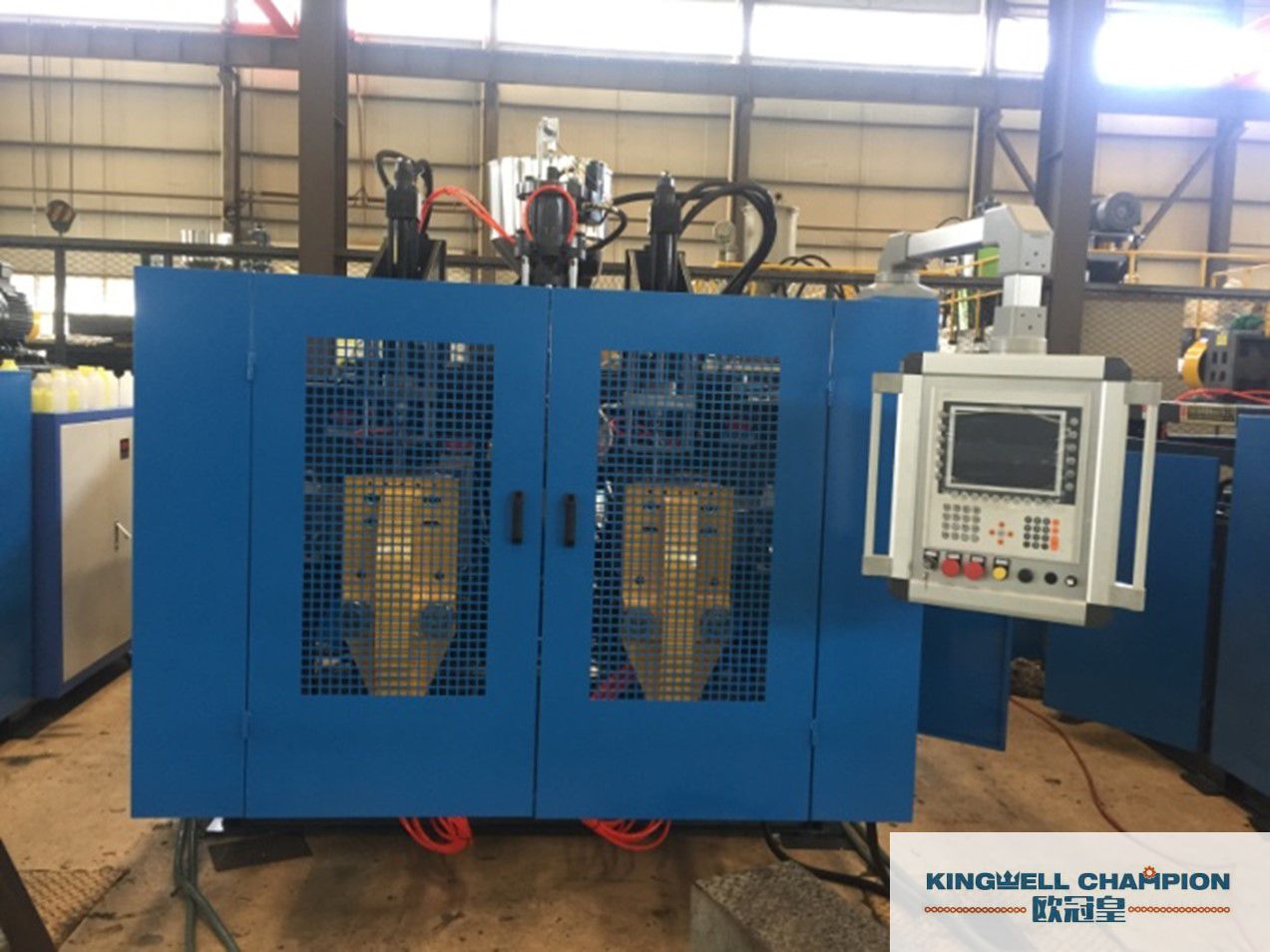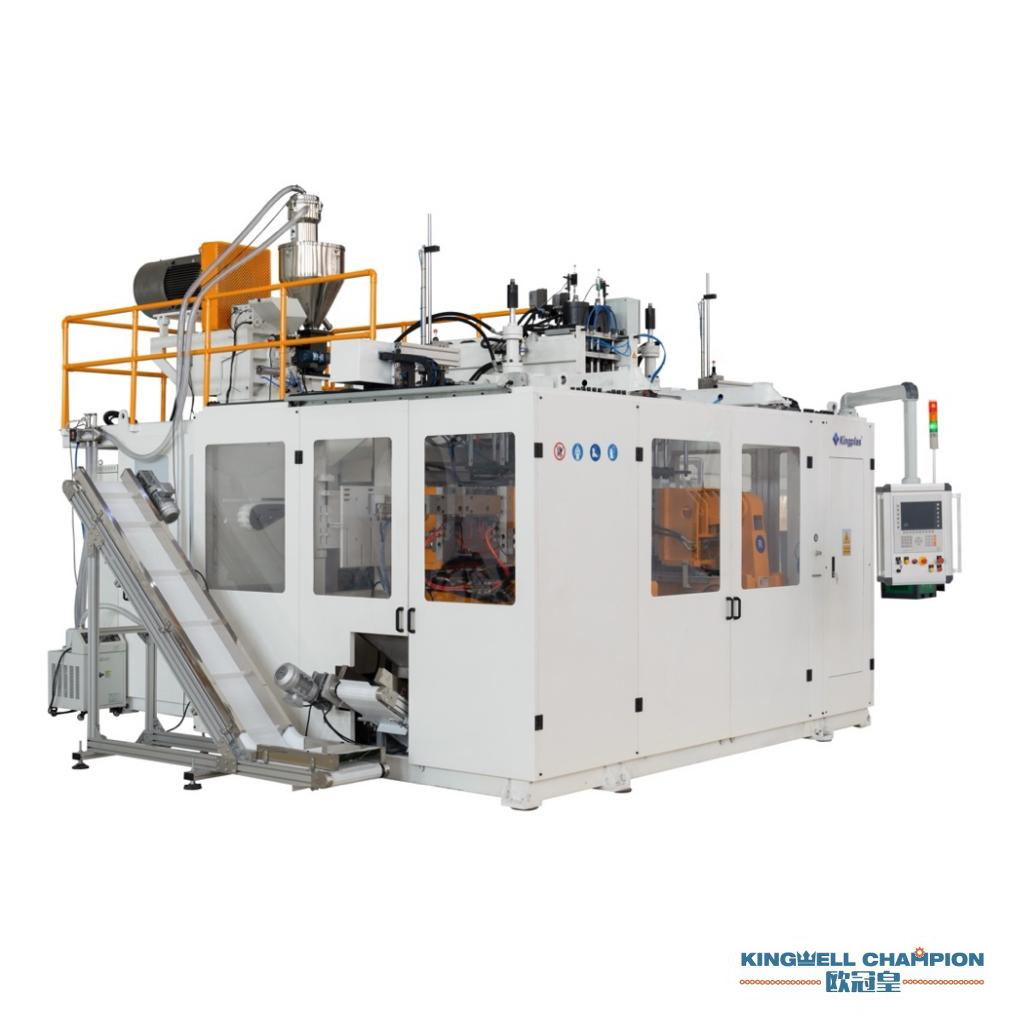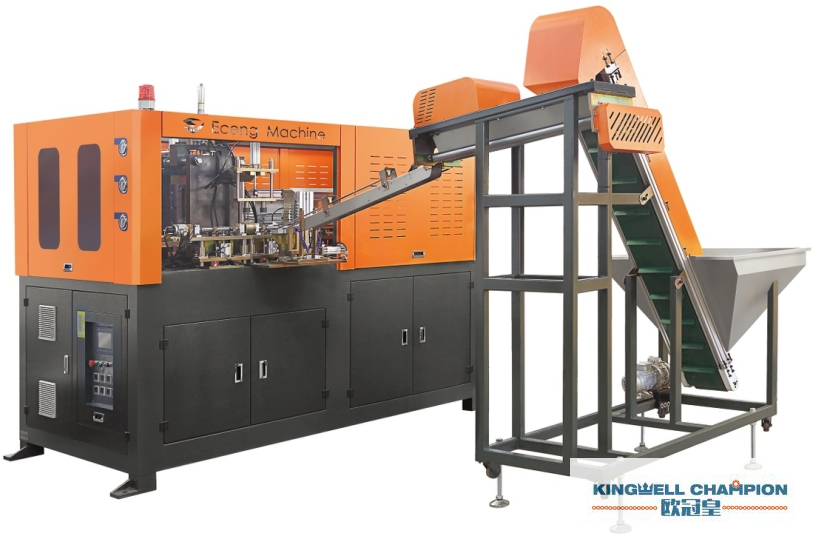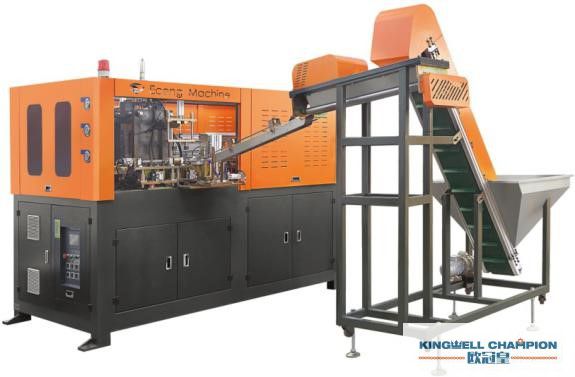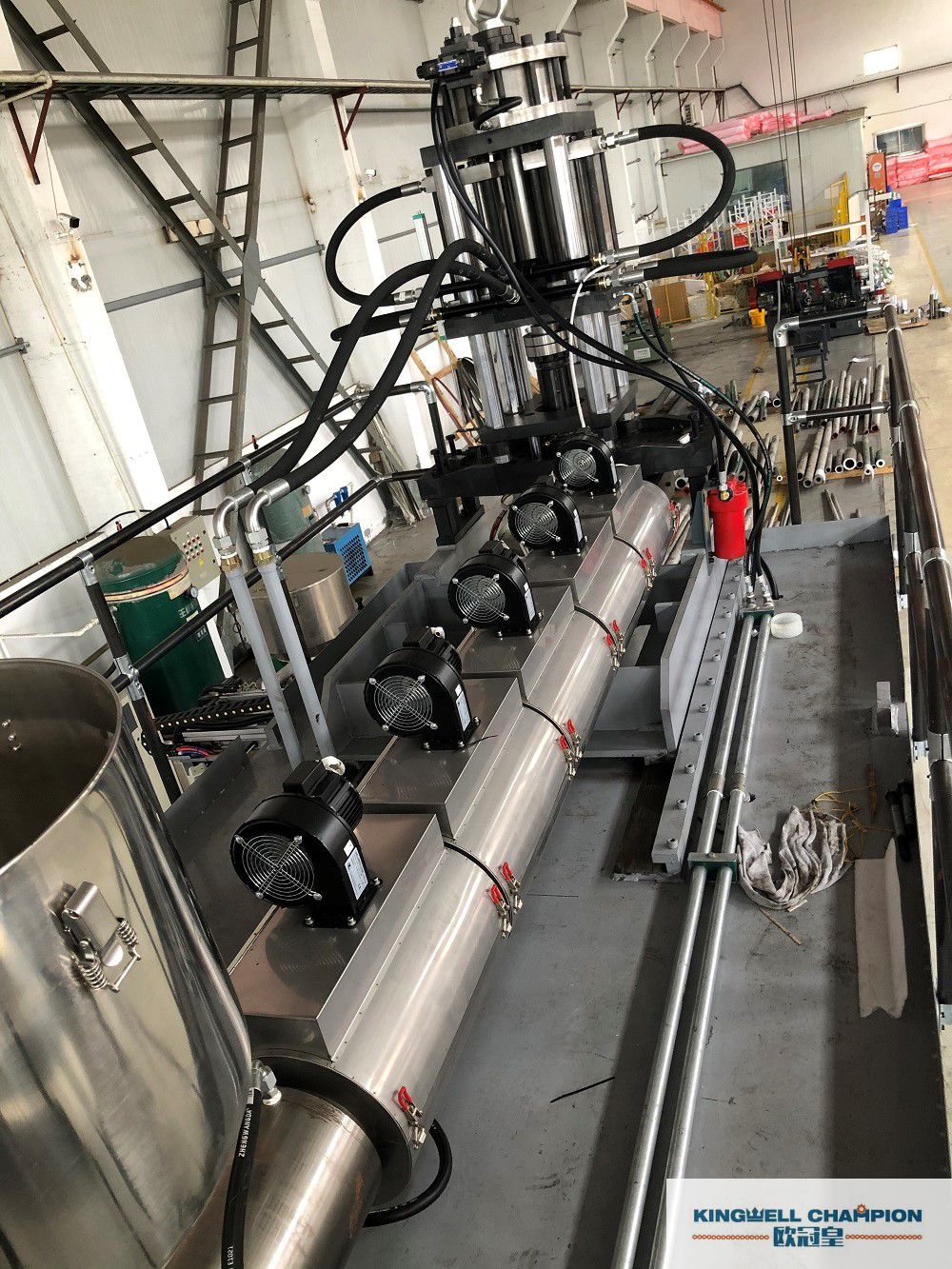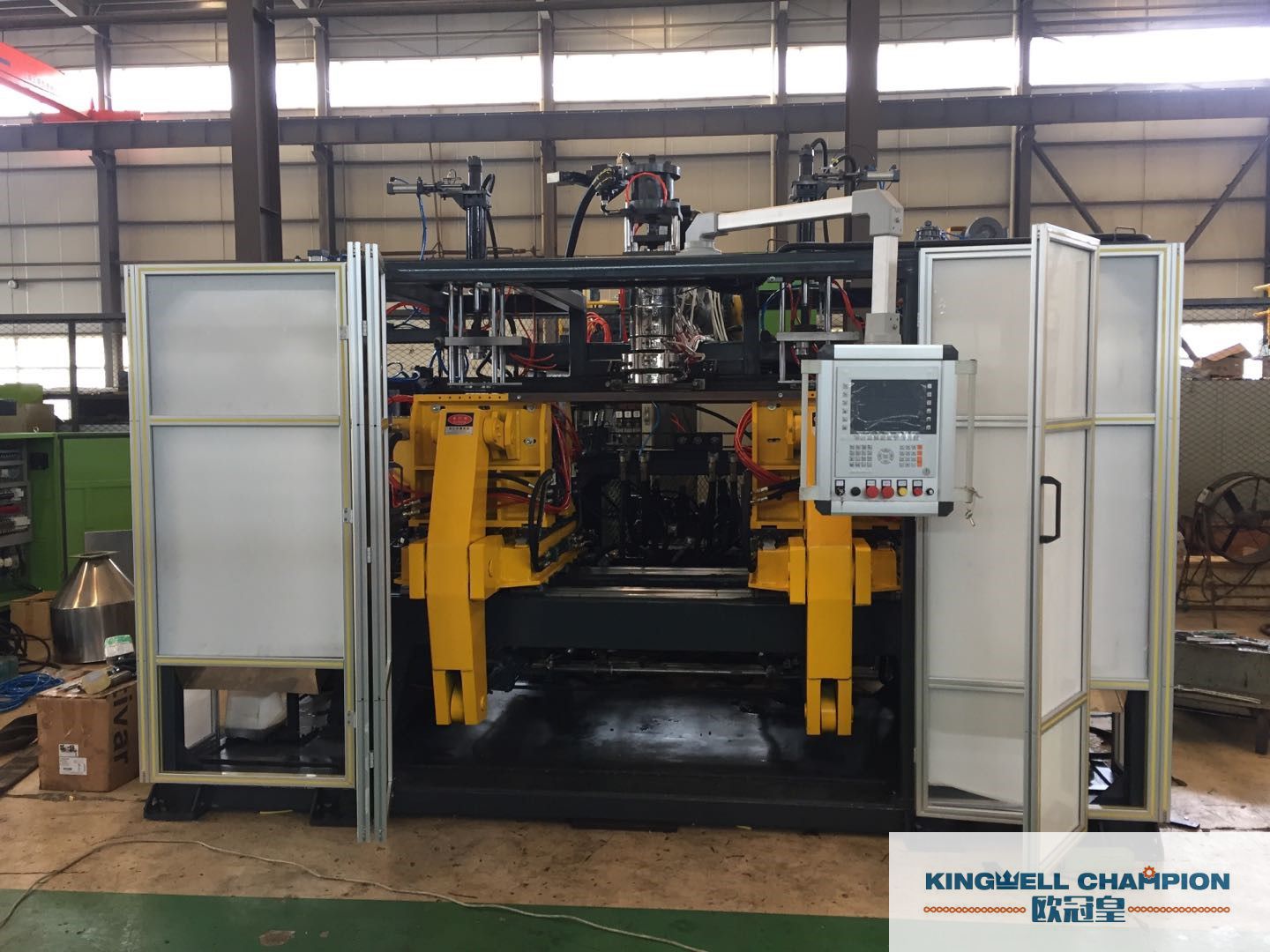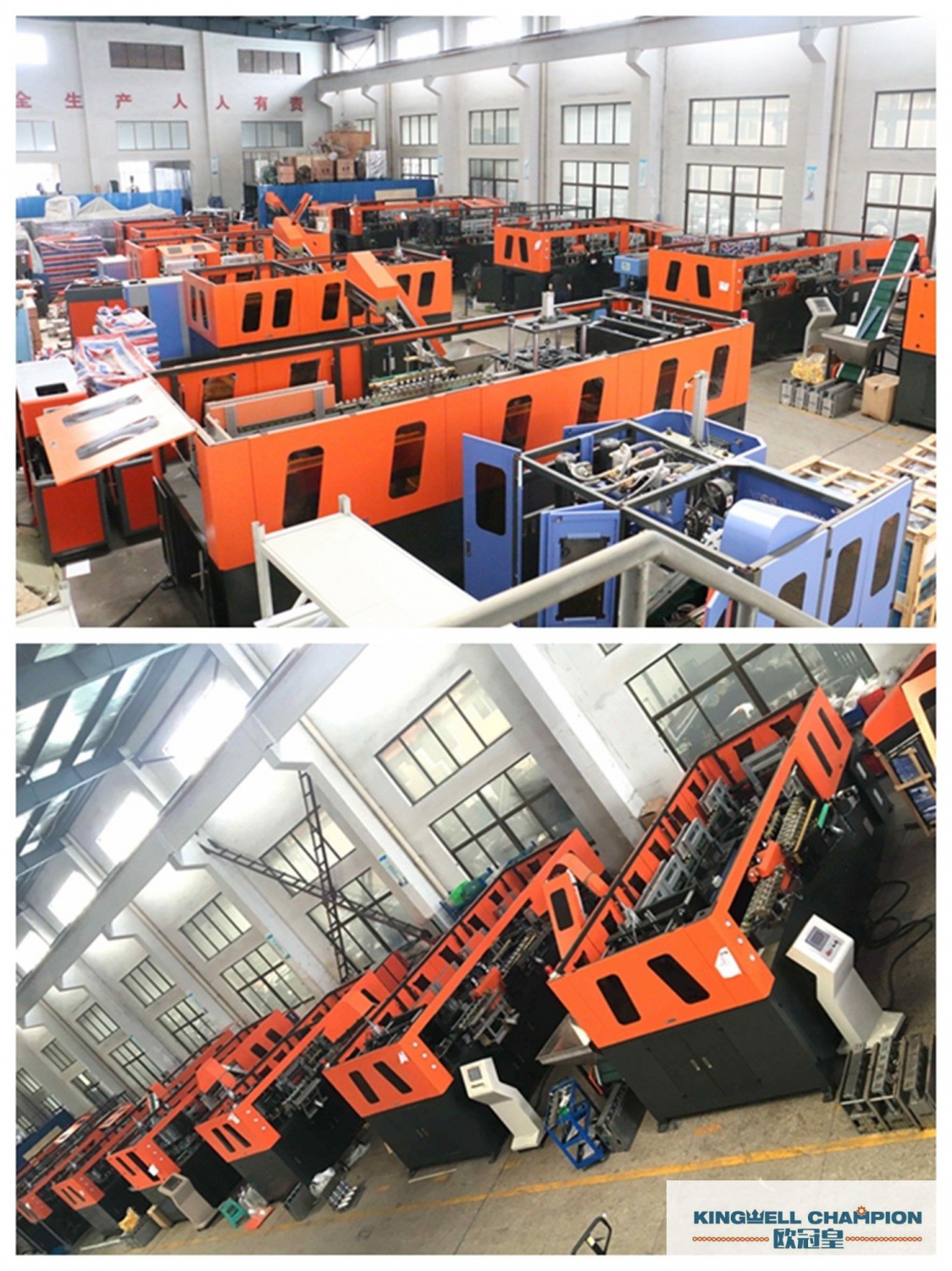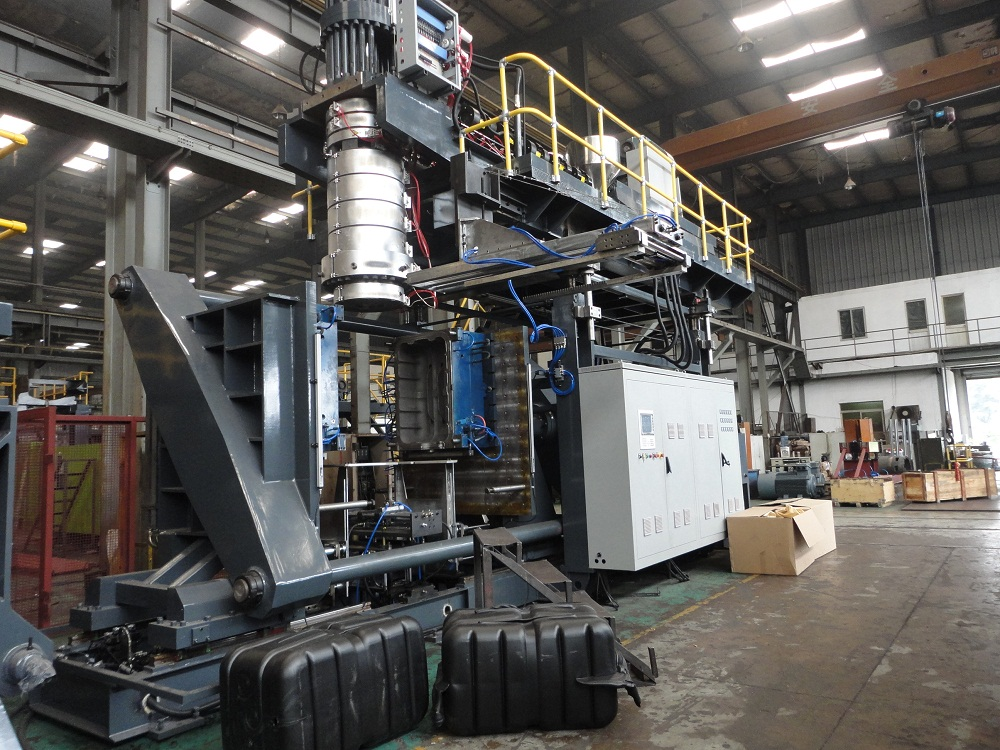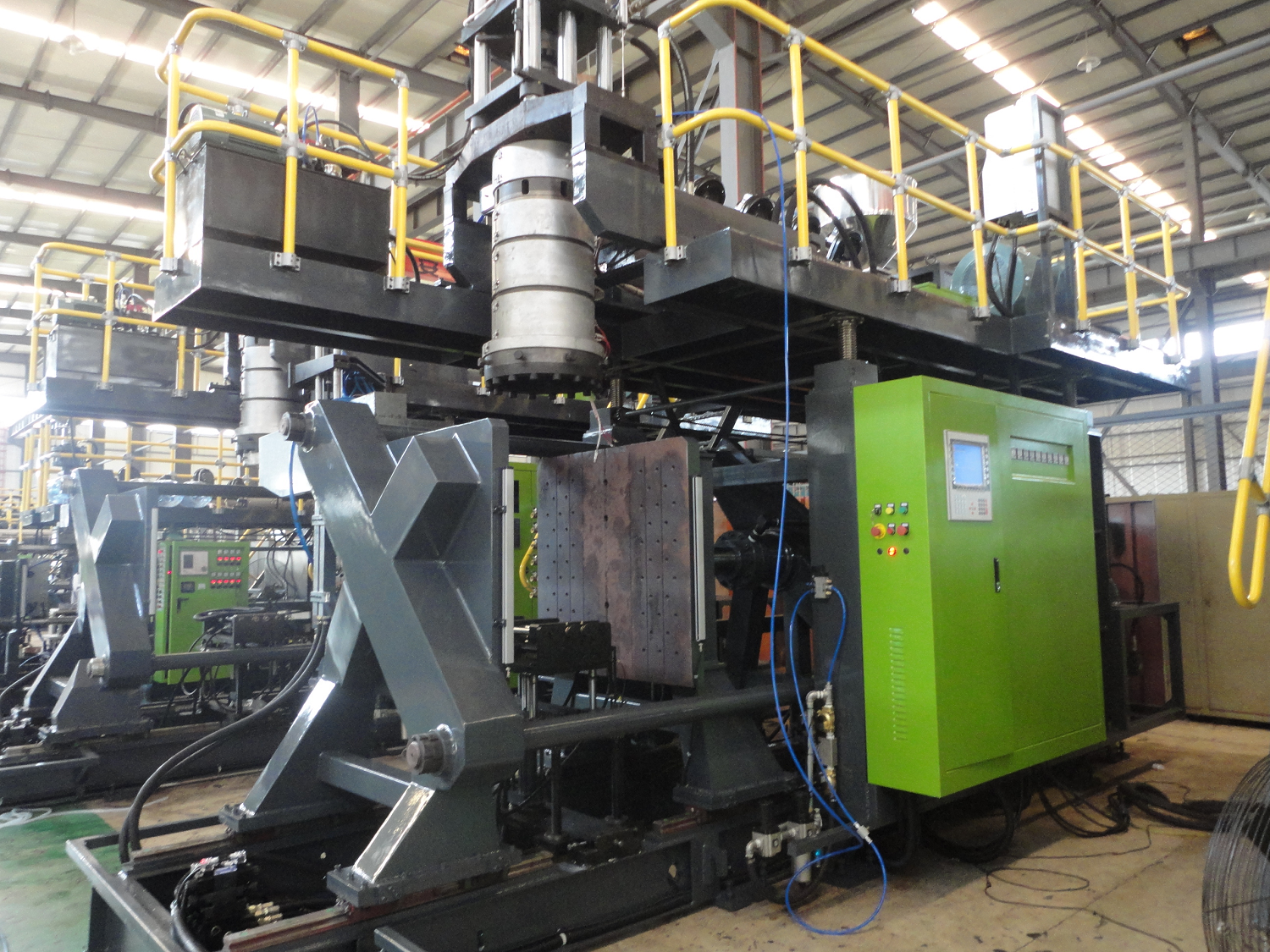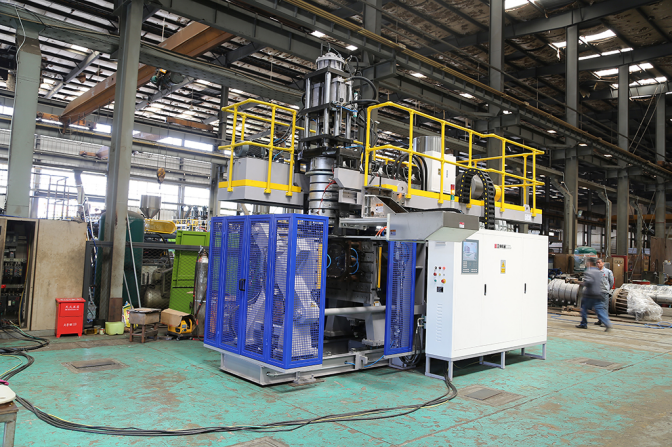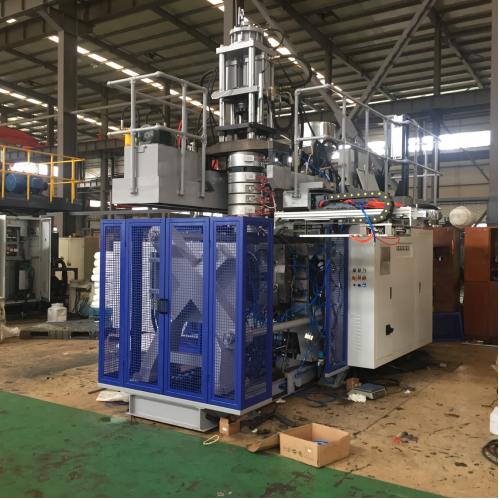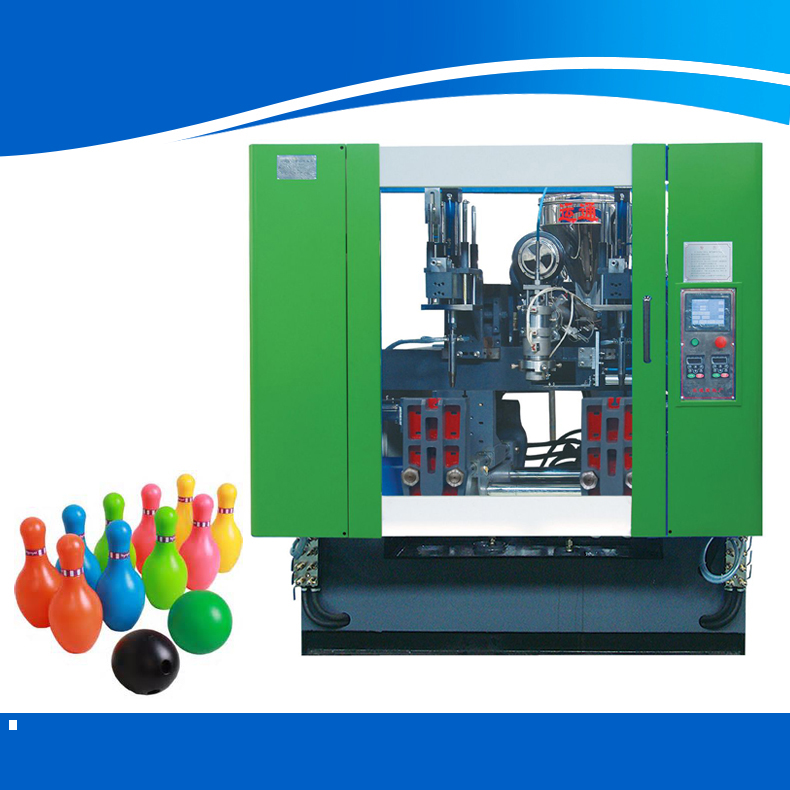 Top Blow Molding Machine Manufacturer and Supplier from China
Reviews
Introducing our latest innovation in the field of manufacturing - the Blow Molding Machine. This highly efficient machine is designed to produce high-quality plastic containers, bottles, and jars with precision and speed. With its advanced technology and user-friendly interface, our Blow Molding Machine guarantees to deliver outstanding results every time. It is capable of producing containers in various shapes and sizes, from small ampoules to large barrels, making it a versatile solution for industries such as food and beverage, pharmaceuticals, and cosmetics. Our Blow Molding Machine is made of high-quality materials and designed to last, ensuring that you get the most out of your investment. Its automated functions and low-maintenance requirements make it a cost-effective choice for businesses looking to increase their production capacity while minimizing overhead costs. With its exceptional quality output, fast cycle times, and reliable performance, our Blow Molding Machine has proven to be a game-changer in the manufacturing industry. It is the ideal solution for businesses looking to streamline their operations, increase their productivity, and stay ahead of the competition. So, if you're looking for a dependable and efficient machine for your manufacturing needs, look no further than our Blow Molding Machine - the ultimate investment for your business.
Ms. zenti wang
Mr. Robin You
Contact us
Please feel free to give your inquiry in the form below We will reply you in 24 hours