Top Cup Making Machine Manufacturer in China - Wholesale and OEM Supply
GUANGDONG CHAMPION AUTOMATION TECHNOLOGY CO.,LTD is a leading manufacturer, supplier, and factory specializing in cup making machines. Our machines are designed to produce high-quality cups with precision and efficiency.

Our cup making machine is equipped with advanced technology to ensure smooth and continuous operation. It is easy to operate and requires minimal maintenance, making it a cost-effective solution for any business looking to automate their cup production.

We offer a range of cup making machines to suit different production needs and budgets. Our machines are made from high-quality materials to ensure durability and long-lasting performance.

At GUANGDONG CHAMPION AUTOMATION TECHNOLOGY CO.,LTD, we are committed to providing our customers with the best possible service and support. We offer a comprehensive warranty and after-sales service to ensure that our customers are satisfied with their purchase.

If you're looking for a reliable and efficient cup making machine, look no further than GUANGDONG CHAMPION AUTOMATION TECHNOLOGY CO.,LTD. We are proud to be a leading manufacturer in China and are committed to delivering quality products and services to our customers.
GUANGDONG CHAMPION AUTOMATION TECHNOLOGY CO.,LTD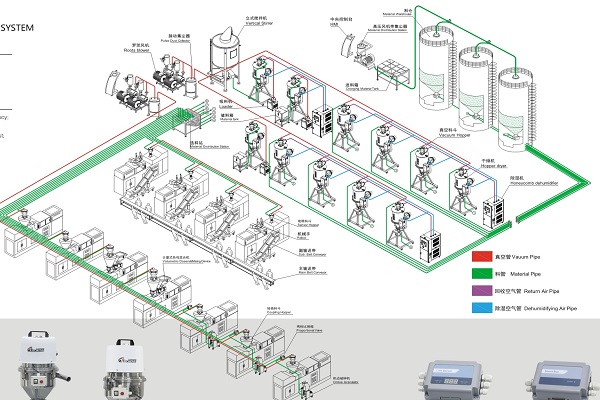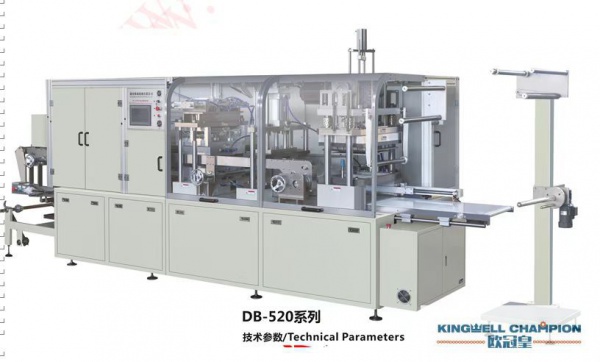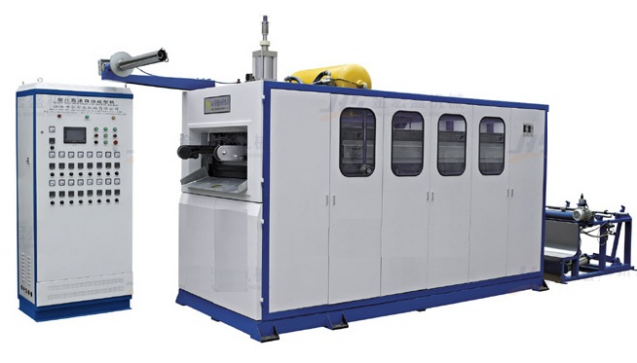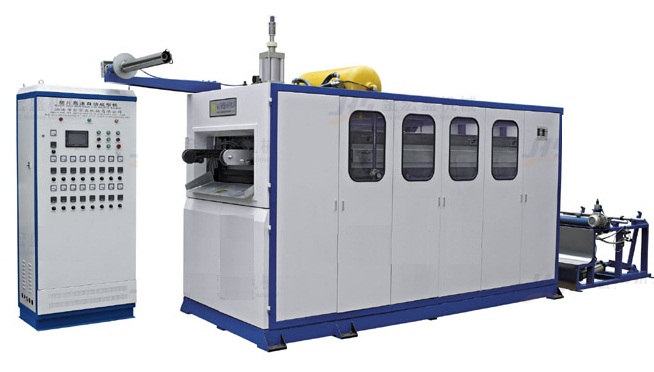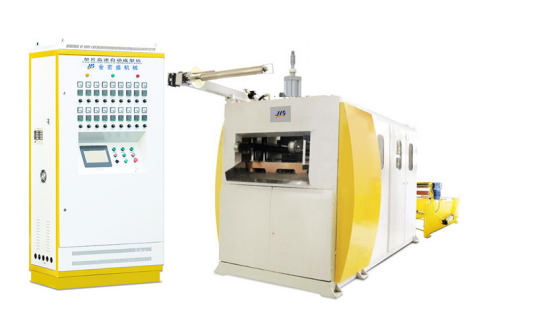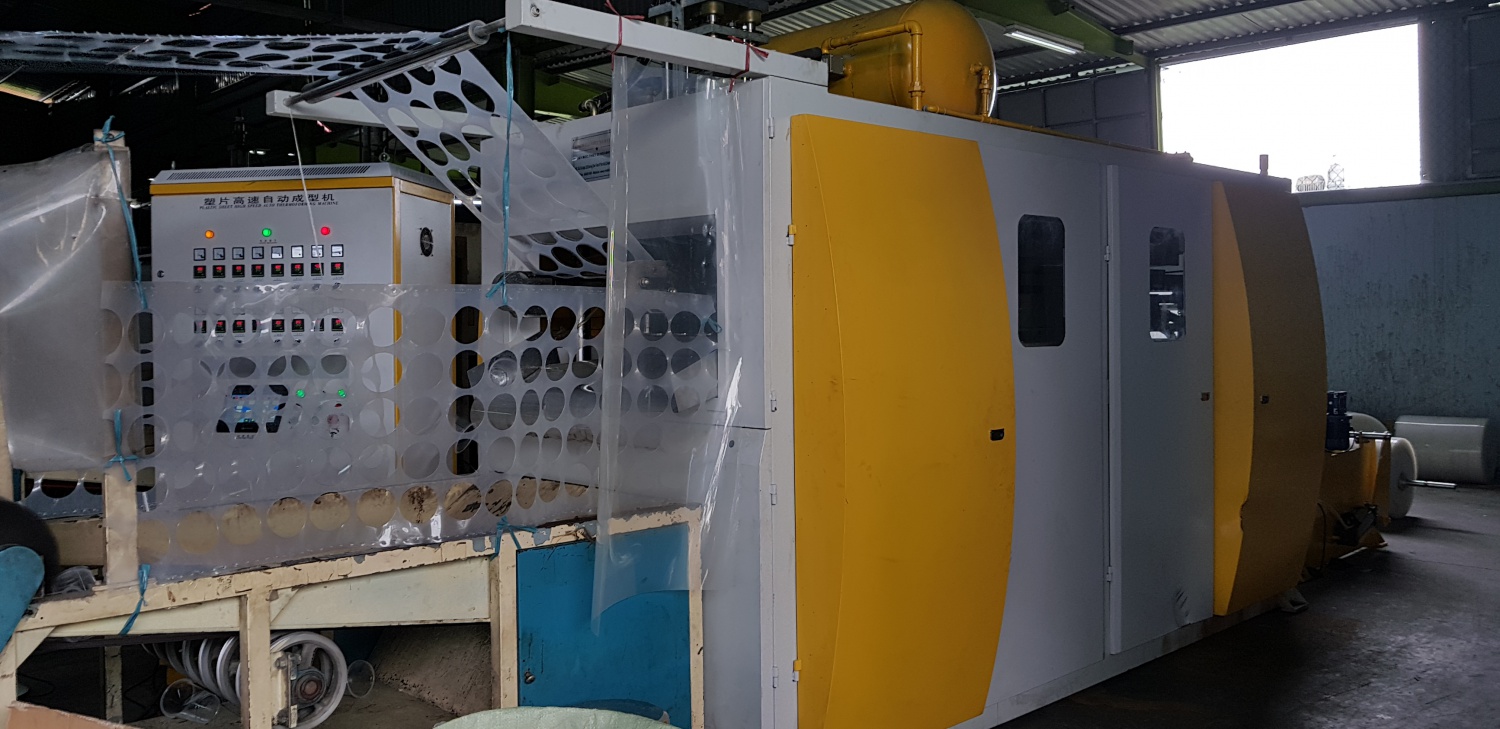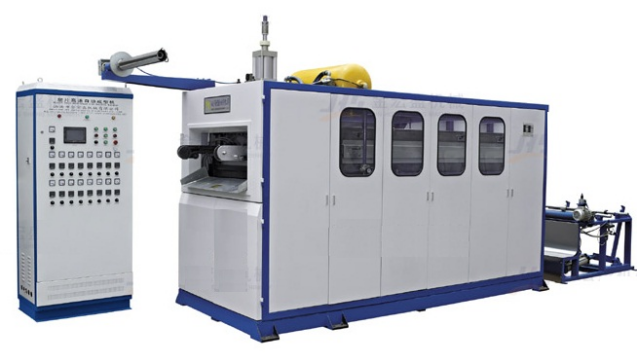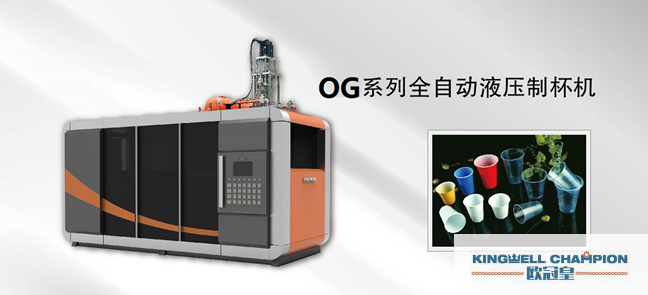 Cup Making Machine Manufacturer - Supplier in China | OEM and Wholesale Exporter
Reviews
Introducing our latest technology, the Cup making machine, designed to revolutionize the production of cups. Our machine is an all-in-one solution to streamline the cup making process, from raw material to finished product. With its efficient and automated design, our Cup making machine can produce cups of various sizes and shapes, catering to an array of industries. Featuring the latest technology, our Cup making machine is equipped with high-quality components and easy-to-use controls, making it user-friendly and low maintenance. The machine is designed to ensure precision and consistency during the production process, thus delivering high-quality cups at a faster rate. Our machine facilitates a quicker return on investment, as it saves time, reduces production costs and increases output. Our Cup making machine is not only eco-friendly but also energy-efficient, reducing carbon footprint and cutting on energy bills. We ensure that all our products are manufactured to the highest standards, providing excellent quality assurance and exceptional customer support. In conclusion, our Cup making machine is the ultimate solution for businesses looking to streamline their cup production processes. Its efficiency and cost-saving features make it an essential tool for any business looking to improve production output and profitability. Invest in our Cup making machine today and take your business to the next level.
Ms. zenti wang
Mr. Robin You
Contact us
Please feel free to give your inquiry in the form below We will reply you in 24 hours