China EPS Foam Line Manufacturer: Wholesale Supply for EPE Foam Products
GUANGDONG CHAMPION AUTOMATION TECHNOLOGY CO.,LTD, a leading manufacturer, supplier, and factory of advanced foam production line, is pleased to introduce our EPS-EPE Foam Line. This state-of-the-art production line is designed to produce high-quality foam products with superior consistency and efficiency. Our EPS-EPE Foam Line is equipped with advanced technology to ensure precision, durability, and easy operation.

Using this foam line, you can produce a variety of foam products such as foam sheets, blocks, and customized products to match your production needs. Our foam line offers a range of advantages including increased productivity, reduced wastage, and enhanced environmental sustainability. The EPS-EPE Foam Line is perfect for businesses in the packaging, insulation, and construction industries.

GUANGDONG CHAMPION AUTOMATION TECHNOLOGY CO., LTD is committed to providing high-quality and reliable foam production systems that meet our customer's needs. Our products are manufactured in China and are exported to clients around the world. Contact us to learn more about our EPS-EPE Foam Line and other innovative foam production systems.
GUANGDONG CHAMPION AUTOMATION TECHNOLOGY CO.,LTD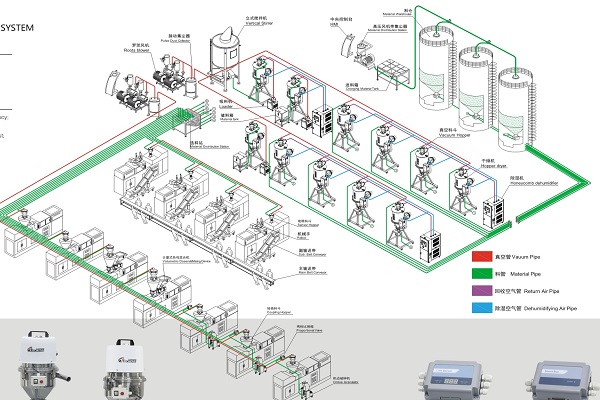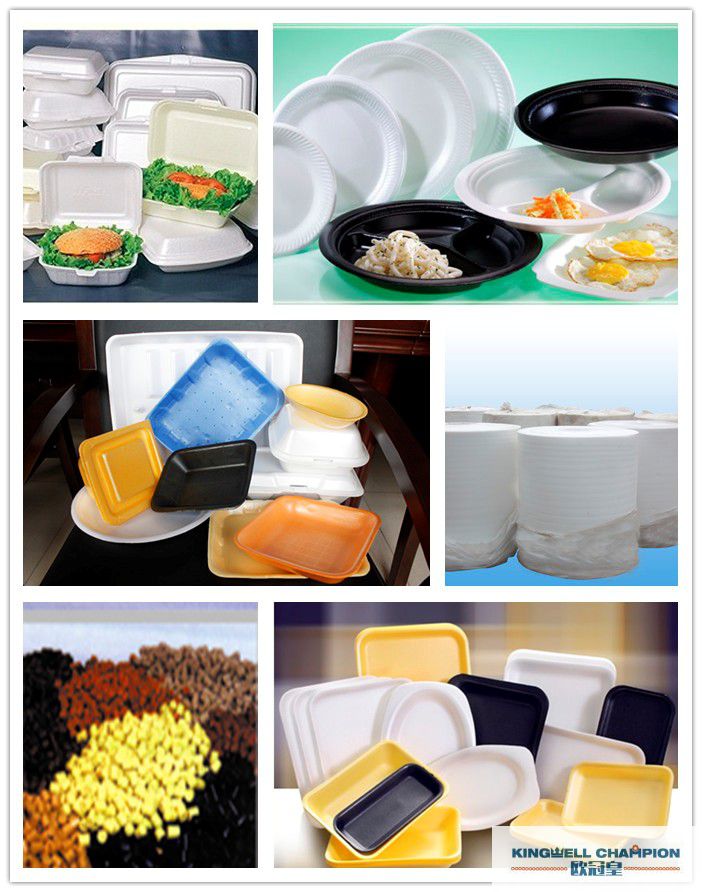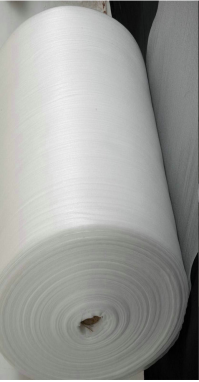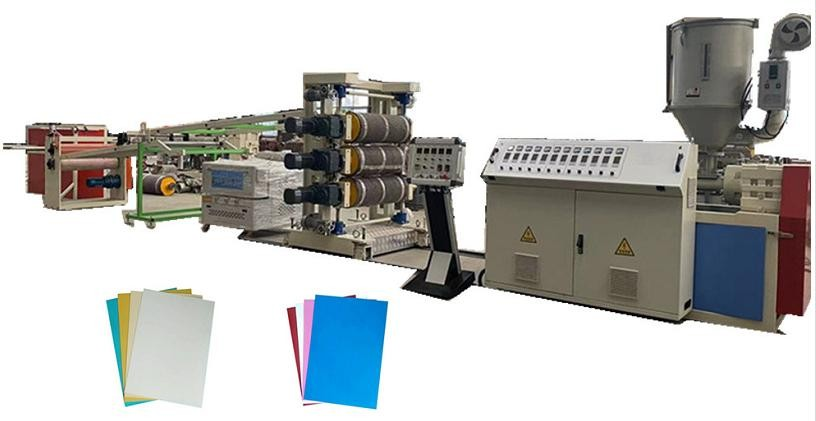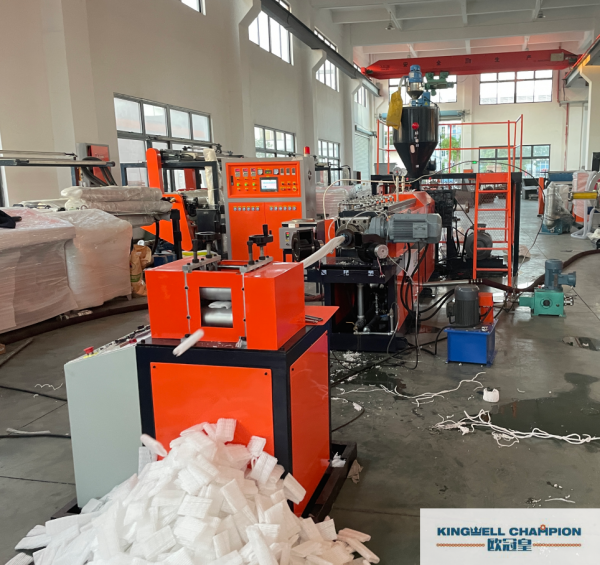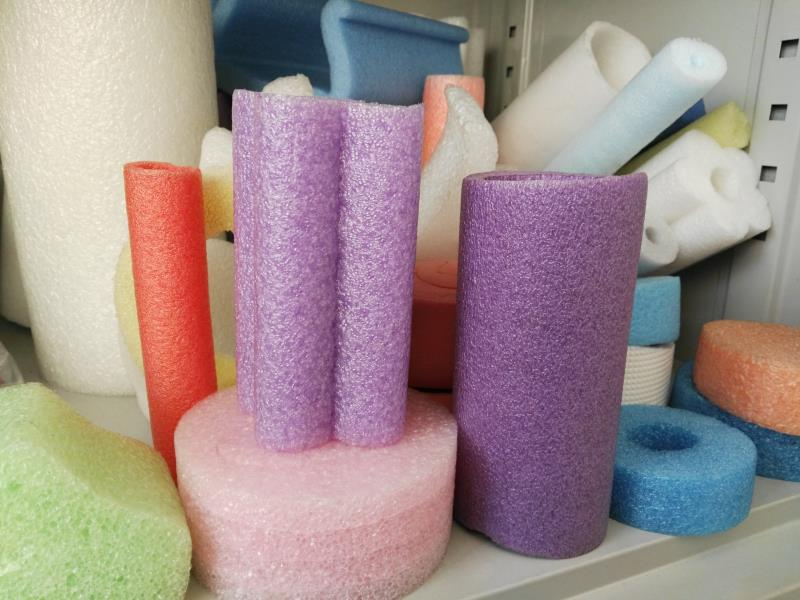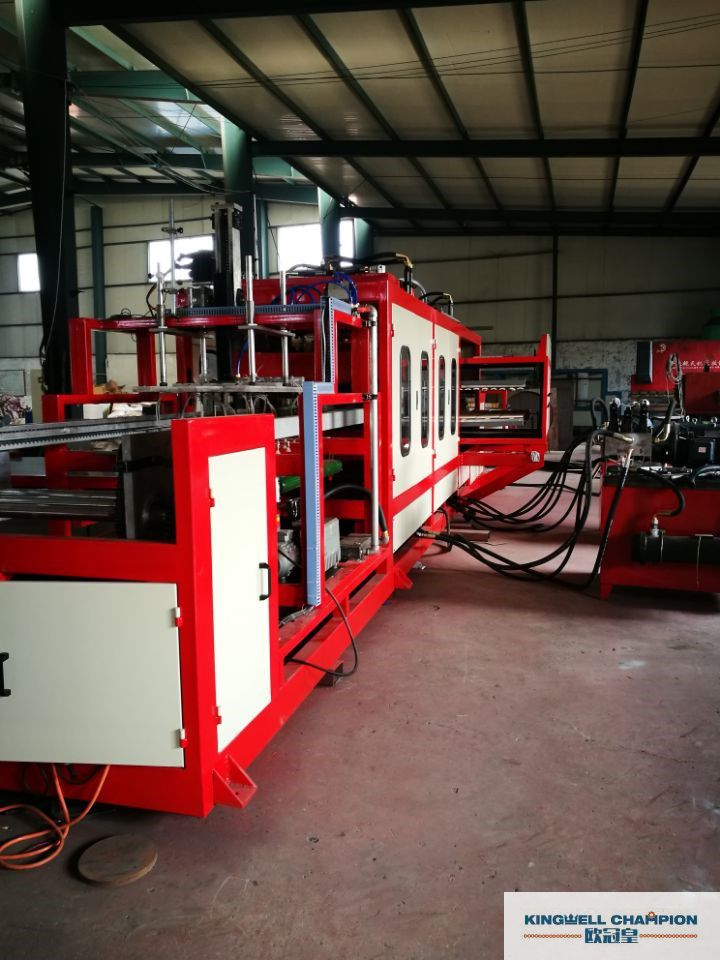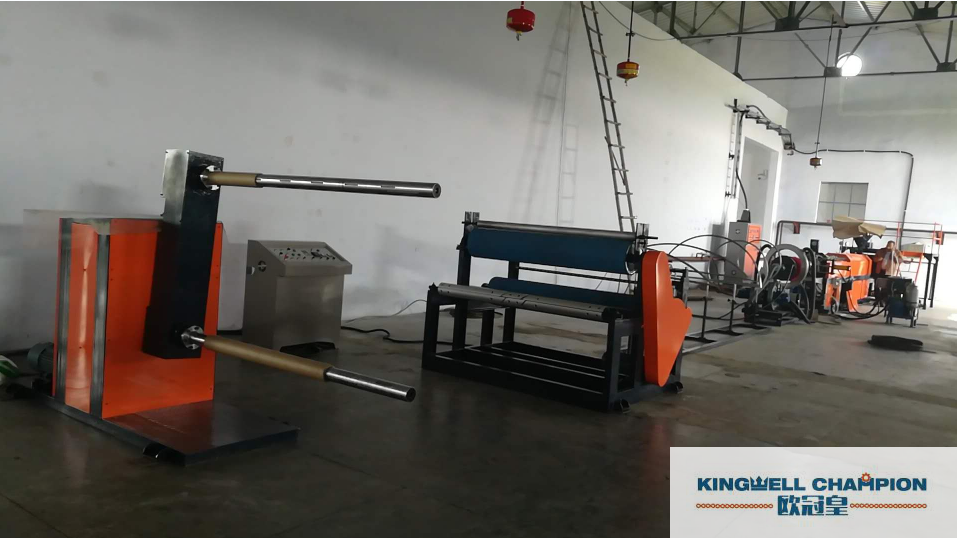 Leading EPS Foam Line Manufacturer in China - Your Reliable Wholesale Supplier
Reviews
Our new EPS/EPE foam line is here to offer the best quality foam products perfect for your packaging needs. Expanded polystyrene (EPS) and expanded polyethylene (EPE) foam are two of the most popular types of foam used in packaging applications today, known for their exceptional cushioning and shock-absorbing properties. Our foam line is made using only the highest-quality raw materials to ensure the best quality and consistency in each product. Our EPS foam is lightweight, durable, and ideal for protecting delicate items during shipping and handling. On the other hand, our EPE foam is perfect for providing extra cushioning and shock absorption, making it ideal for more demanding applications. Our foam line is available in a range of thicknesses, densities, and sizes, perfect for fitting any packaging application. Our foam products can be easily cut to size, making them ideal for creating custom packaging solutions. With our new EPS/EPE foam line, you can be confident that your products will be protected during transit. Additionally, our foam is eco-friendly, making it an ideal choice for businesses seeking sustainable packaging solutions. Whether you are looking to ship fragile electronics, medical supplies, or any other items that require robust packaging, our foam line is the perfect solution for you.
Ms. zenti wang
The EPS-EPE Foam Line is an excellent product for anyone looking for high-quality foam materials for packaging needs. This product line offers a range of foam products that are perfect for protecting fragile items during shipping, storage, or transportation. The foam materials are lightweight, durable, and highly resilient, ensuring that your items remain safe and secure at all times. The EPS-EPE Foam Line is versatile and can be easily customized to meet your specific packaging needs. With its superior quality and performance, this product line is an excellent investment for anyone looking for reliable and efficient foam packaging solutions. Highly recommended!
Mr. Robin You
Contact us
Please feel free to give your inquiry in the form below We will reply you in 24 hours