Film blowing machine bag making machine
Wholesale Film Blowing Machine and Bag Making Machine Manufacturer in China
Guangdong Champion Automation Technology Co., Ltd proudly presents its innovative double-head film blowing machine, perfect for producing high-quality plastic bags. With our advanced bag making machine, you can effortlessly manufacture bags with exceptional transparency, thickness, and strength. The film blowing machine delivers excellent performance in terms of productivity, reliability, and versatility, allowing you to create a wide range of bag sizes and styles for different industries. As a leading manufacturer, supplier, and factory of plastic processing machinery in China, we assure you that our film blowing machine is built with the latest technology and high-quality materials, ensuring its long-lasting durability and ease of use. Invest in our film blowing machine today and experience a seamless and profitable bag production process. Contact us now to learn more about our products and services!
GUANGDONG CHAMPION AUTOMATION TECHNOLOGY CO.,LTD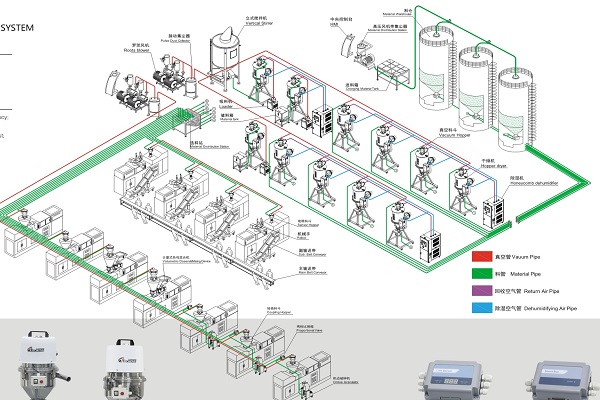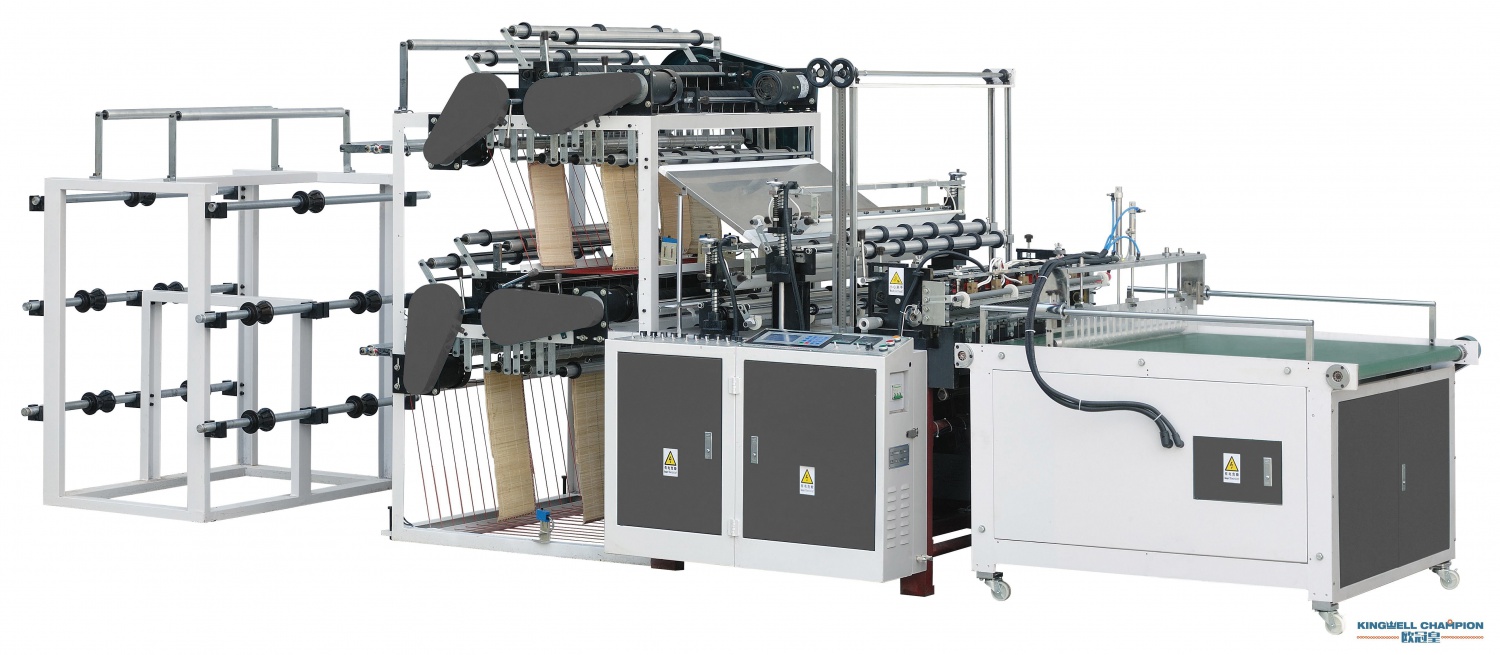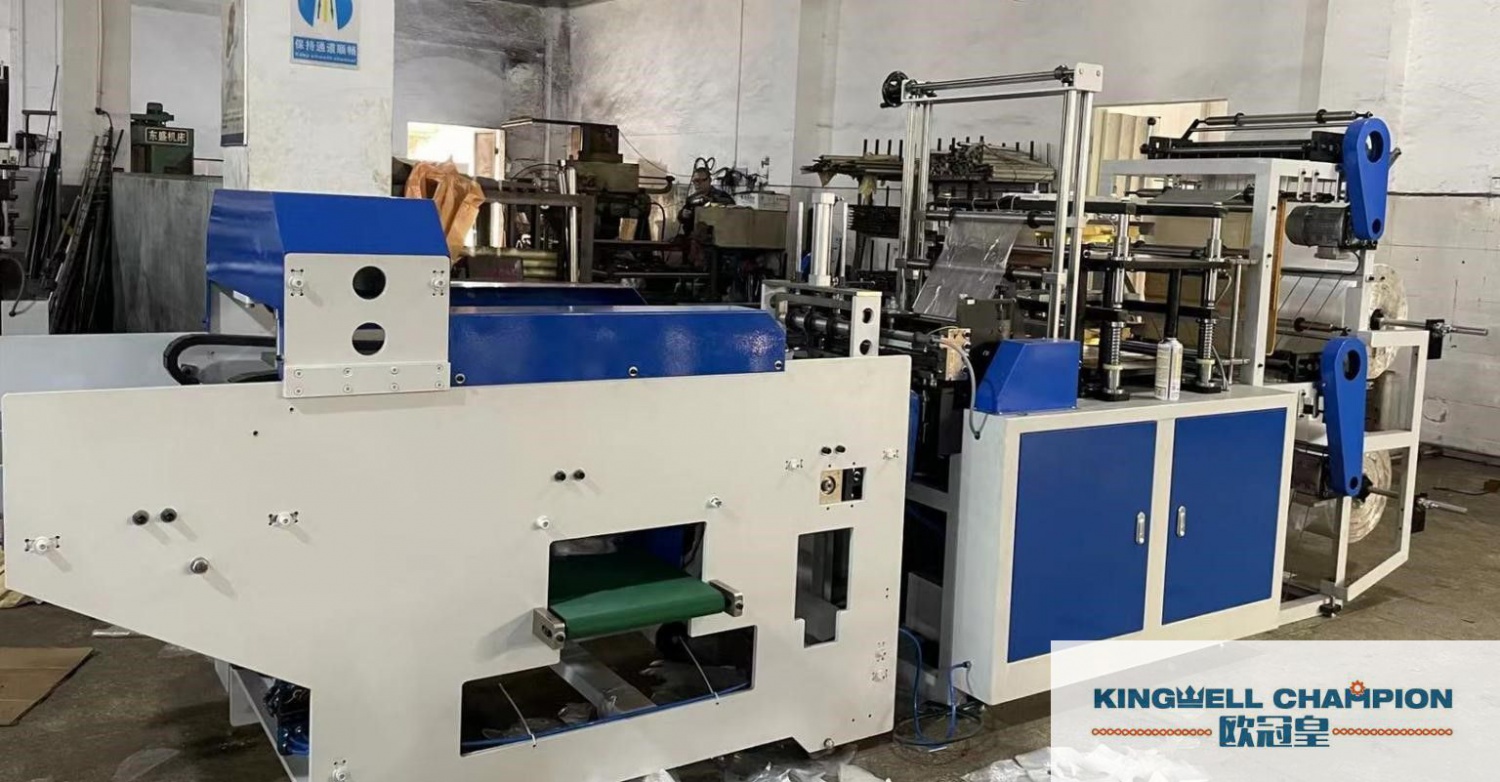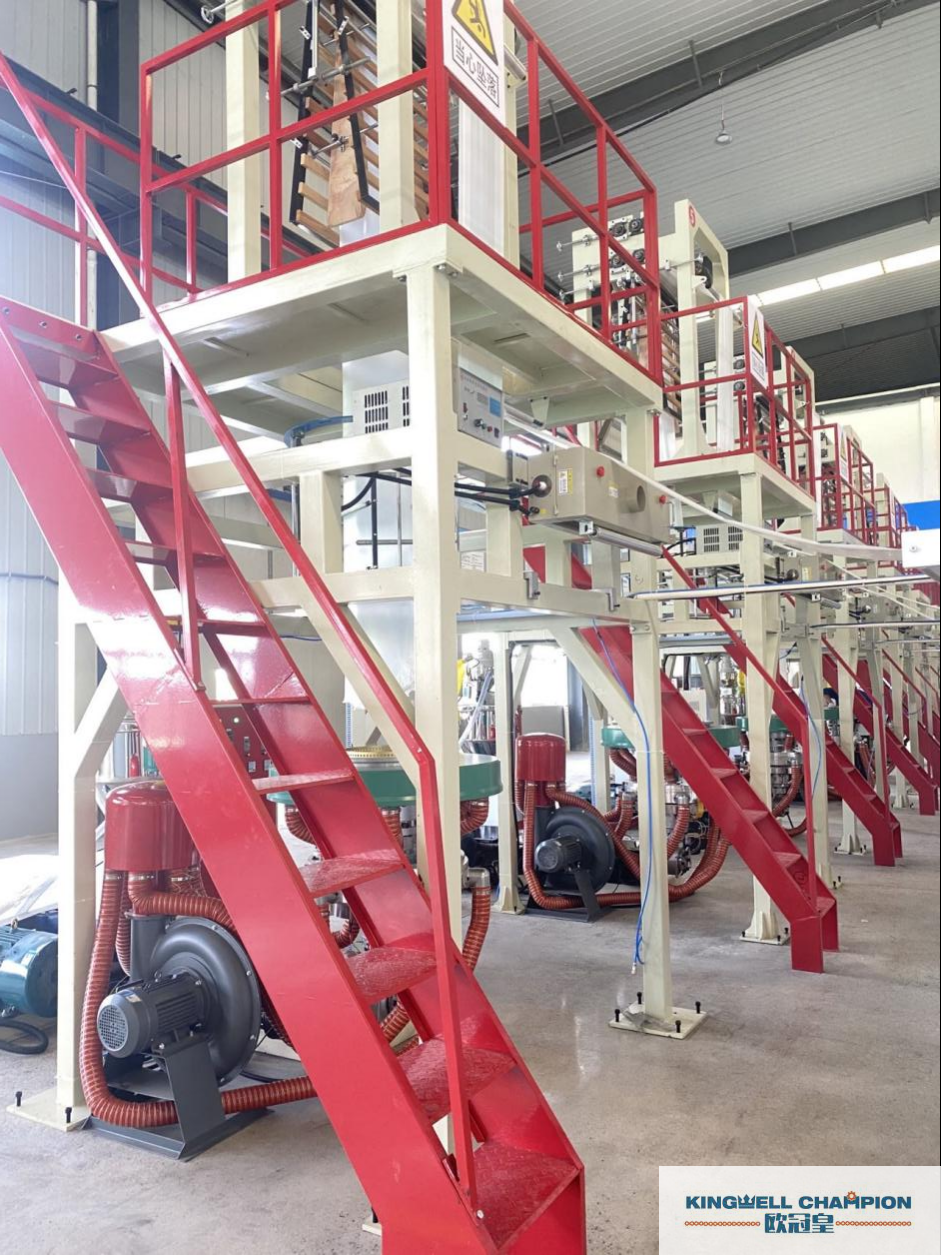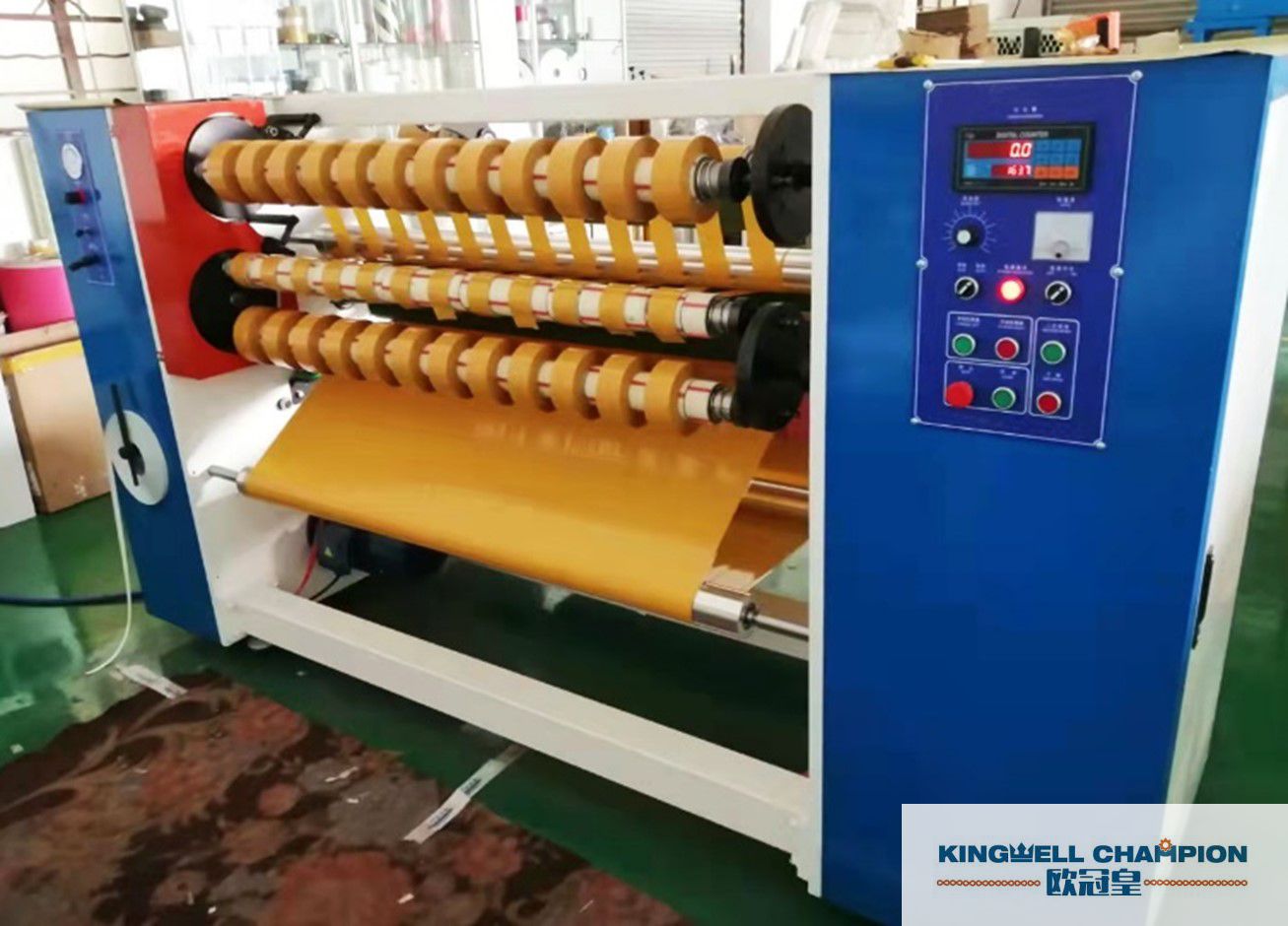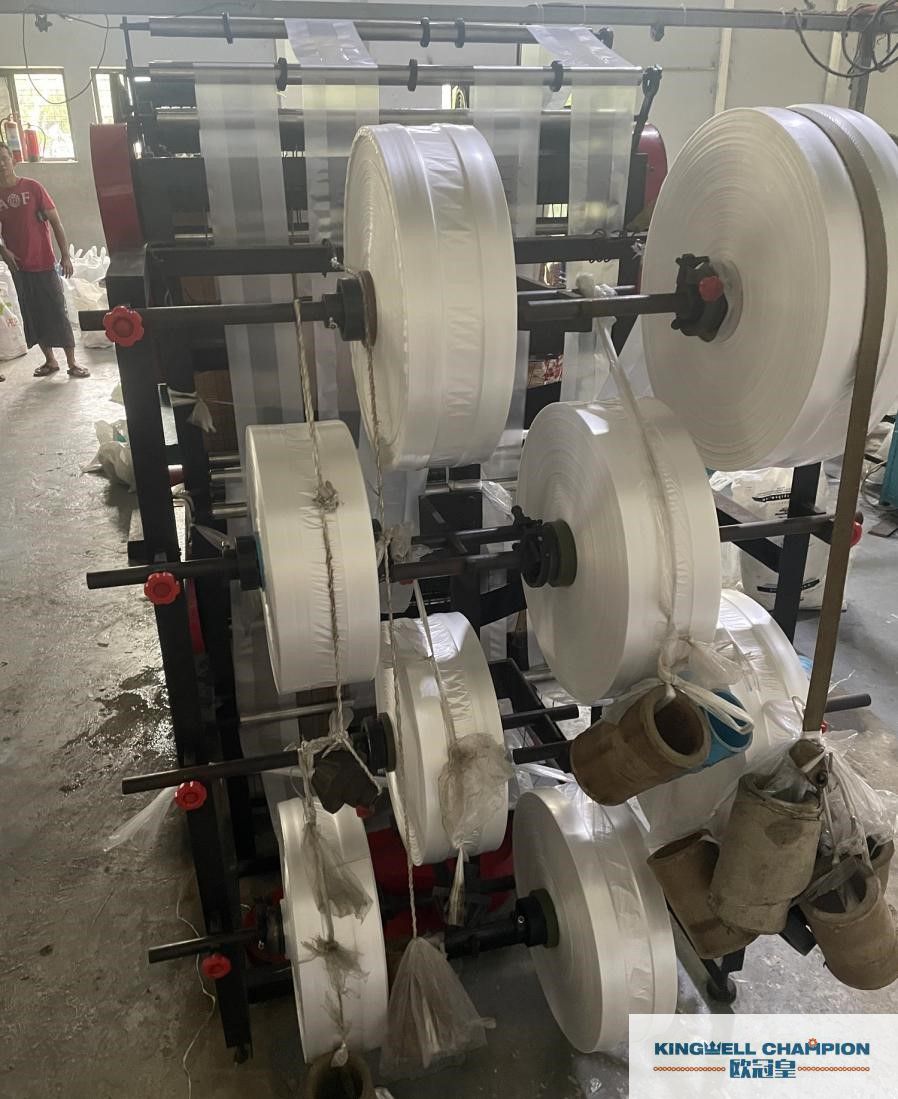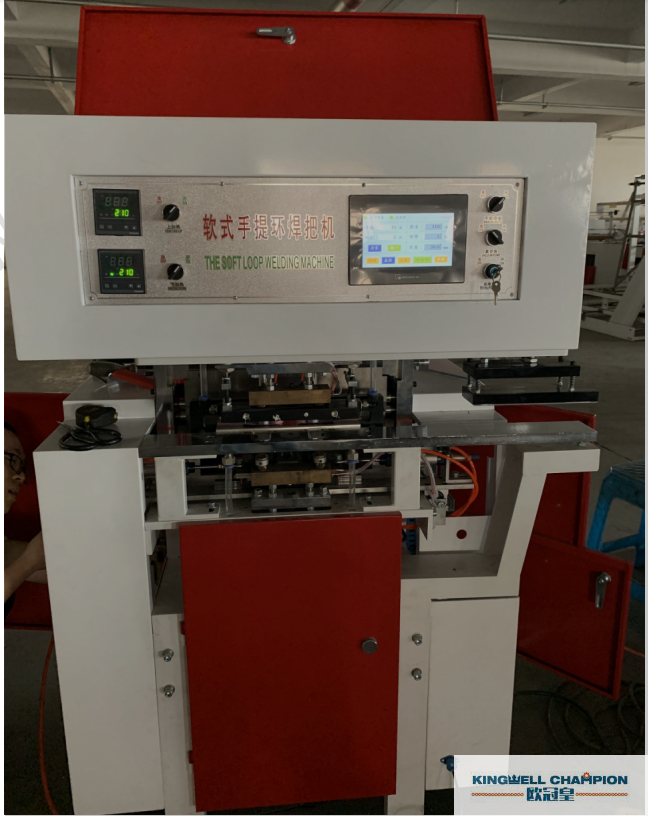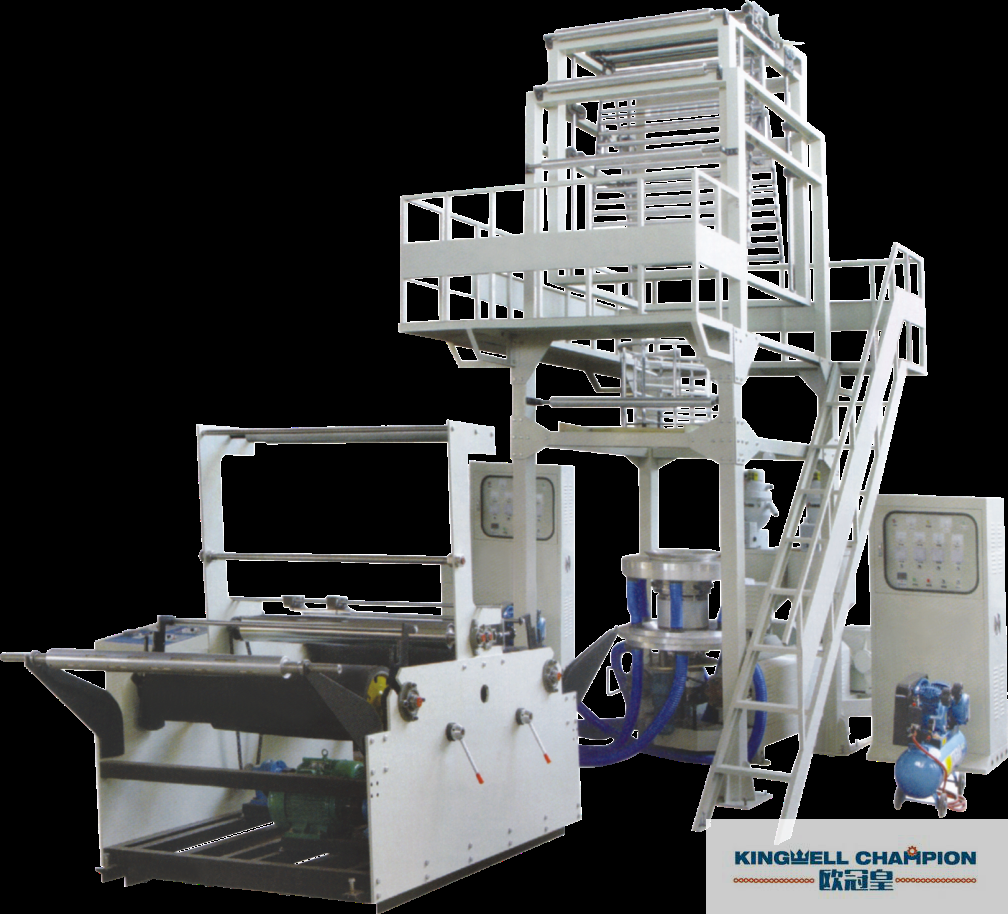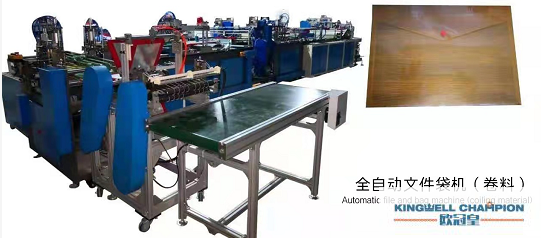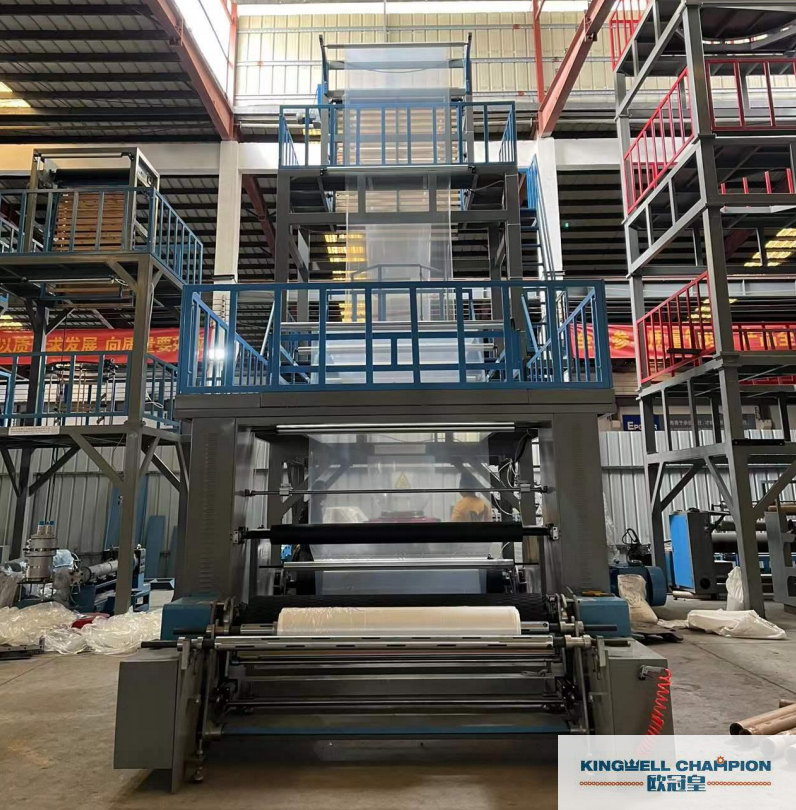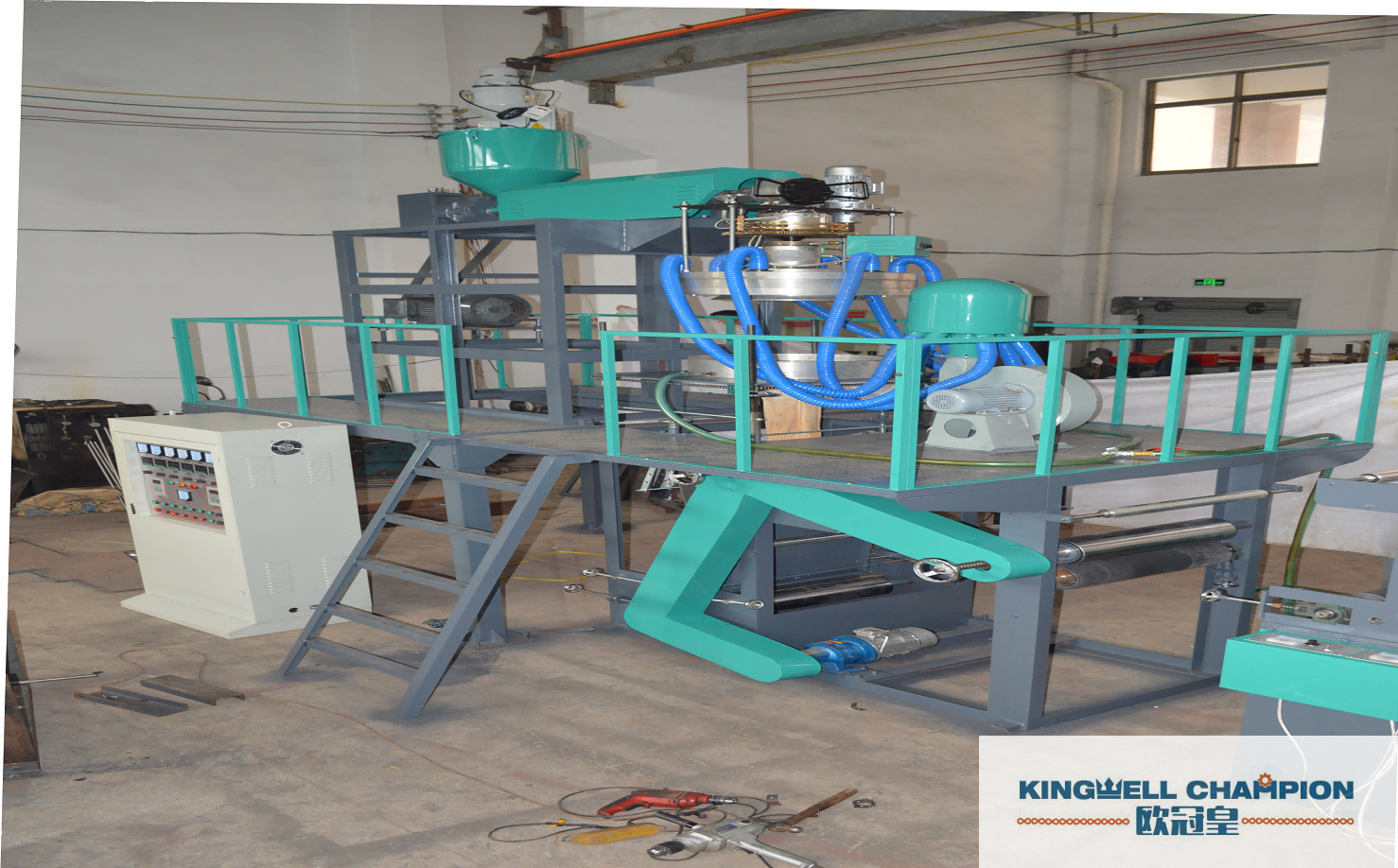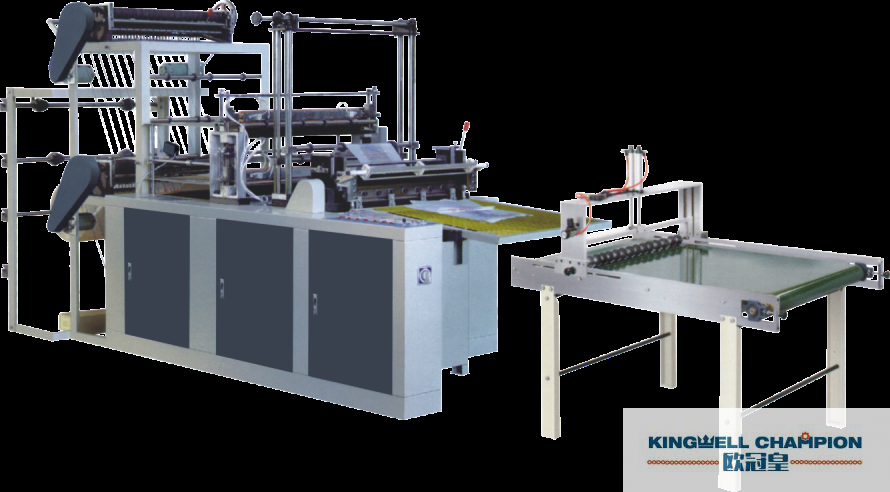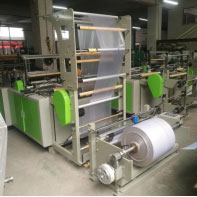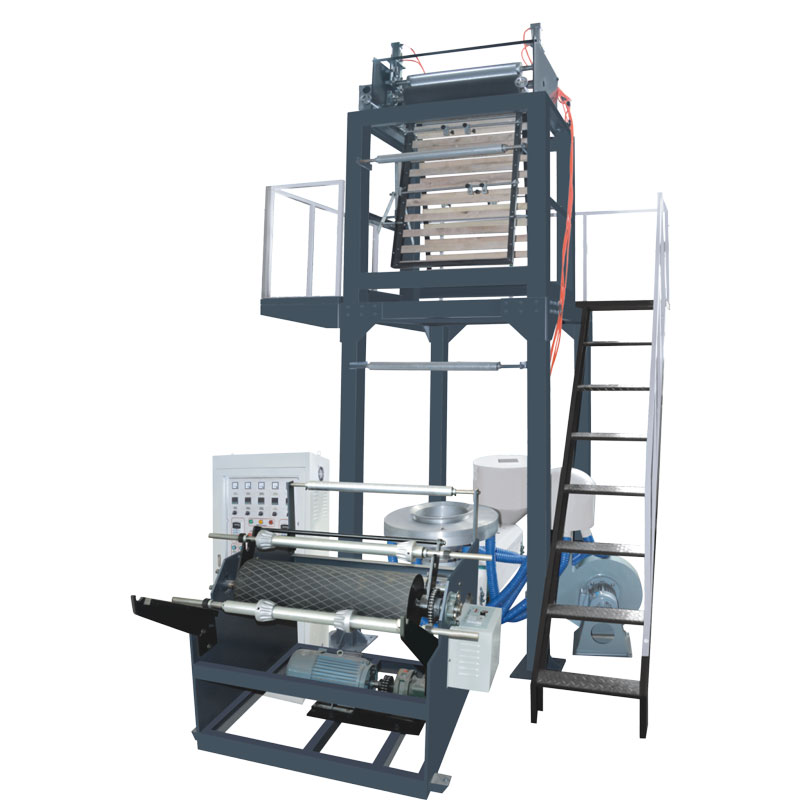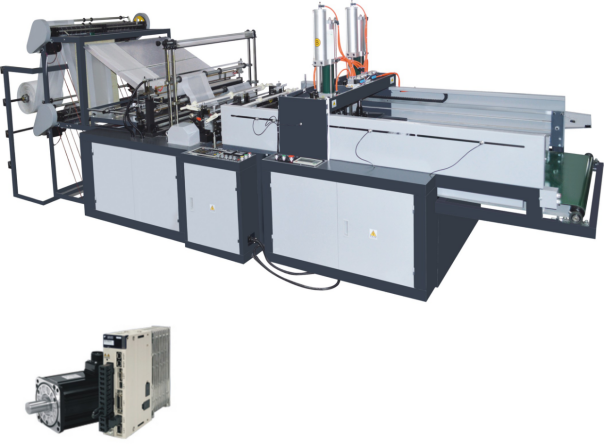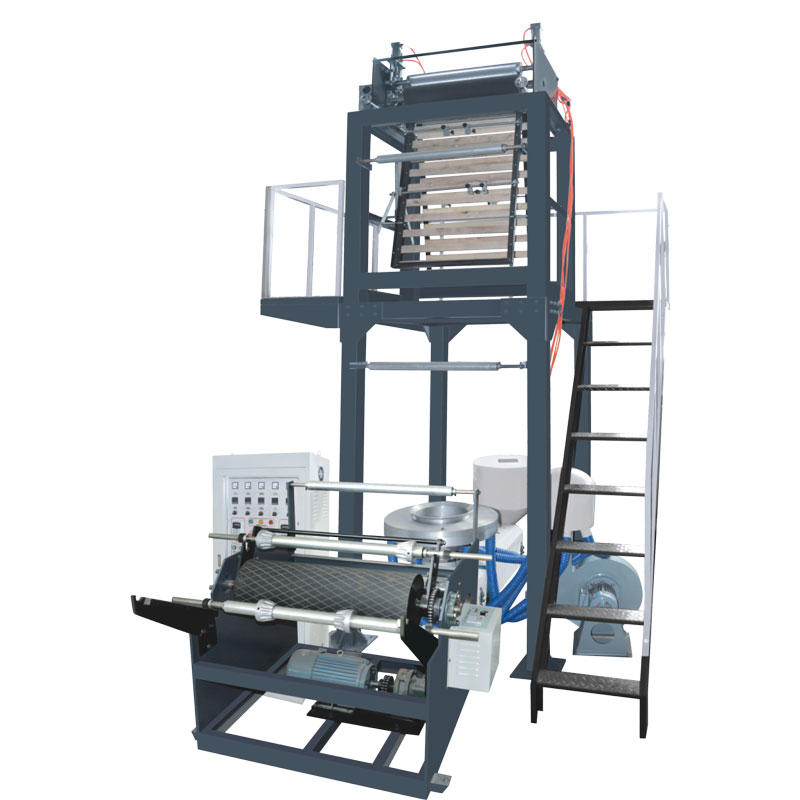 Film Blowing and Bag Making Machines: Manufacturer in China
Reviews
Introducing our revolutionary Film Blowing Machine Bag Making Machine - the perfect solution for your bag making needs! Our machine is designed to provide a seamless process from start to finish, ensuring high-quality and consistent results every time. With our Film Blowing Machine, you can easily create bags of different sizes and thicknesses. The machine is equipped with advanced technology that ensures precision and accuracy throughout the process. Whether you're creating small or large bags, our machine can handle it all. Our Bag Making Machine is easy to use, making it ideal for both beginners and seasoned professionals. Simply input your desired bag size, film material, and thickness, and let the machine do the rest. It is perfect for producing bags for a variety of applications including packaging, storage, and transportation. The machine is built with durability and longevity in mind, ensuring that it will serve you for many years to come. It is also easy to maintain, thanks to its simplified design and accessibility. In summary, if you need a reliable and efficient Film Blowing Machine Bag Making Machine, look no further. Our machine is the perfect solution for all your bag making needs, ensuring that you can produce high-quality bags quickly and easily.
The film blowing machine and bag making machine combo is a game-changer for any packaging business looking to streamline their production process. This machine simplifies the process of producing high-quality plastic bags, offering an efficient and cost-effective solution for businesses with high demand for plastic packaging. The machines are easy to operate, maintain, and have a low power consumption rate. Its automated features allow for quick turnaround times, resulting in more production output. Whether you are working with polyethylene or polypropylene, the machine produces high-quality bags with excellent clarity, strength and durability. Overall, this machine is a great investment for any packaging business looking to stay ahead of the game.
Ms. zenti wang
Mr. Robin You
Contact us
Please feel free to give your inquiry in the form below We will reply you in 24 hours