Injection machine-injection blow molding machine
Top China Manufacturer of Injection Blow Molding Machine for Wholesale Supply
GUANGDONG CHAMPION AUTOMATION TECHNOLOGY CO.,LTD is a leading Manufacturer, Supplier, and Factory of Injection machines, including injection blow molding machines. Our Injection machines are designed with state-of-the-art technology to provide efficient and reliable performance.

Our injection blow molding machine is perfect for producing high-quality PET bottles and containers with superior accuracy and consistency. It features a streamlined design that minimizes the risk of errors during the production process, ensuring that you get consistent high-quality products every time.

Our injection machines come in different sizes and specifications to meet the varying needs of our clients. We offer customized solutions to meet our customer's specific requirements and can help you pick the most suitable injection machine for your business needs.

Our machines are built to offer excellent value for money, with low maintenance costs and high efficiency. Our commitment to quality and innovation has made us a leading name in the industry.

Choose GUANGDONG CHAMPION AUTOMATION TECHNOLOGY CO.,LTD for your Injection machine needs and experience the difference that our state-of-the-art machines can make to your business. Contact us to learn more about our products and services proudly made in China.
GUANGDONG CHAMPION AUTOMATION TECHNOLOGY CO.,LTD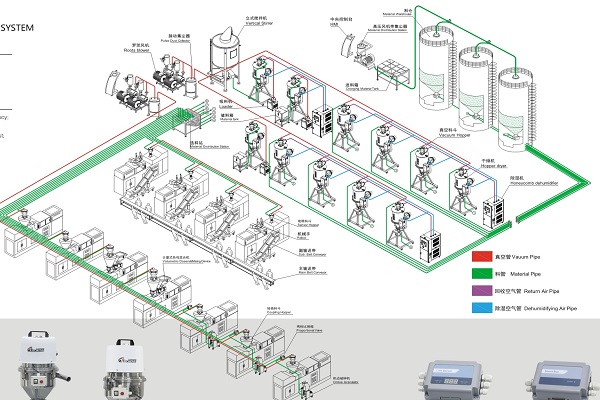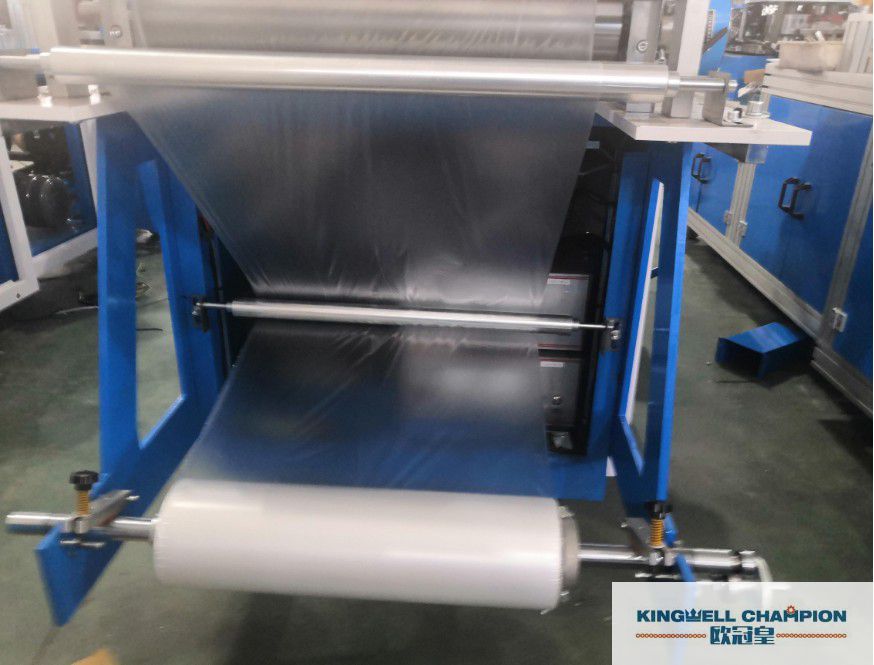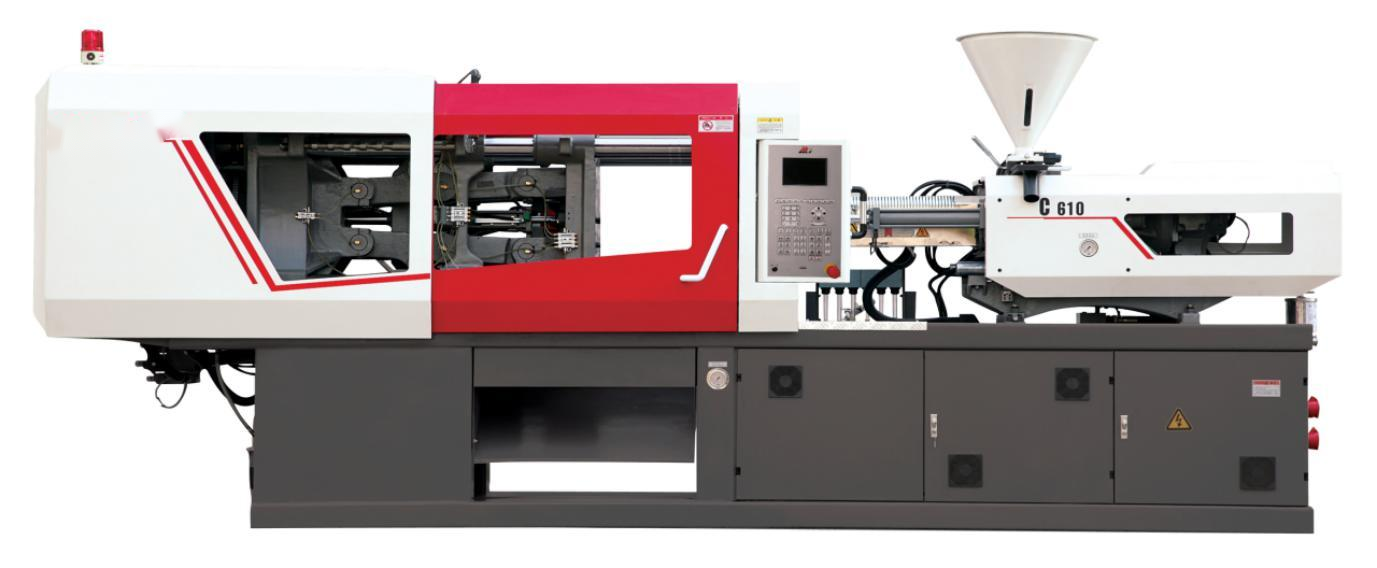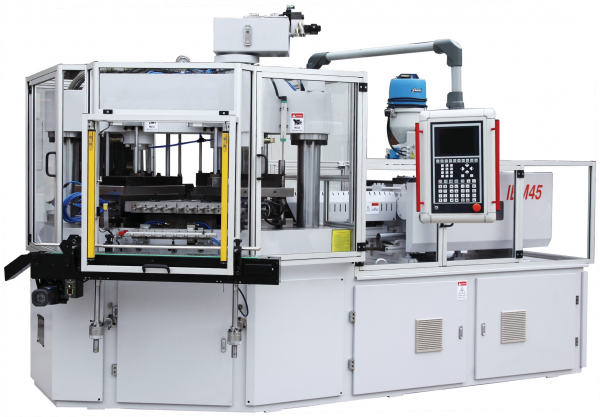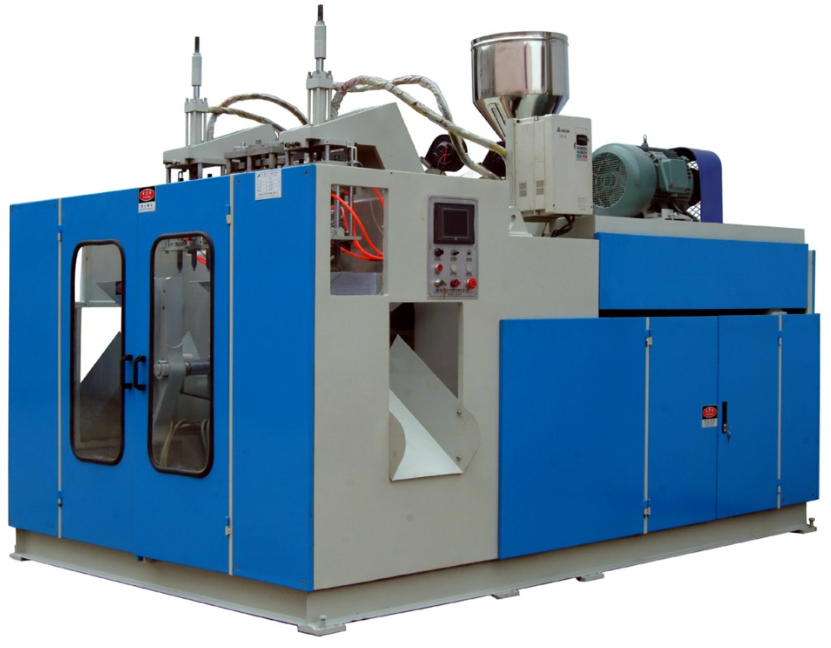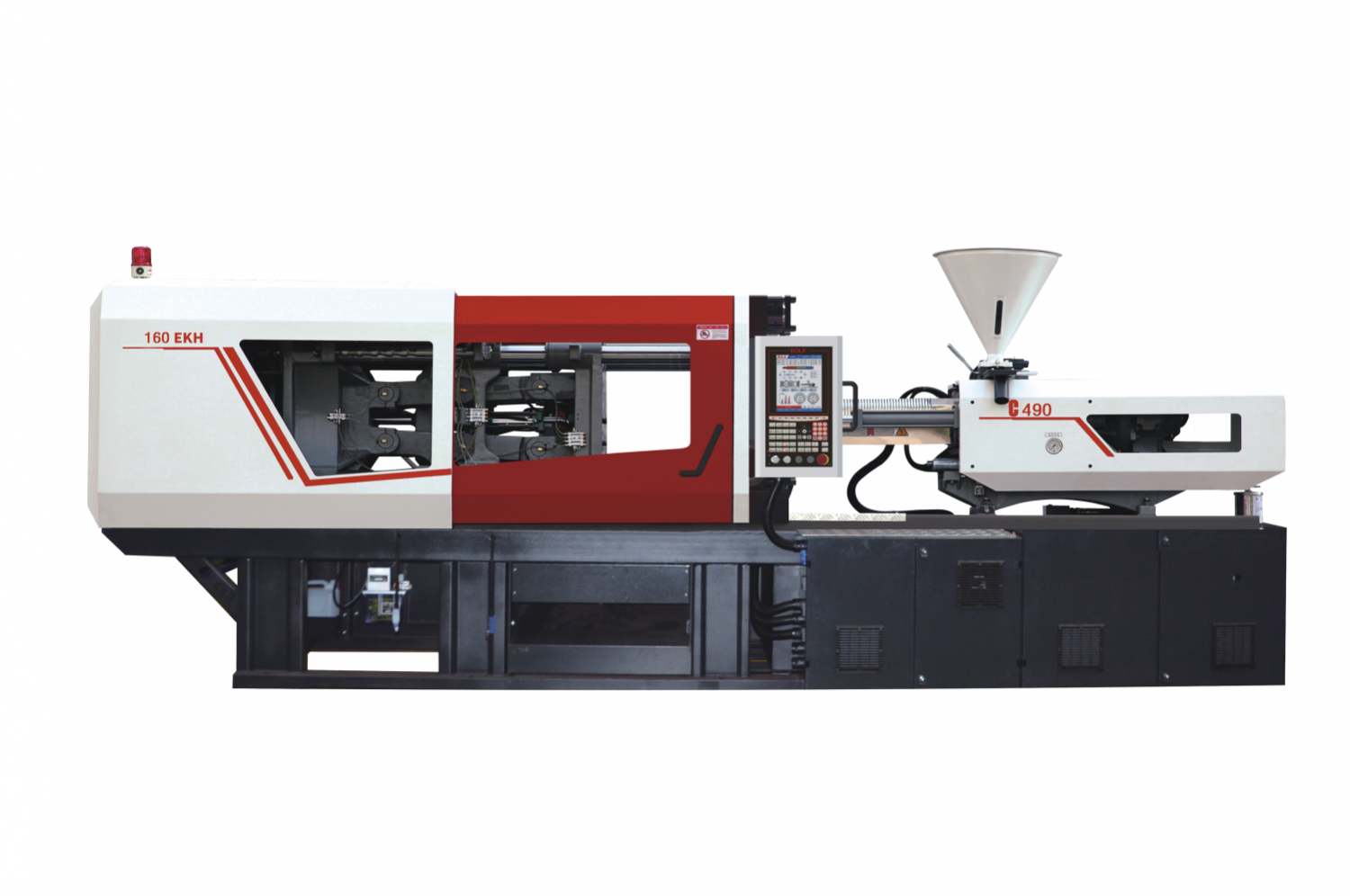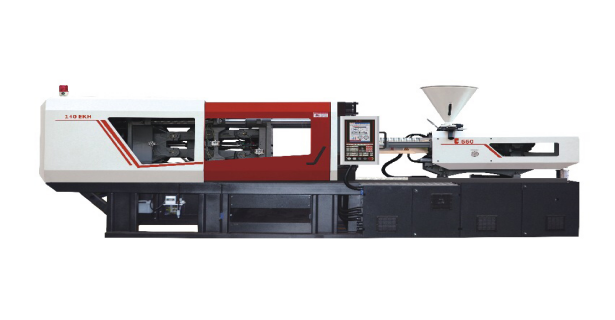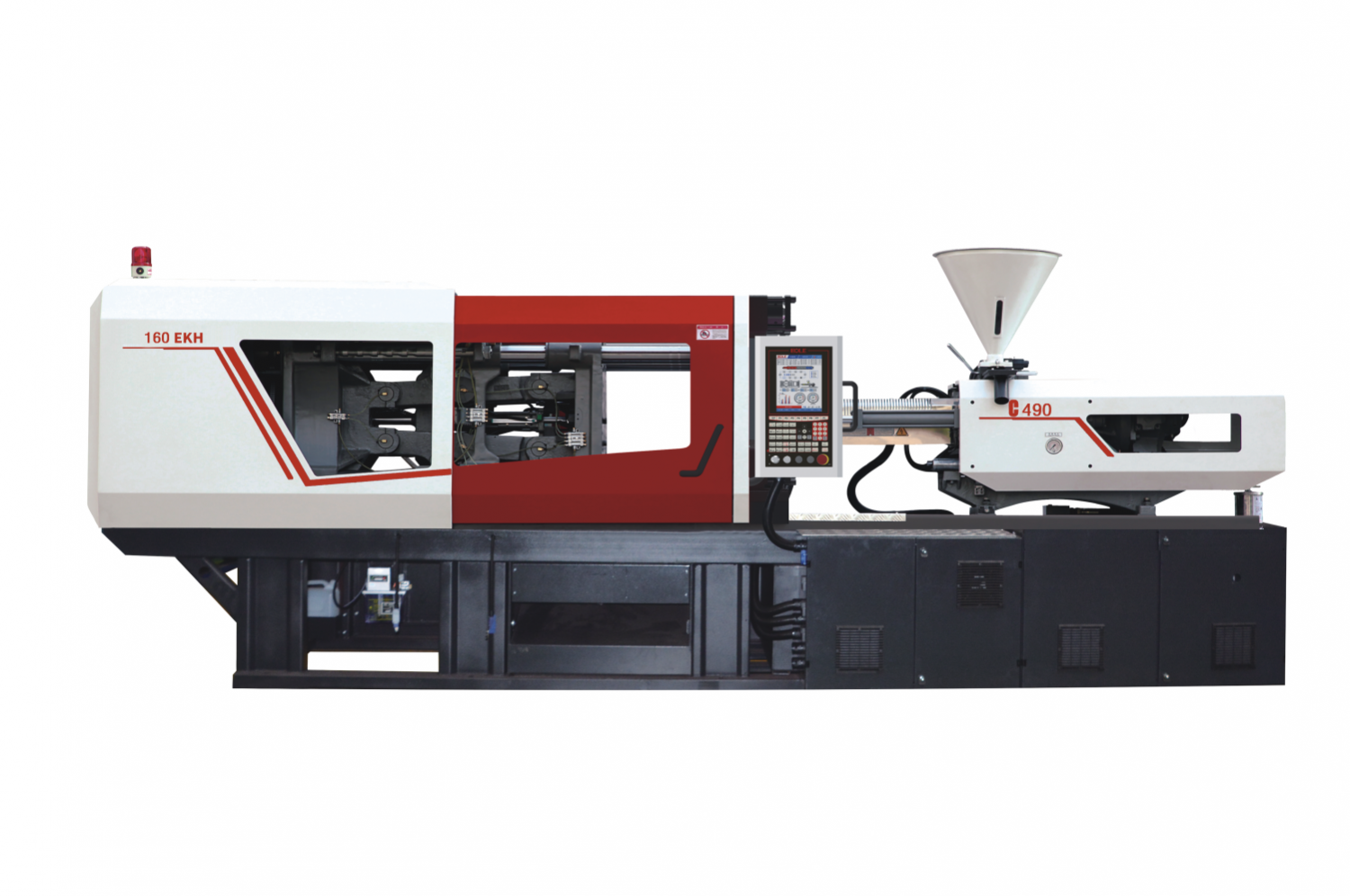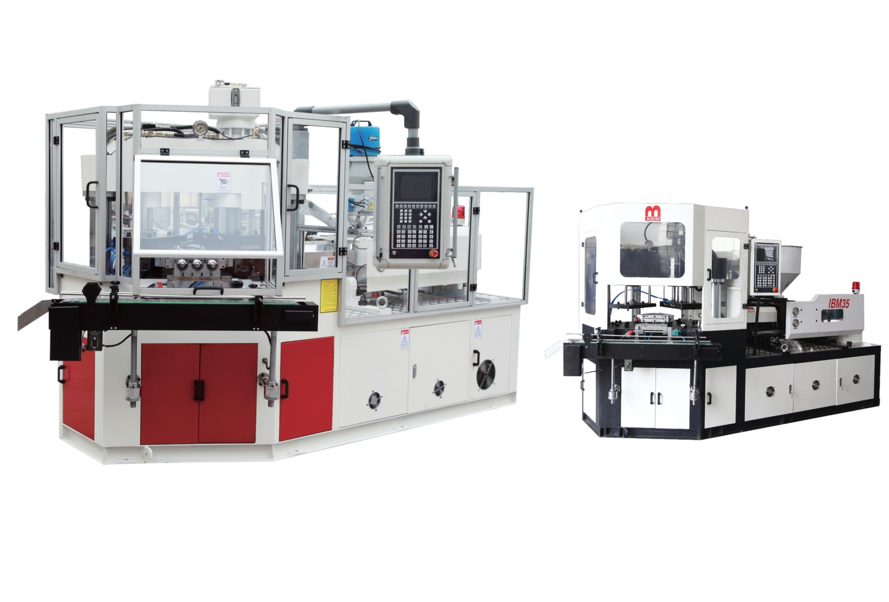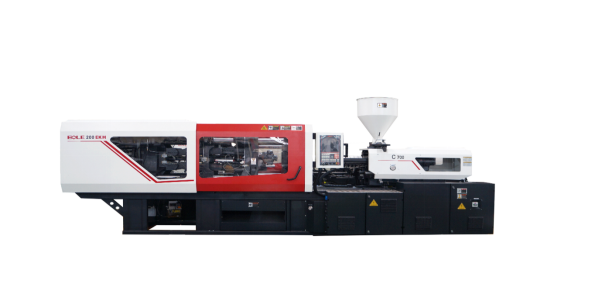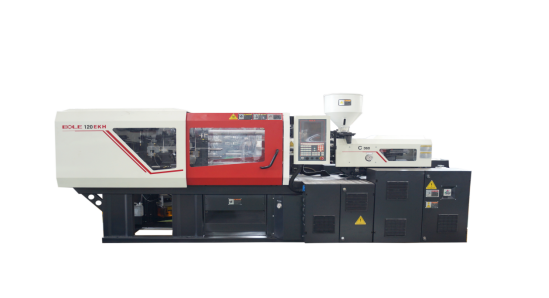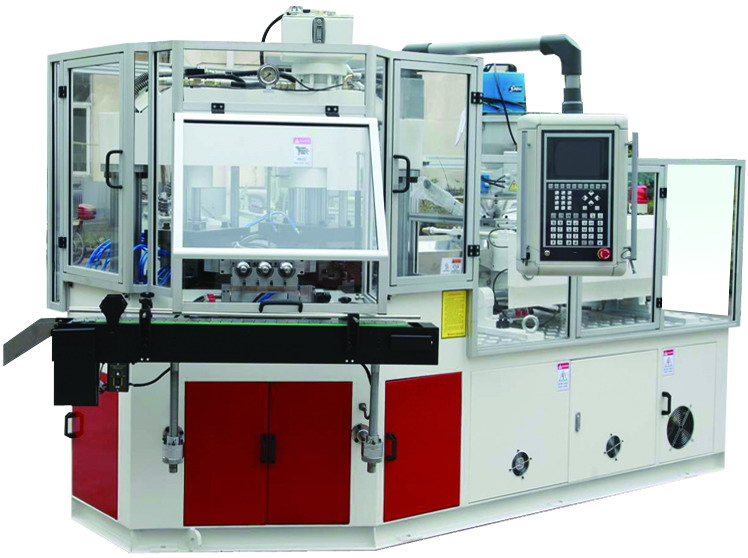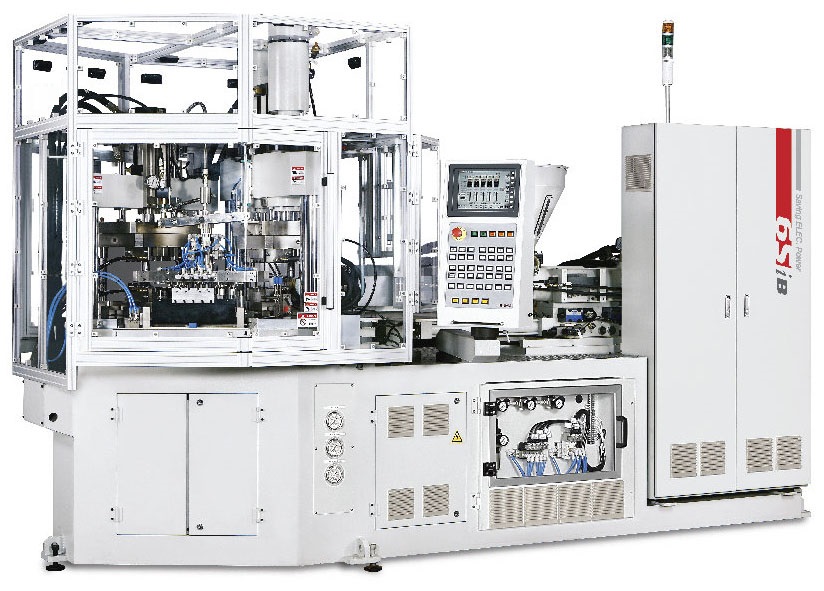 Leading Injection Blow Molding Machine Manufacturer in China
Reviews
Introducing our state-of-the-art Injection Blow Molding Machine - a revolutionary piece of equipment for manufacturing plastic materials. This machine is specifically designed for high-volume production of complex plastic products such as bottles, containers, and jars. With an injection machine built into the system, it offers a unique and efficient way to manufacture top-of-the-line plastic products with precision and speed. Our Injection Blow Molding Machine boasts high accuracy and repeatability, ensuring consistency in output from start to finish. Its innovative design incorporates the latest technological advancements, optimizing the production process for maximum productivity and efficiency. This means faster turnaround times for larger quantities of high-quality plastic products, making it ideal for businesses in the packaging and manufacturing industries. Our machine is highly customizable to suit the specific requirements of your business. We offer a variety of customizable options, including interchangeable molds and injection units, enabling you to produce products in various shapes and sizes with ease. Additionally, our machine is easy to operate, with a user-friendly interface that allows for simplified operation and maintenance. In conclusion, our Injection Blow Molding Machine is the perfect solution for businesses that require high-volume, precise, and cost-effective production of plastic products. With its advanced technology, customizability, and ease of operation, it is the ideal equipment for businesses looking to streamline their production process and improve their bottom line.
The injection blow molding machine is an essential tool for any production company that requires high precision and efficient output rates. This particular machine is perfect for creating specific shapes and sizes with excellent clarity and strength that are required for high-quality products. With this machine, manufacturers can create intricate designs without worrying about defects or product weaknesses. The injection machine is also very easy to use, allowing workers to produce their products without any training or experience. Overall, this injection blow molding machine is perfect for high-volume production companies looking for precision and quality in their products.
Ms. zenti wang
The Injection Blow Molding machine has been a great addition to our manufacturing unit. This machine has proved to be efficient and reliable in our production process. The injection machine ensures that the exact amount of material is injected, and the blow molding guarantees uniformity in the final product. This makes the machine perfect for producing small bottles or containers. Additionally, the machine is user-friendly, enabling us to train our staff and to have them operate it with ease. We are very impressed with the Injection Blow Molding machine and highly recommend it to other manufacturers looking for a solution for the production of small containers.
Mr. Robin You
Contact us
Please feel free to give your inquiry in the form below We will reply you in 24 hours