Reliable Packing Machine Manufacturer from China: Your One-Stop Supplier for OEM Wholesale Supply
GUANGDONG CHAMPION AUTOMATION TECHNOLOGY CO.,LTD is a leading manufacturer and supplier of packing machines in China. Our state-of-the-art machinery is perfect for businesses looking to improve their efficiency and productivity when it comes to packaging.

Our packing machines are designed to perform a variety of tasks such as filling, sealing, wrapping, and coding, making them ideal for a range of industries including food, beverage, pharmaceutical, and cosmetics.

One of our most popular machines is the automatic packing machine, which is perfect for businesses that need to package products quickly and efficiently. It can handle different packaging materials such as plastic bags, paper bags, and even boxes. It is also easy to operate, making it ideal for businesses that are just starting or have limited manpower.

At GUANGDONG CHAMPION AUTOMATION TECHNOLOGY CO.,LTD, we pride ourselves on our commitment to quality and customer satisfaction. All of our machines undergo rigorous testing before they are released for sale, ensuring that our customers get the best products possible. We also offer excellent after-sales support to all our clients, ensuring their packing machines continue to perform at peak levels for years to come.
GUANGDONG CHAMPION AUTOMATION TECHNOLOGY CO.,LTD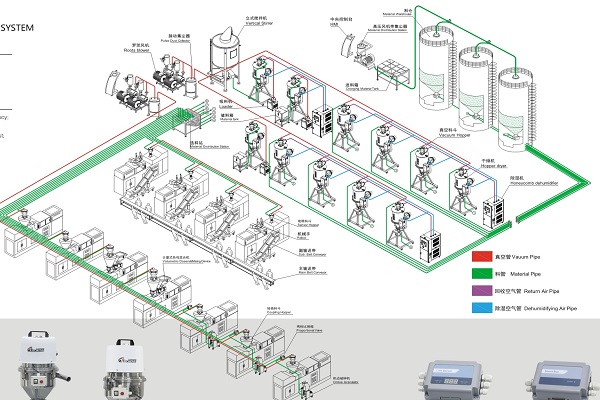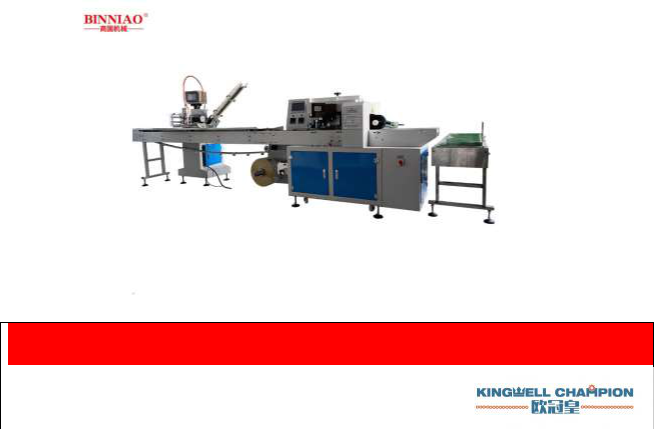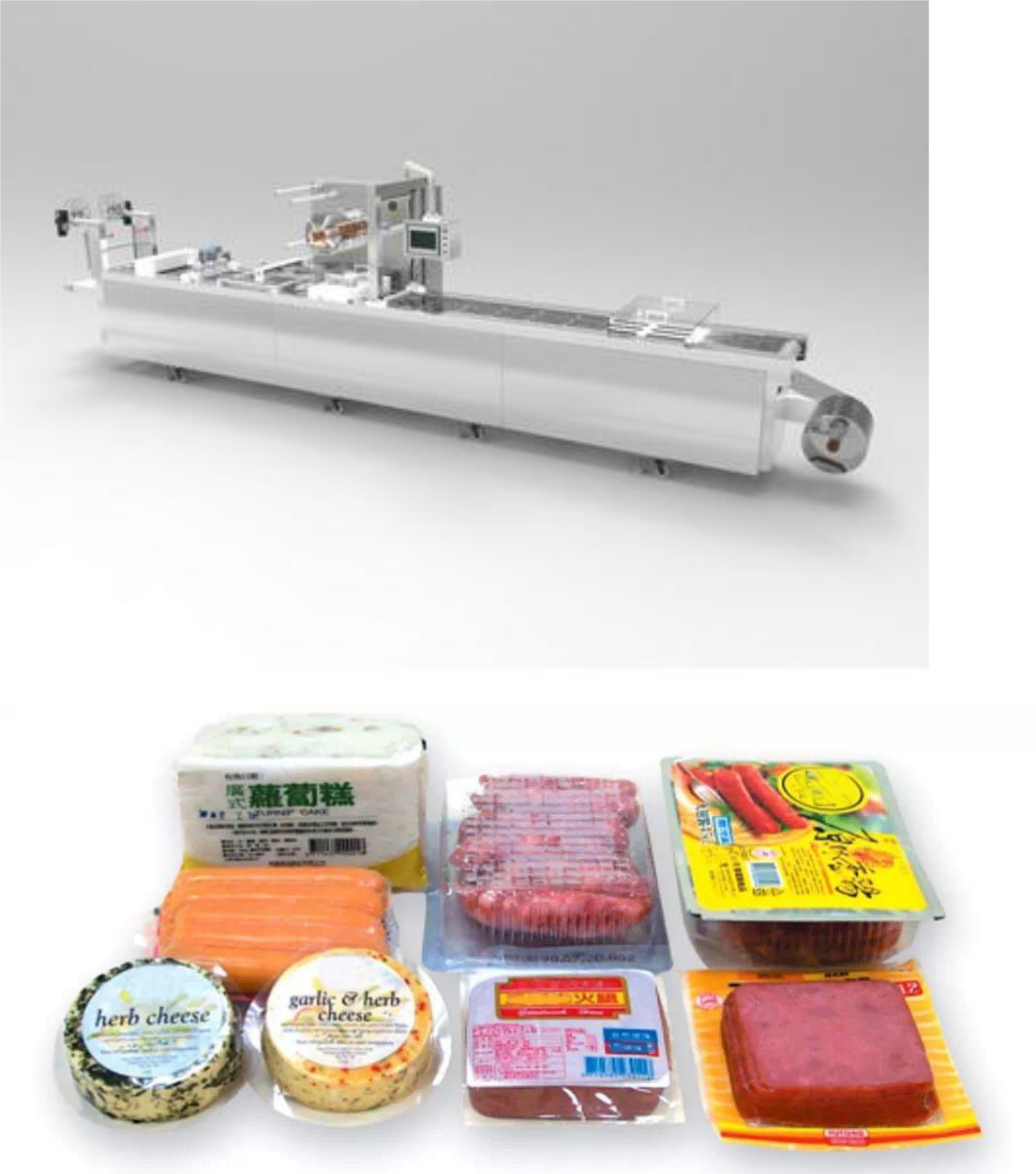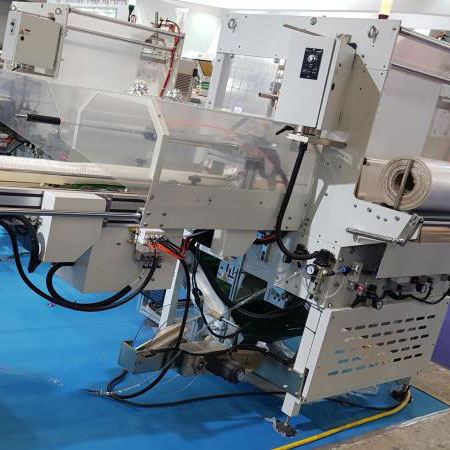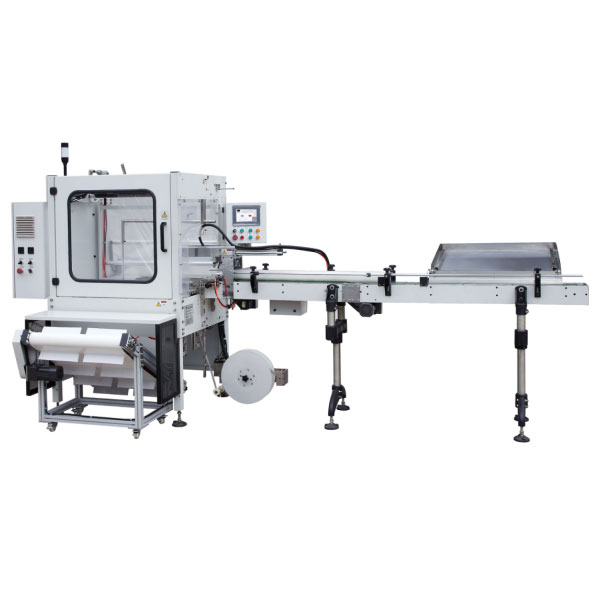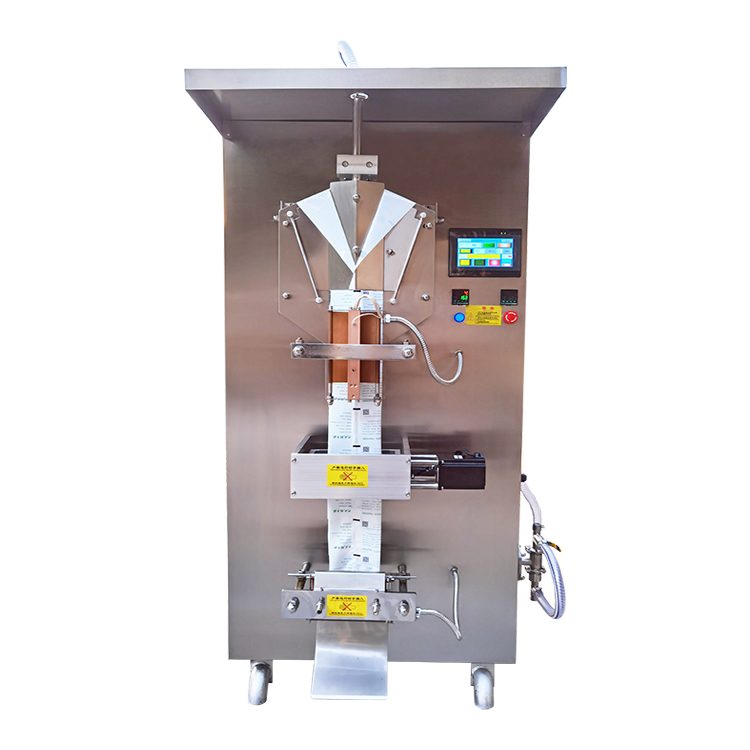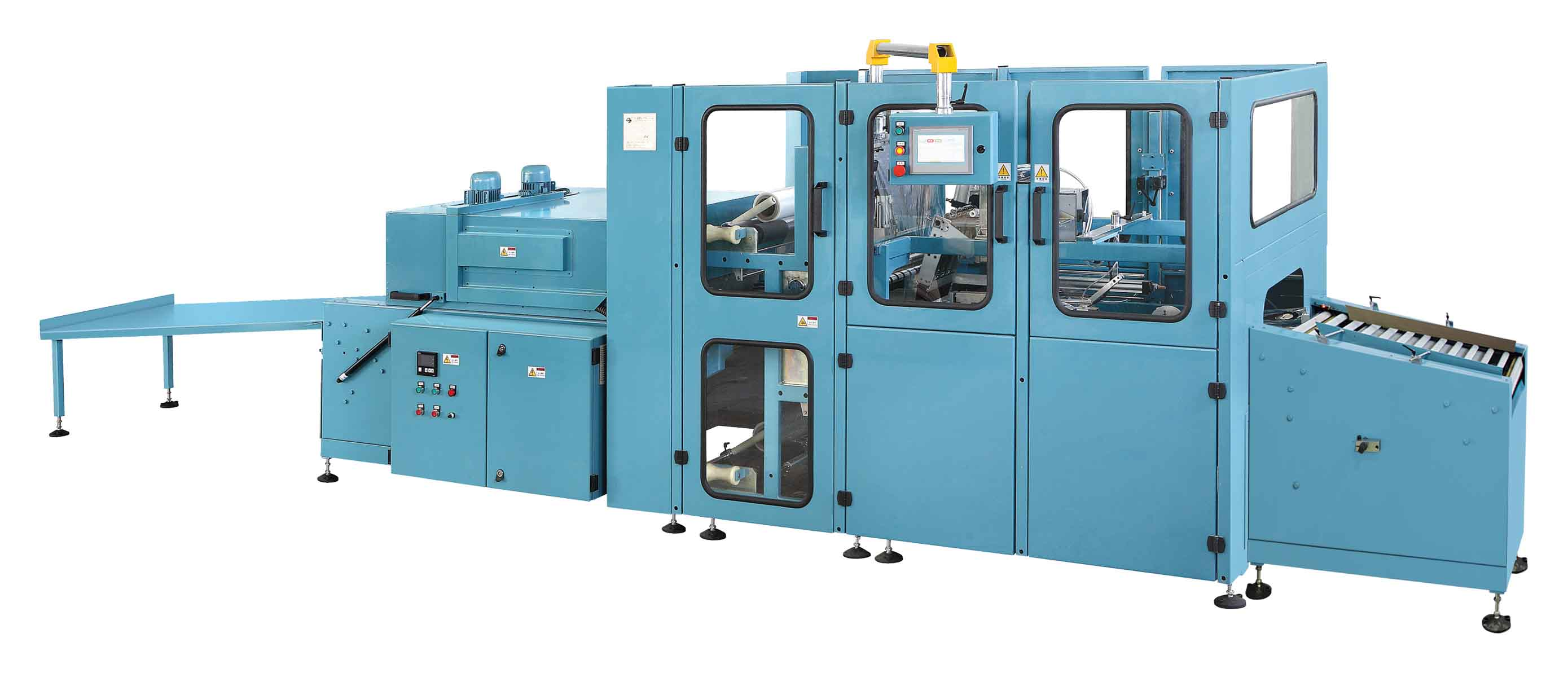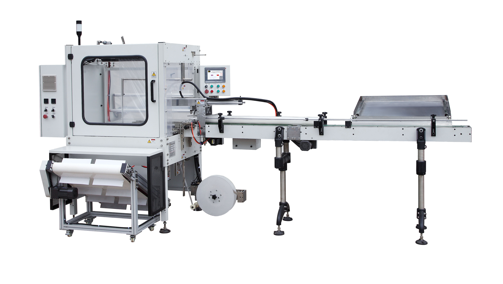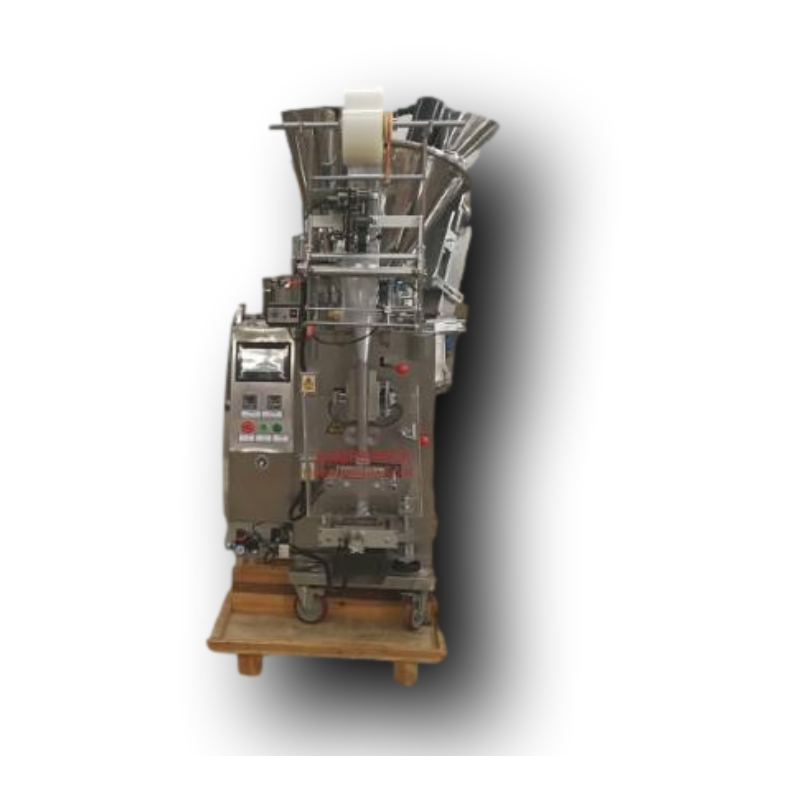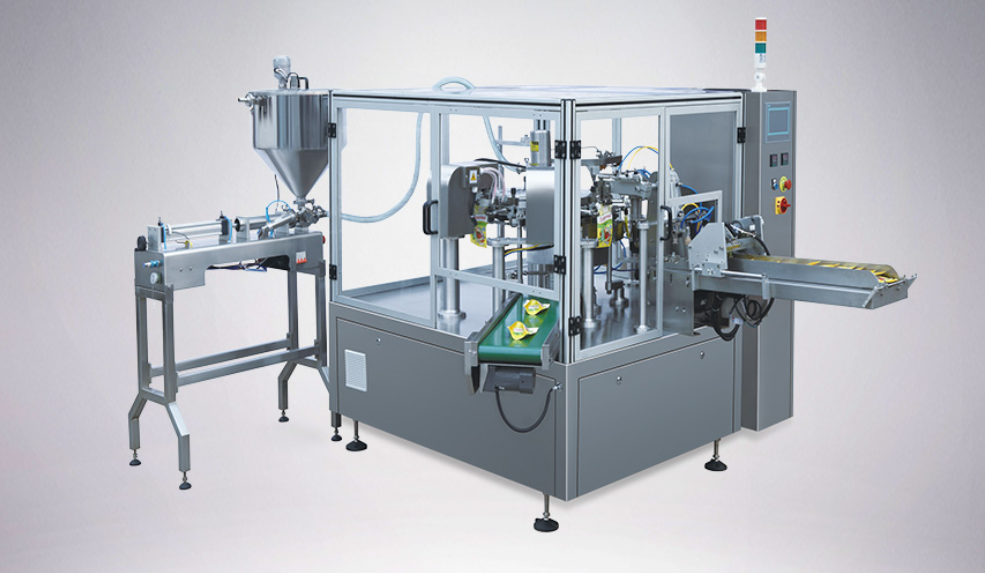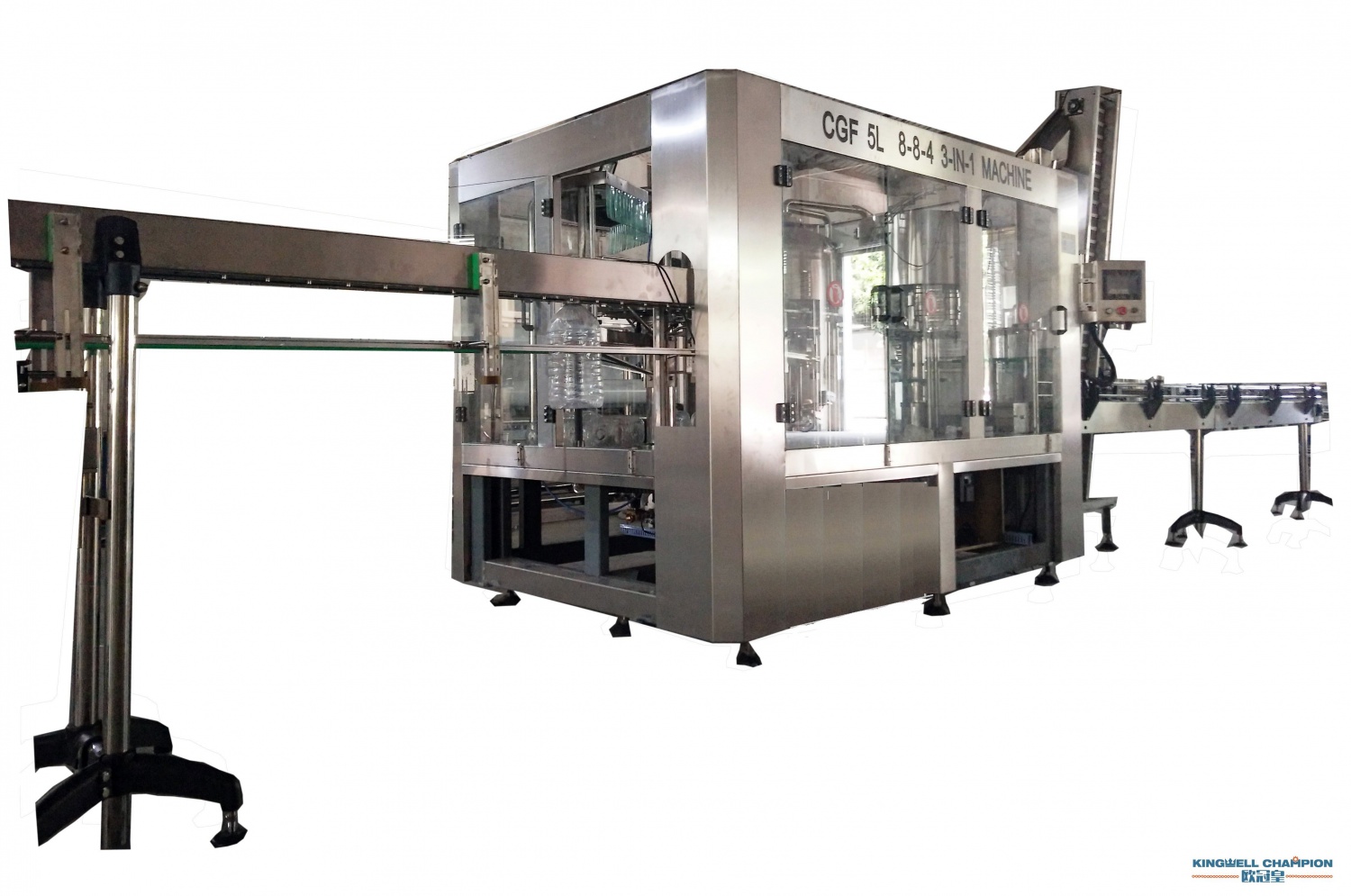 Top Packing Machine Manufacturer: Find Your Wholesale Supplier in China
Reviews
Introducing our high-quality packing machine – the perfect solution for packing your products with ease and efficiency! Our packing machine is designed to streamline your packaging process, making it faster, simpler and more cost-effective. Gone are the days of manual packaging, which can be slow, laborious and unreliable. With our state-of-the-art packing machine, you can ensure that your products are packaged quickly and precisely, saving you time and money. Our machine is simple to use, highly accurate and capable of handling a wide range of products and packaging materials. Whether you're packaging food items, tech gadgets or medical supplies, our machine can meet your unique needs. In addition to its superior performance, our packing machine is also designed with durability in mind. Our machine is built to last, with high-quality materials and expert craftsmanship that ensures it will keep working for years to come. And with its compact size and easy portability, our packing machine can fit seamlessly into any workspace or production line. So if you're looking for a fast, reliable, and cost-effective way to package your products, look no further than our packing machine. With its advanced features, durable design, and proven performance, it's the ideal choice for businesses of all kinds.
If you're looking for a reliable and efficient packing machine, then look no further than this one. It has all the essential features to make your packaging process quick and easy. With its high-speed capabilities, you won't have to worry about slowing down your production line. It's also very easy to use with its touch screen interface and user-friendly controls. The adjustable settings allow you to customize your packaging needs, from bag size to speed, ensuring a perfect fit for your products. Overall, this packing machine is a great investment for any business looking to streamline their packaging process.
Ms. zenti wang
The packing machine has made my life easier in the field of product packaging. It is efficient and saves time. The quality of the packaging is excellent, leaving no room for damage or deterioration during transportation. The machine is also user-friendly, requiring little training to operate. It is compact and does not require a lot of space, making it convenient for small businesses. I would definitely recommend this packing machine to anyone looking for a reliable and efficient packing solution. It is definitely worth the investment.
Mr. Robin You
Contact us
Please feel free to give your inquiry in the form below We will reply you in 24 hours