Papper Cup Machine Manufacturer - Reliable Supplier From China
GUANGDONG CHAMPION AUTOMATION TECHNOLOGY CO.,LTD is a reliable China-based manufacturer, supplier, and factory of paper cup machines. Our paper cup machines are designed to produce high-quality paper cups with utmost efficiency. They are ideal for manufacturers who demand consistent, reliable, and fully automated machines for their paper cup production.

Our paper cup machines utilize advanced technology to deliver remarkable results with minimal human intervention. They are user-friendly, durable, innovative, and highly efficient. By investing in our paper cup machines, you can increase productivity, cut costs, and achieve remarkable returns on your investment.

At GUANGDONG CHAMPION AUTOMATION TECHNOLOGY CO.,LTD, we prioritize customer satisfaction and strive to deliver the best paper cup machine solutions. Our machines are designed to meet the unique demands of different clients and provide customized solutions tailored to their needs.

Choose our paper cup machines to take your paper cup production to the next level. Contact us today to discuss your requirements.
GUANGDONG CHAMPION AUTOMATION TECHNOLOGY CO.,LTD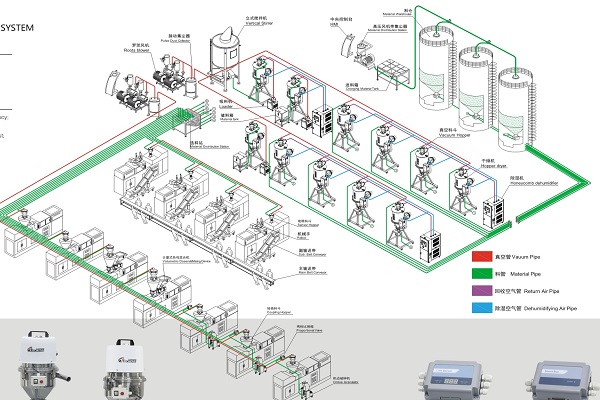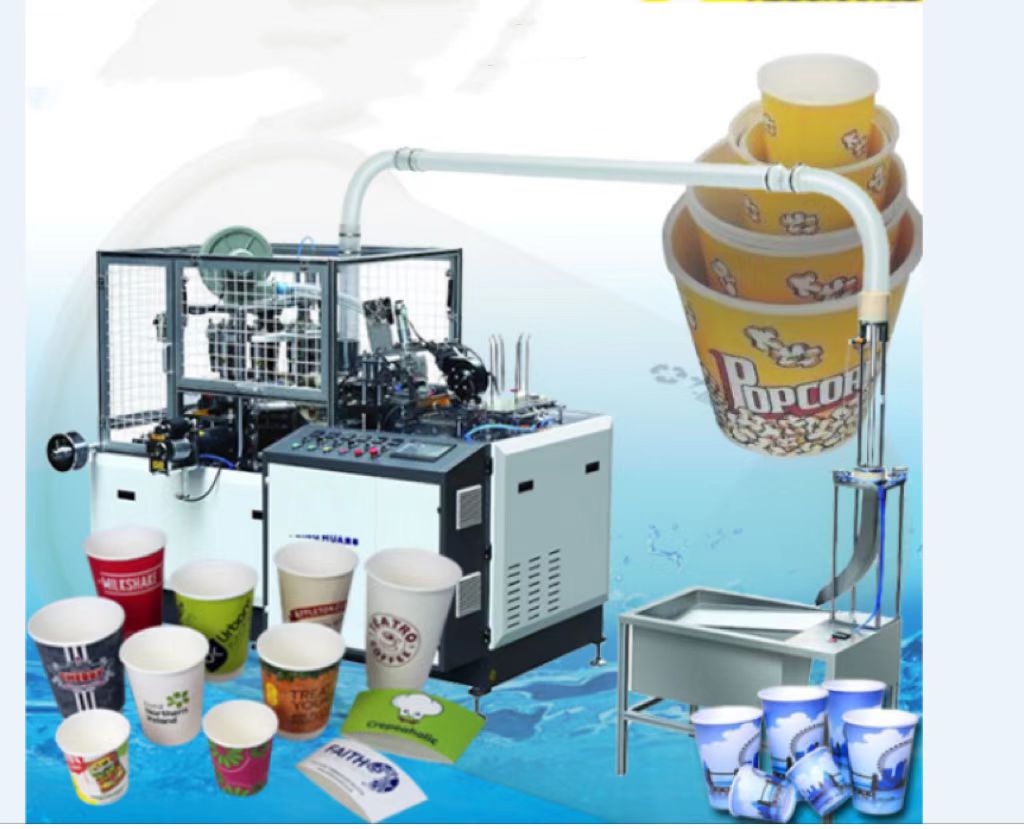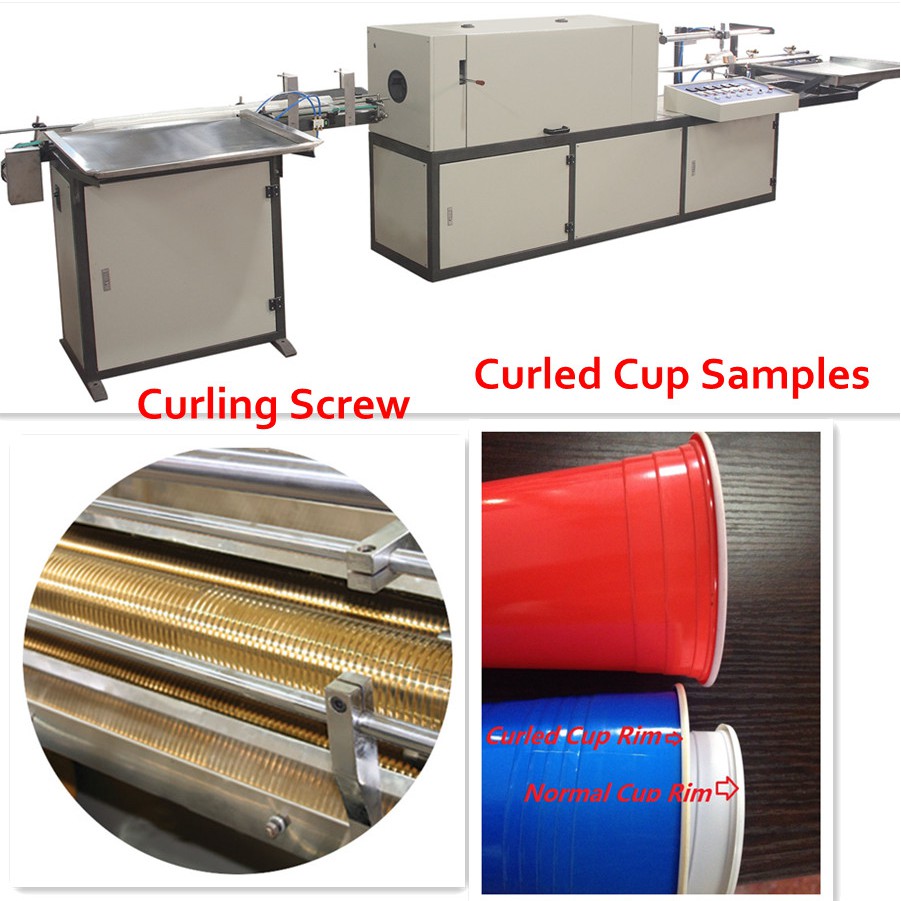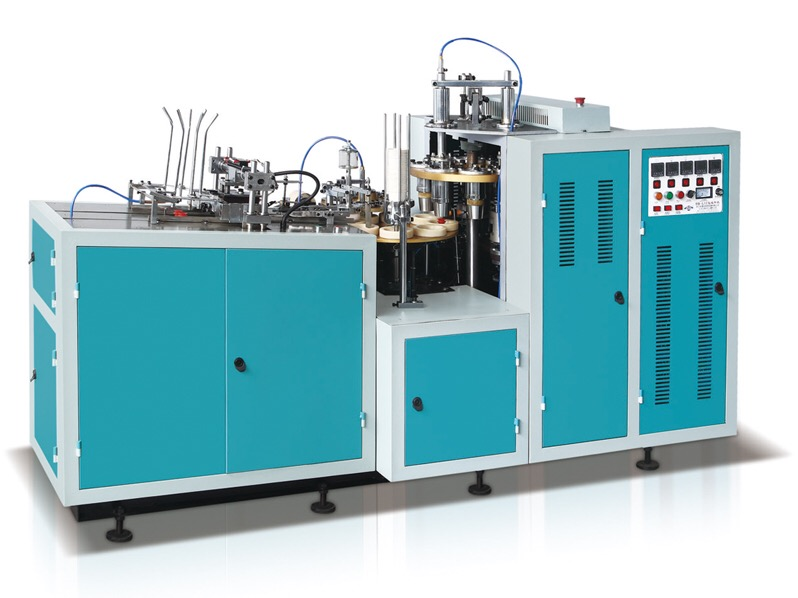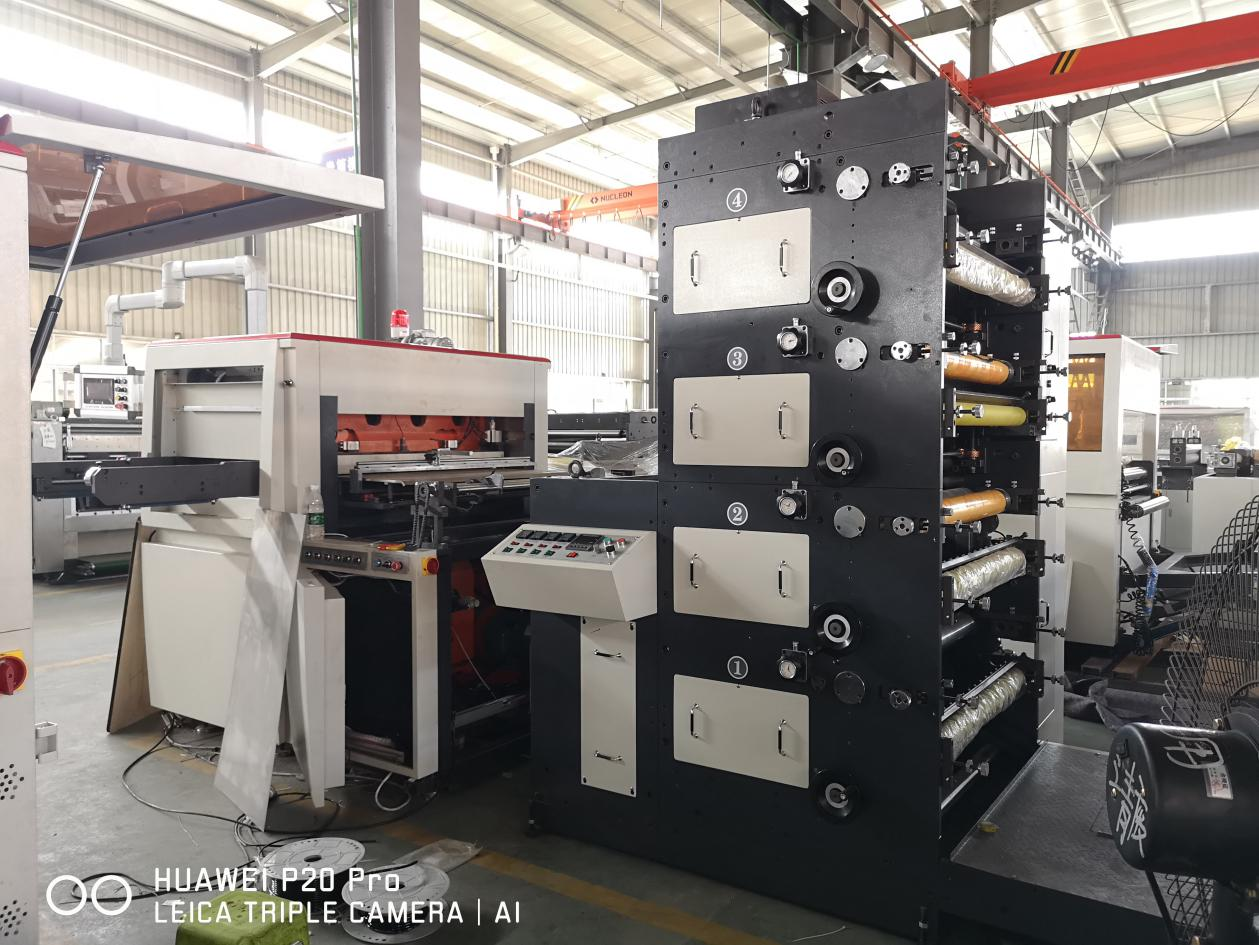 Papper Cup Machine Manufacturer: High-Quality Products for Your Business Needs
Reviews
The paper cup machine is a must-have for those in the food and beverage industry who want to serve their customers with convenient and eco-friendly packaging. This machine allows for efficient and automated production of paper cups of various sizes and designs, making it perfect for coffee shops, fast food chains, and other establishments who value speed and quality. With the paper cup machine, you can produce up to thousands of paper cups per day, which means less time and effort spent on manual labor. Its user-friendly interface and simple controls make it easy to operate and maintain, even for those who are not familiar with industrial machinery. You can also easily adjust the settings to customize your cups according to your preference. In terms of sustainability, paper cups are a better alternative to plastic cups as they are biodegradable and can be easily recycled. By using a paper cup machine, you are contributing to reducing plastic waste and promoting a greener world. Investing in a paper cup machine is a smart choice for businesses who want to improve their operations and provide their customers with a quality and eco-friendly experience. With its efficiency, convenience, and eco-friendliness, the paper cup machine is an invaluable asset to any food and beverage establishment.
Ms. zenti wang
I recently purchased the paper cup machine for my café and it has been a game changer! The machine is very easy to use, even for someone who has never operated one before. It produces high-quality paper cups with perfect rims and seams, which adds a professional touch to my business. The machine is also extremely efficient and quick, allowing me to produce large quantities of cups in a short amount of time. I am extremely pleased with my purchase and would highly recommend this paper cup machine to any café or business looking to produce their own cups. It is definitely worth the investment!
Mr. Robin You
Contact us
Please feel free to give your inquiry in the form below We will reply you in 24 hours