China Manufacturer of Pipe Extrusion Machine - Leading Supplier and Exporter
Looking for a reliable and efficient pipe extrusion machine? Look no further than GUANGDONG CHAMPION AUTOMATION TECHNOLOGY CO.,LTD. As a leading manufacturer, supplier, and factory based in China, we take pride in providing top-of-the-line pipe extrusion machines that can cater to your unique needs and requirements.

Our pipe extrusion machine utilizes the latest technology in extrusion and molding, ensuring precision and consistency in every production run. Whether you need a machine for upvc, PVC, HDPE, or even PPR pipes, our equipment is designed to produce high-quality pipes that are durable, flexible, and cost-effective.

Additionally, we offer a wide range of customization options so you can choose the machine that fits your business needs perfectly. If you're looking for a partner that can provide reliable and efficient pipe extrusion machines, GUANGDONG CHAMPION AUTOMATION TECHNOLOGY CO.,LTD is the way to go. Contact us today to learn more about our products and services.
GUANGDONG CHAMPION AUTOMATION TECHNOLOGY CO.,LTD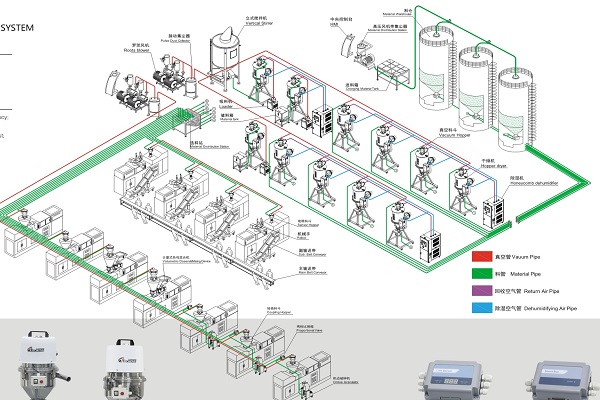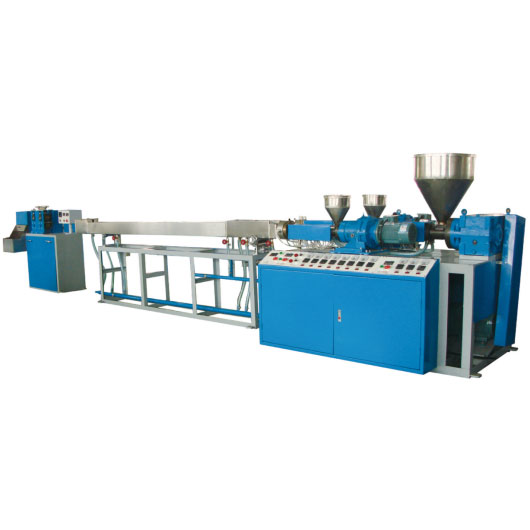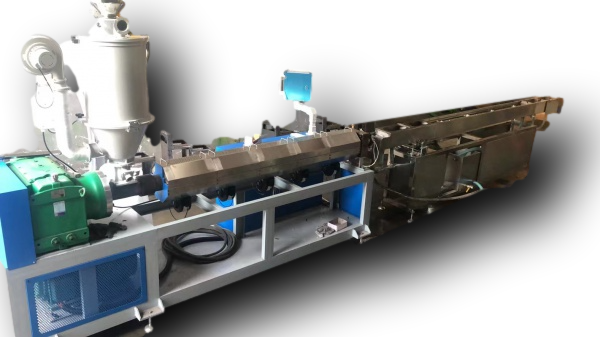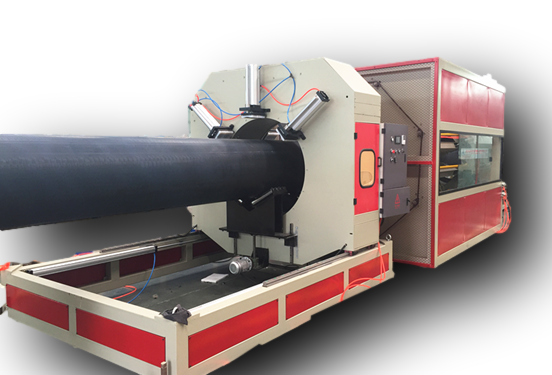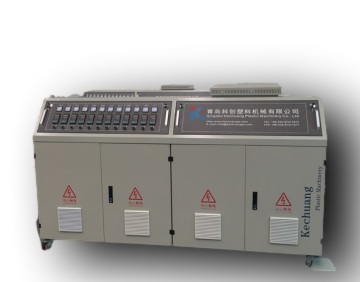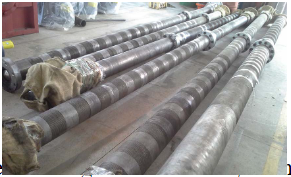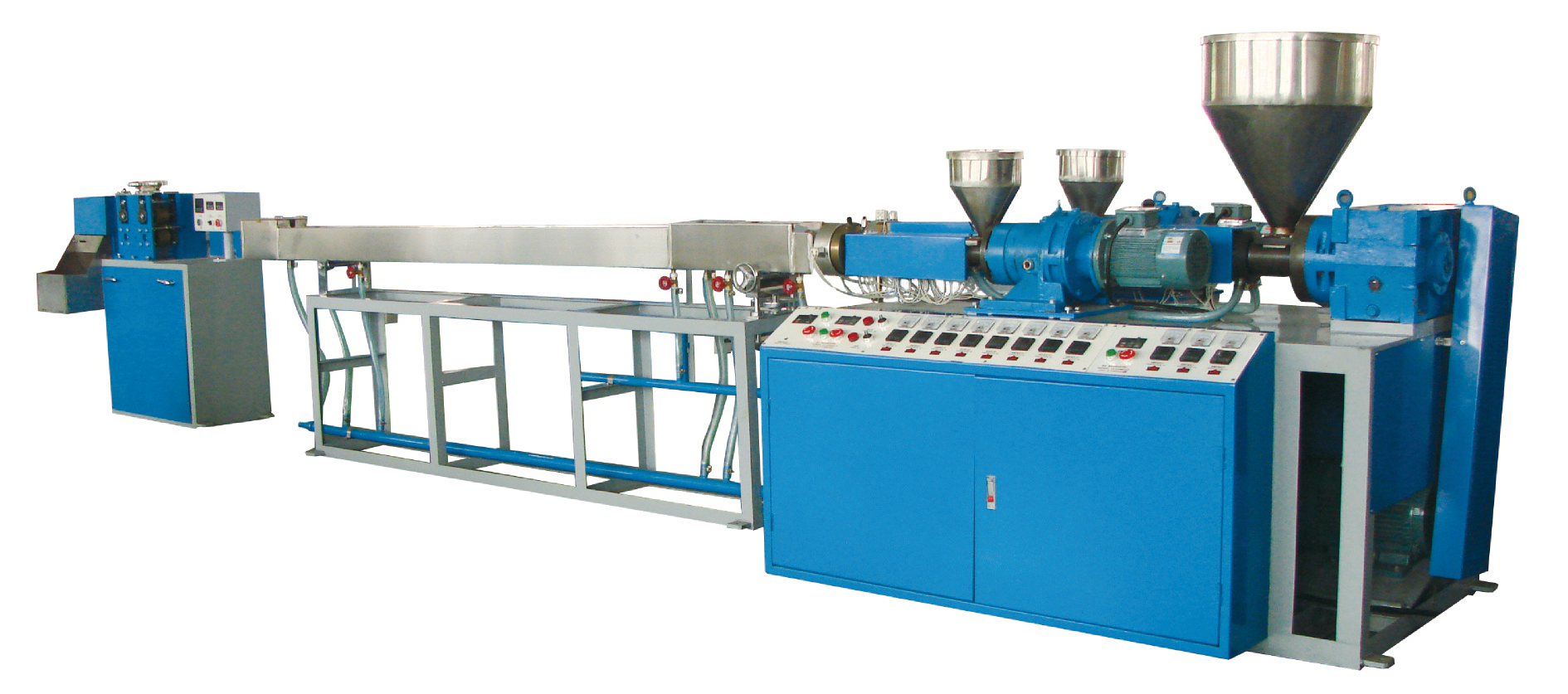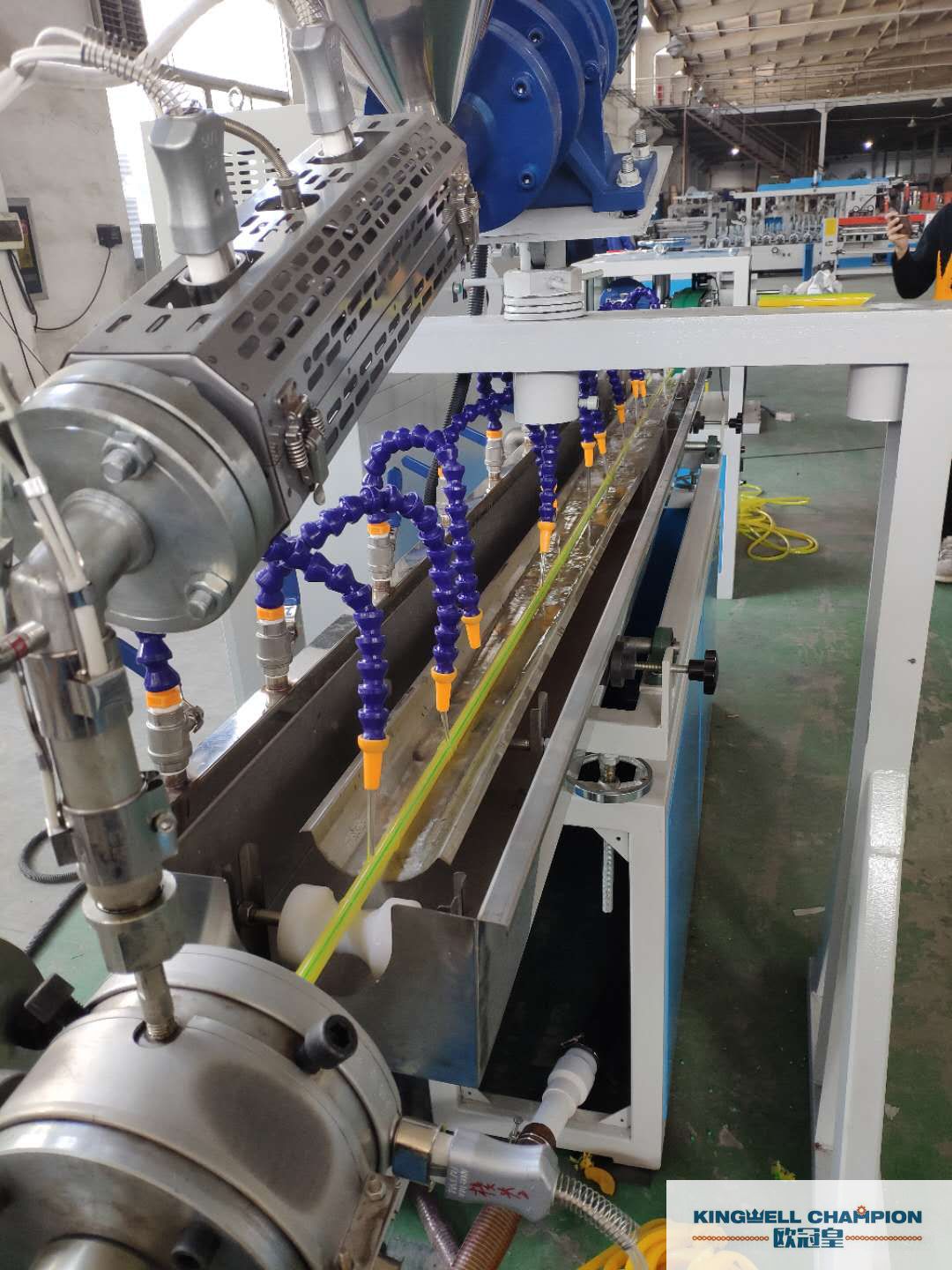 Leading Manufacturer of Pipe Extrusion Machines in China
Reviews
The pipe extrusion machine is a highly advanced and specialized piece of equipment designed for the efficient and precise manufacturing of high-quality plastic pipes. It is an essential tool for any company involved in the production of plastic pipes, including those used for water distribution, gas transportation, electrical insulation, and much more. Featuring a streamlined and intuitive design, the pipe extrusion machine is incredibly easy to operate, making it an ideal choice for businesses both large and small. The machine produces pipes of all shapes and sizes, with a range of customization options available to meet the unique needs and specifications of each project. Its cutting-edge technology ensures that each pipe is made to the highest possible standard, with exceptional durability, longevity, and strength guaranteed. It is also energy-efficient and environmentally friendly, reducing waste and conserving resources. With its exceptional performance and reliability, the pipe extrusion machine is quickly becoming the industry standard in plastic pipe manufacturing. Companies that invest in this cutting-edge equipment can enjoy increased efficiency, productivity, and profitability, while also maintaining the highest possible standards of quality and sustainability. If you are looking for a state-of-the-art tool to take your plastic pipe manufacturing to the next level, the pipe extrusion machine is the perfect choice.
Ms. zenti wang
Mr. Robin You
Contact us
Please feel free to give your inquiry in the form below We will reply you in 24 hours