Top Vaccum Forming Machine Manufacturer in China
Looking for a top-quality vacuum forming machine for your manufacturing business? Look no further than GUANGDONG CHAMPION AUTOMATION TECHNOLOGY CO.,LTD, your leading manufacturer, supplier, and factory in China!

Our vacuum forming machines are expertly designed and built to deliver outstanding performance and precision, making them perfect for a wide range of applications and industries. From packaging and signage to automotive parts and medical devices, our machines are the perfect solution for businesses of all sizes and types.

Featuring advanced technology and durable construction, our vacuum forming machines are not only reliable and easy to use, but also highly efficient and cost-effective, helping you maximize productivity while minimizing operational costs.

So whether you're looking to upgrade your existing equipment or invest in new machinery for your business, turn to GUANGDONG CHAMPION AUTOMATION TECHNOLOGY CO.,LTD for the best vacuum forming machines in the industry. Contact us today to learn more!
GUANGDONG CHAMPION AUTOMATION TECHNOLOGY CO.,LTD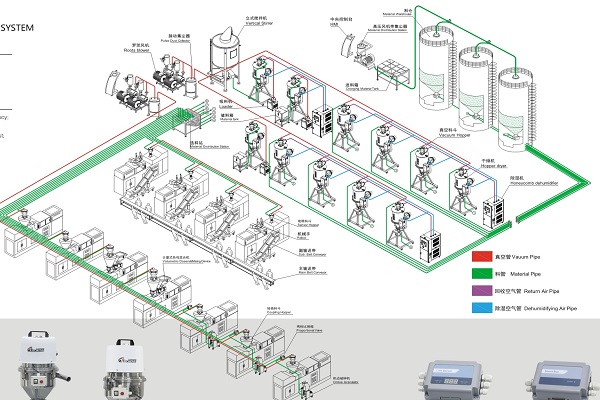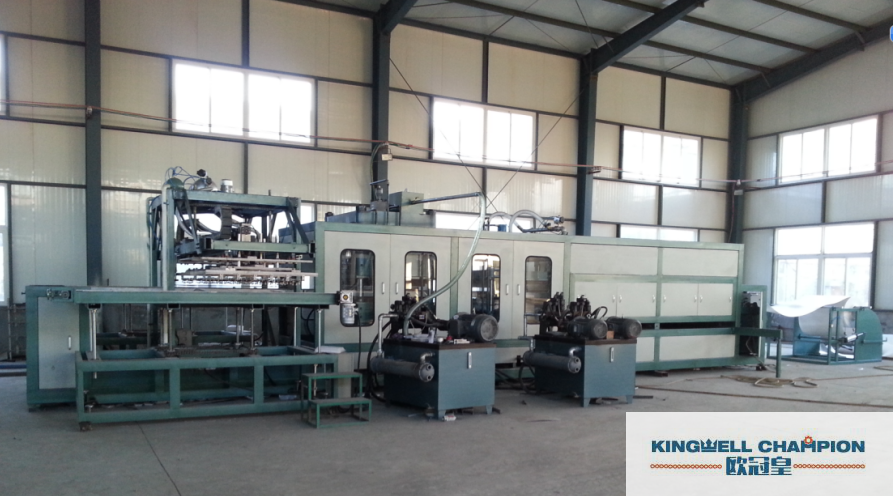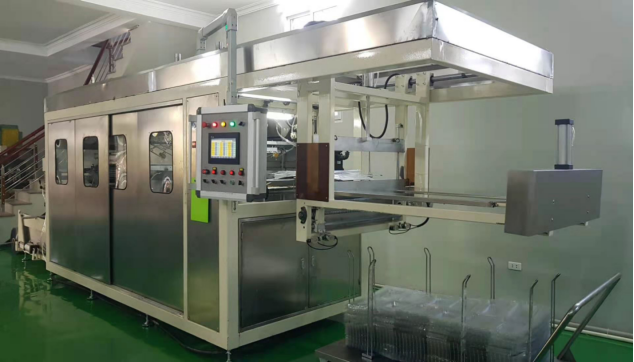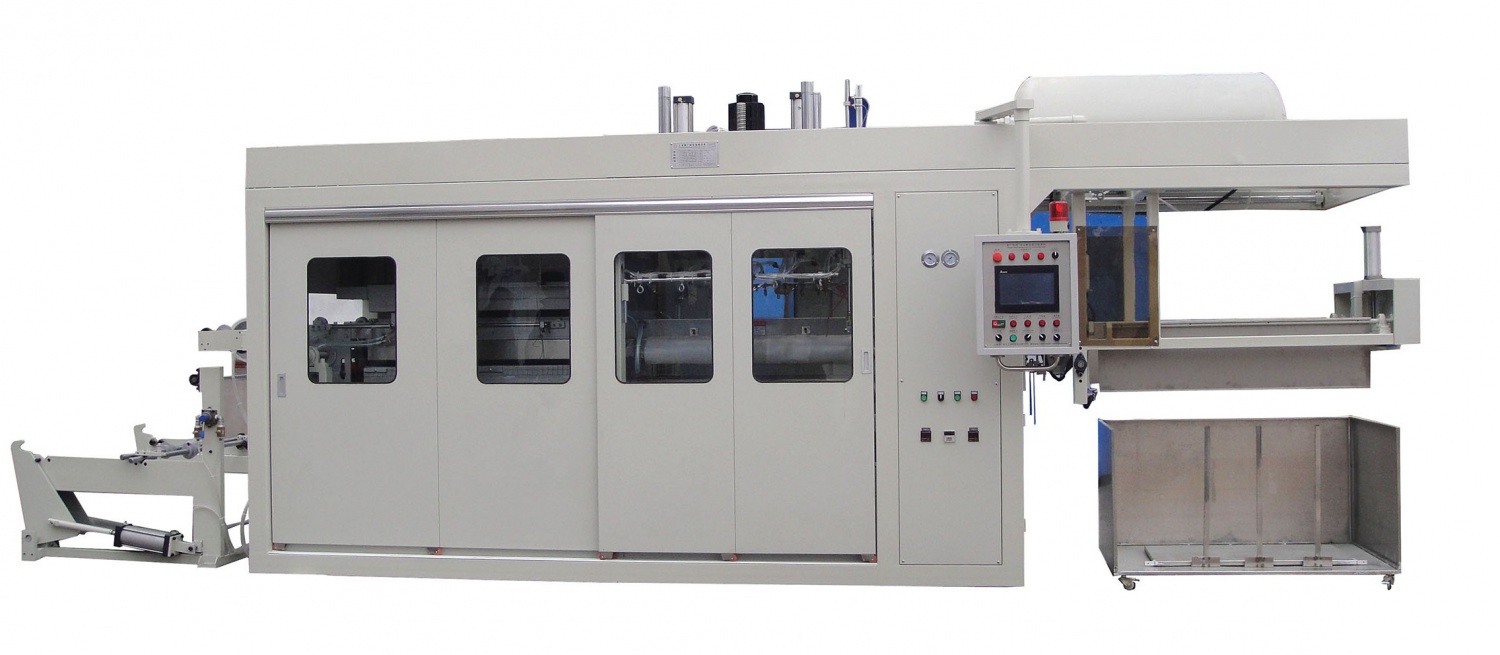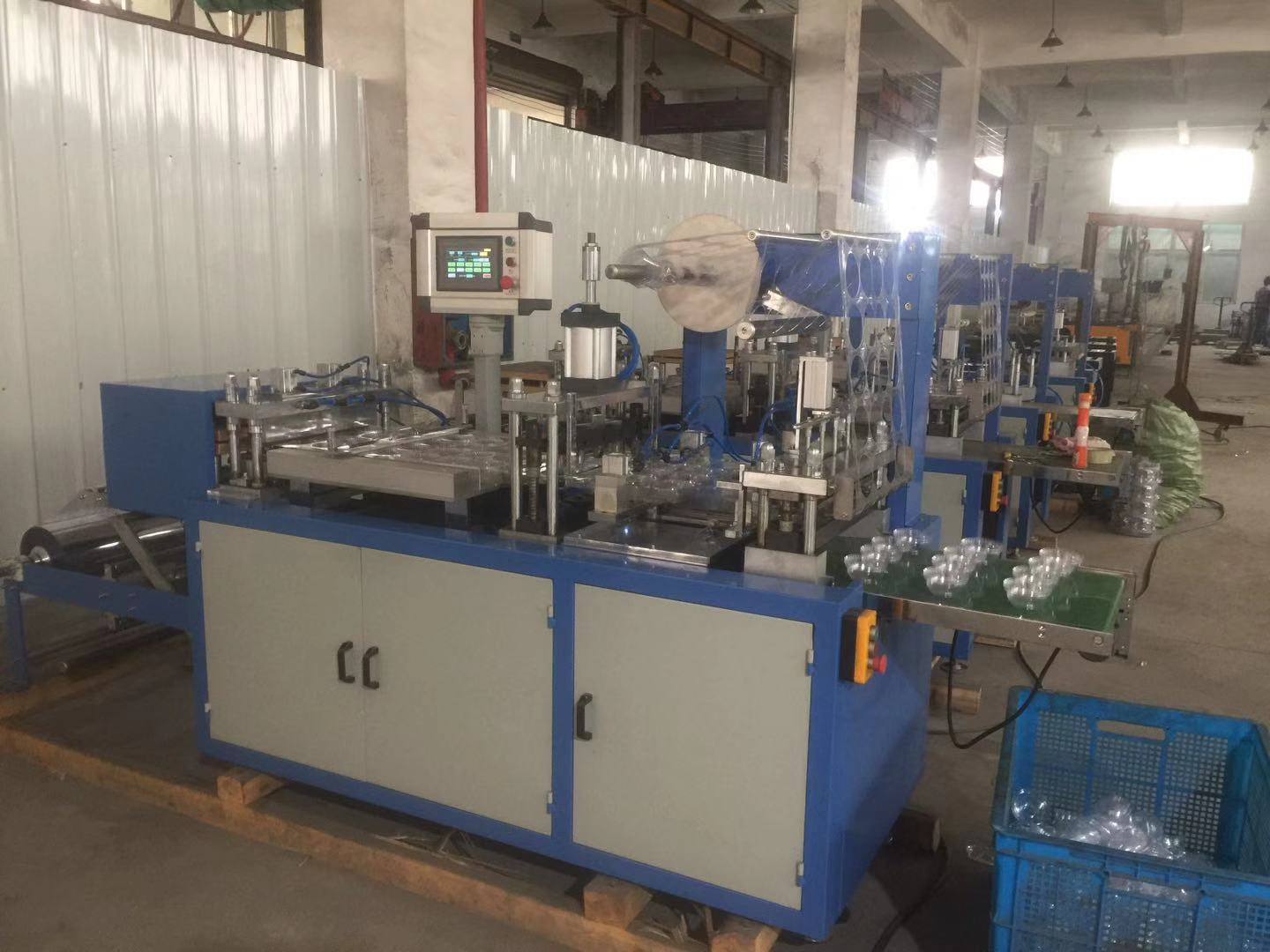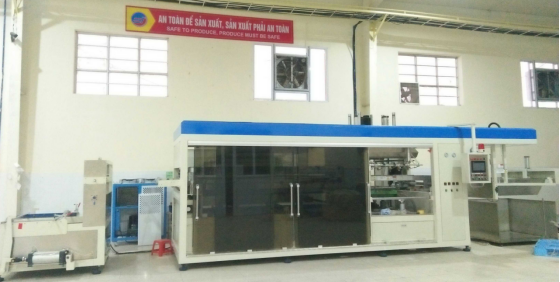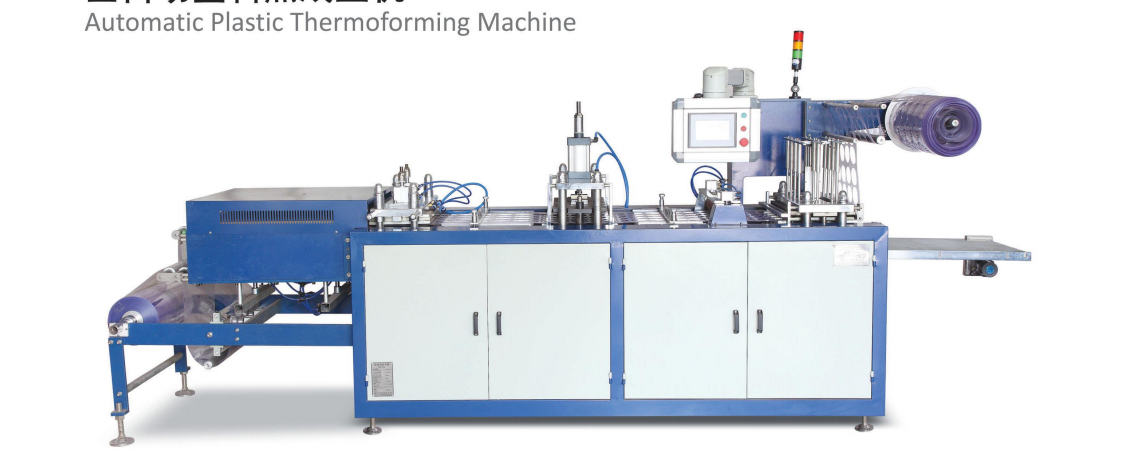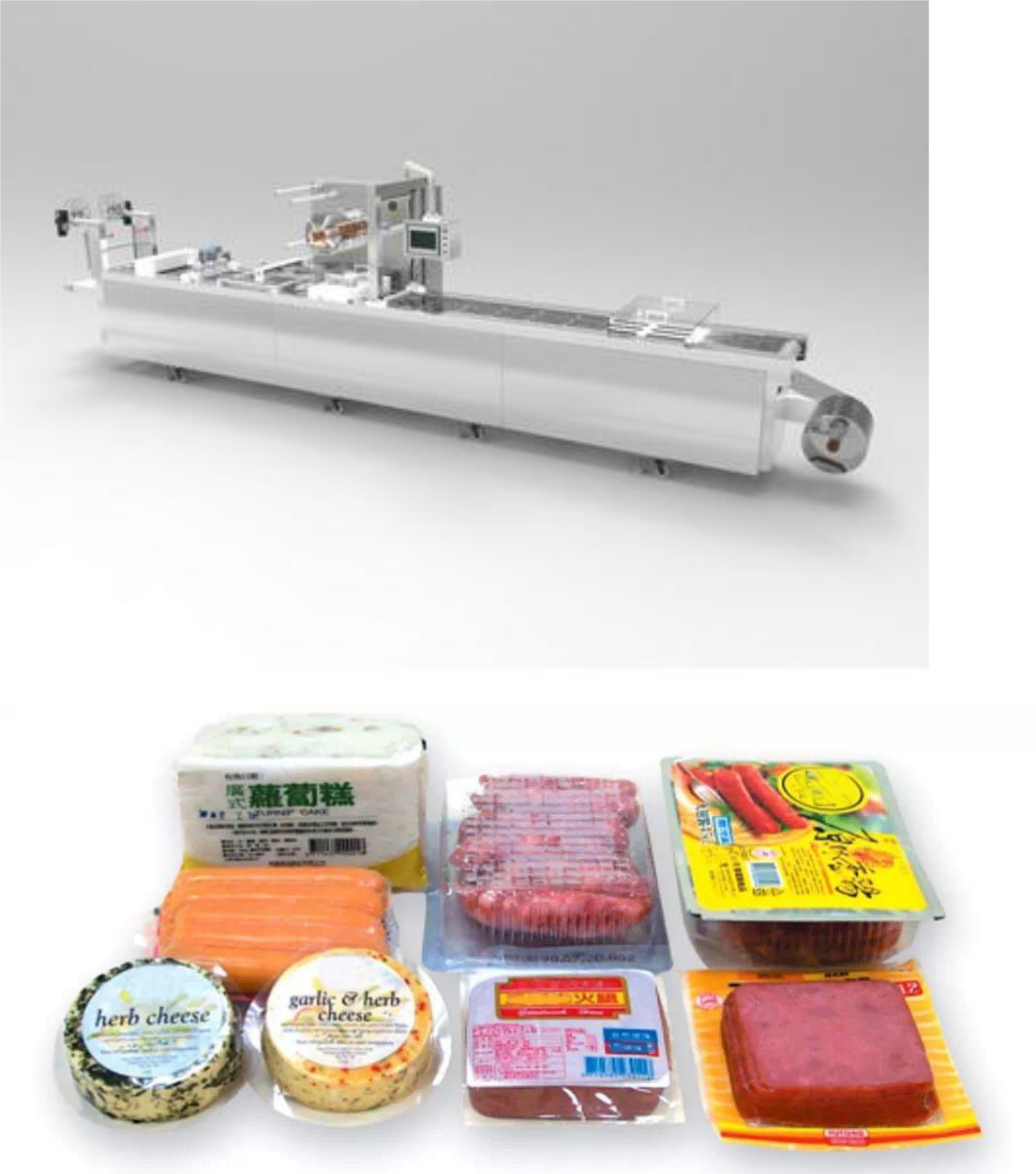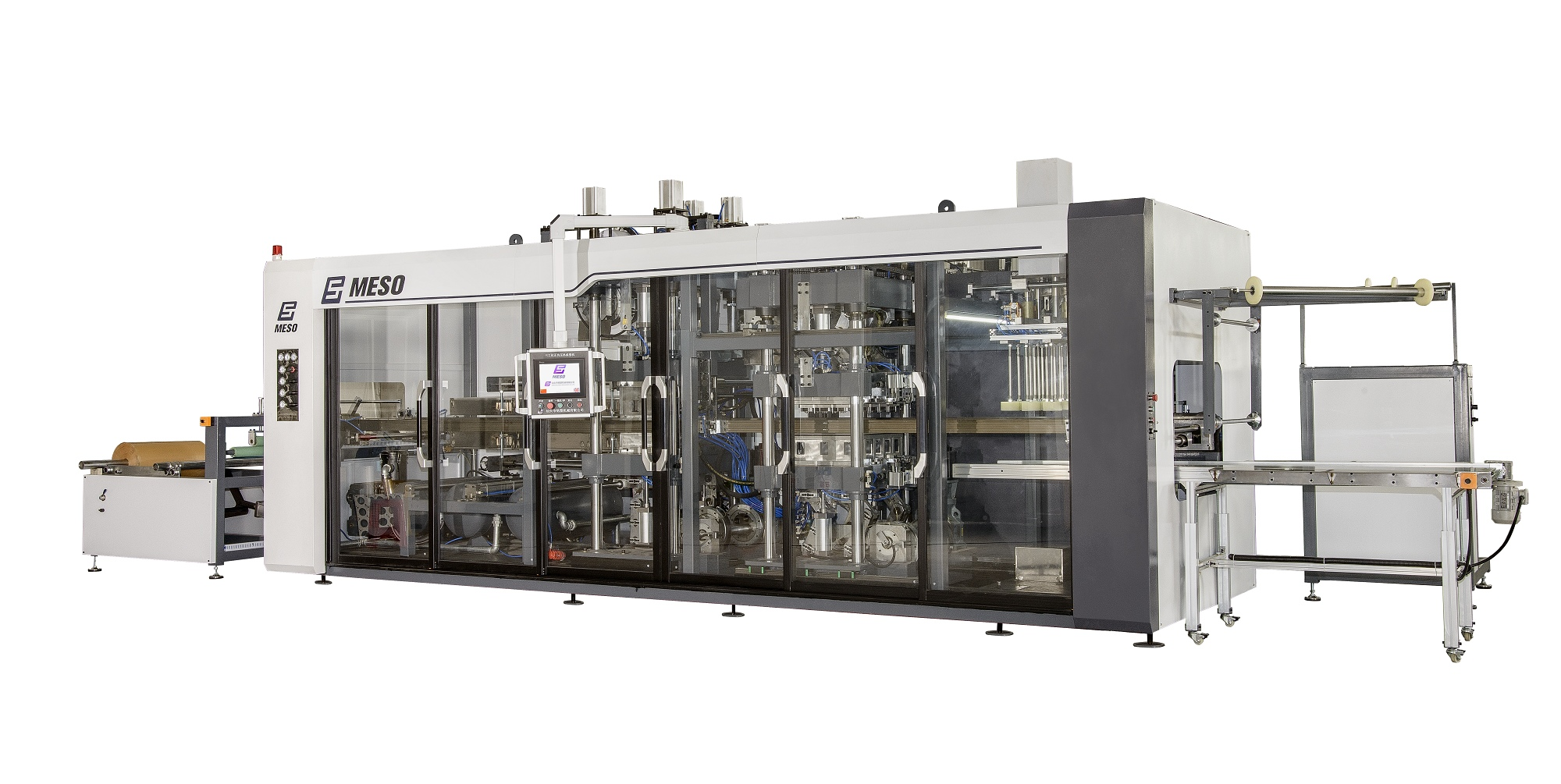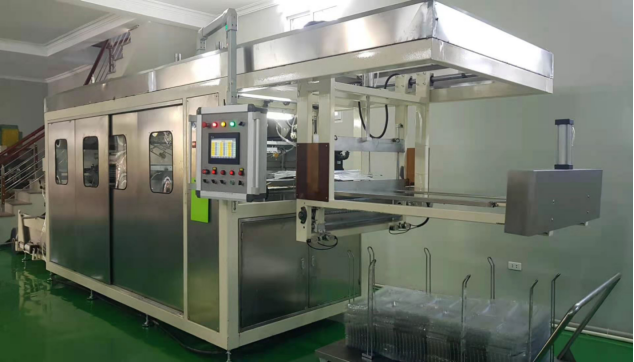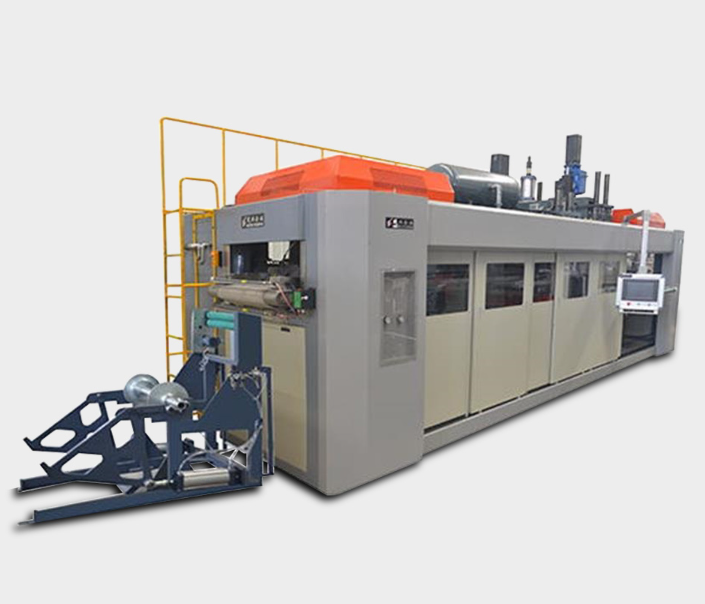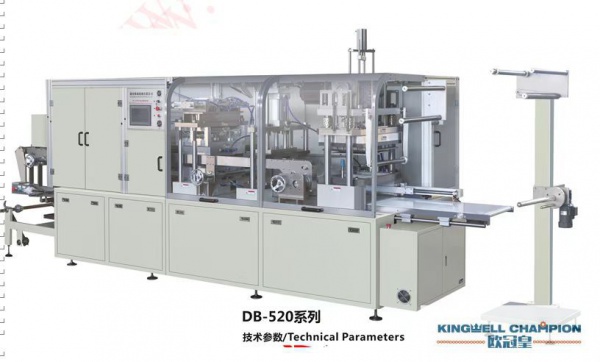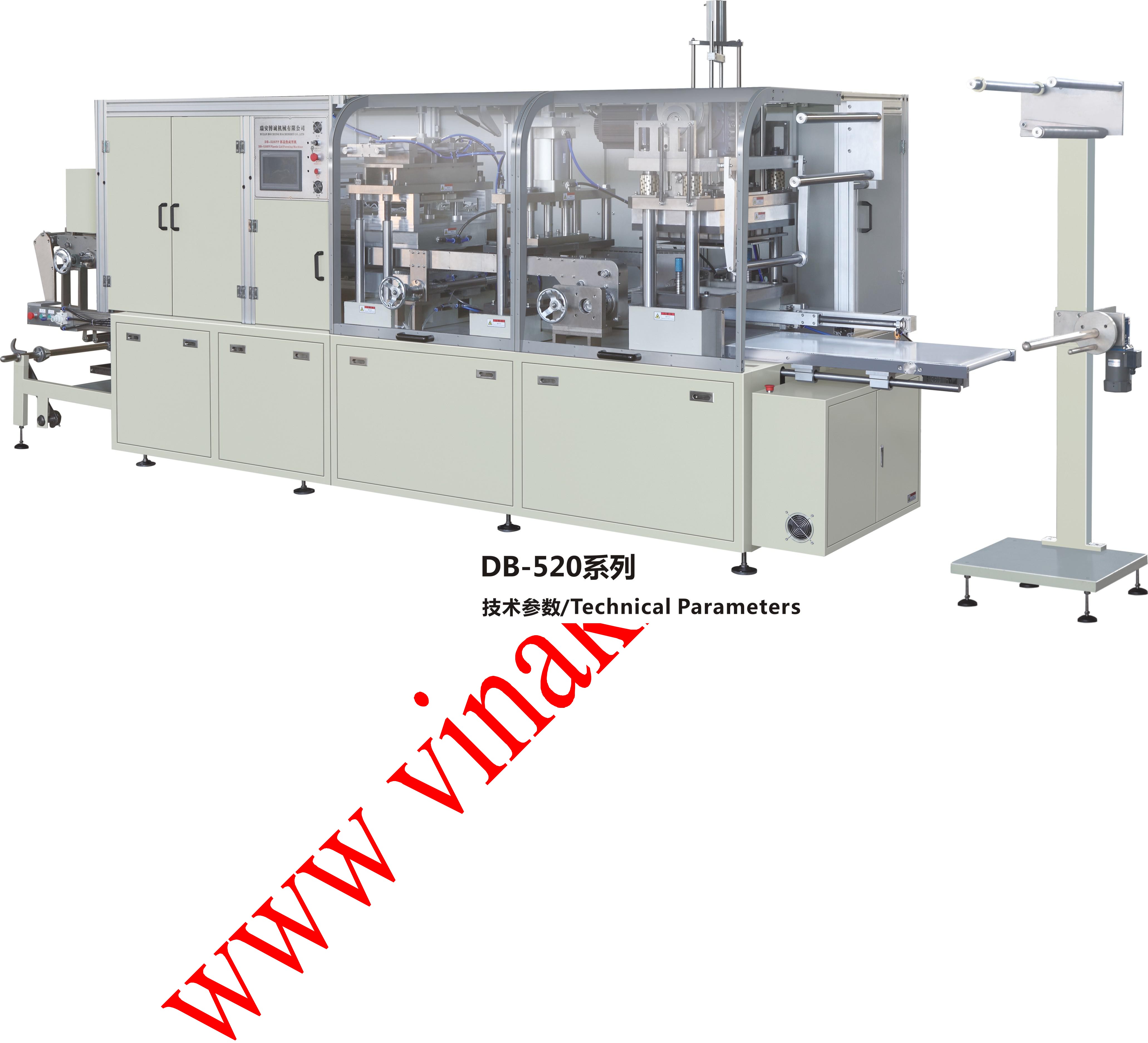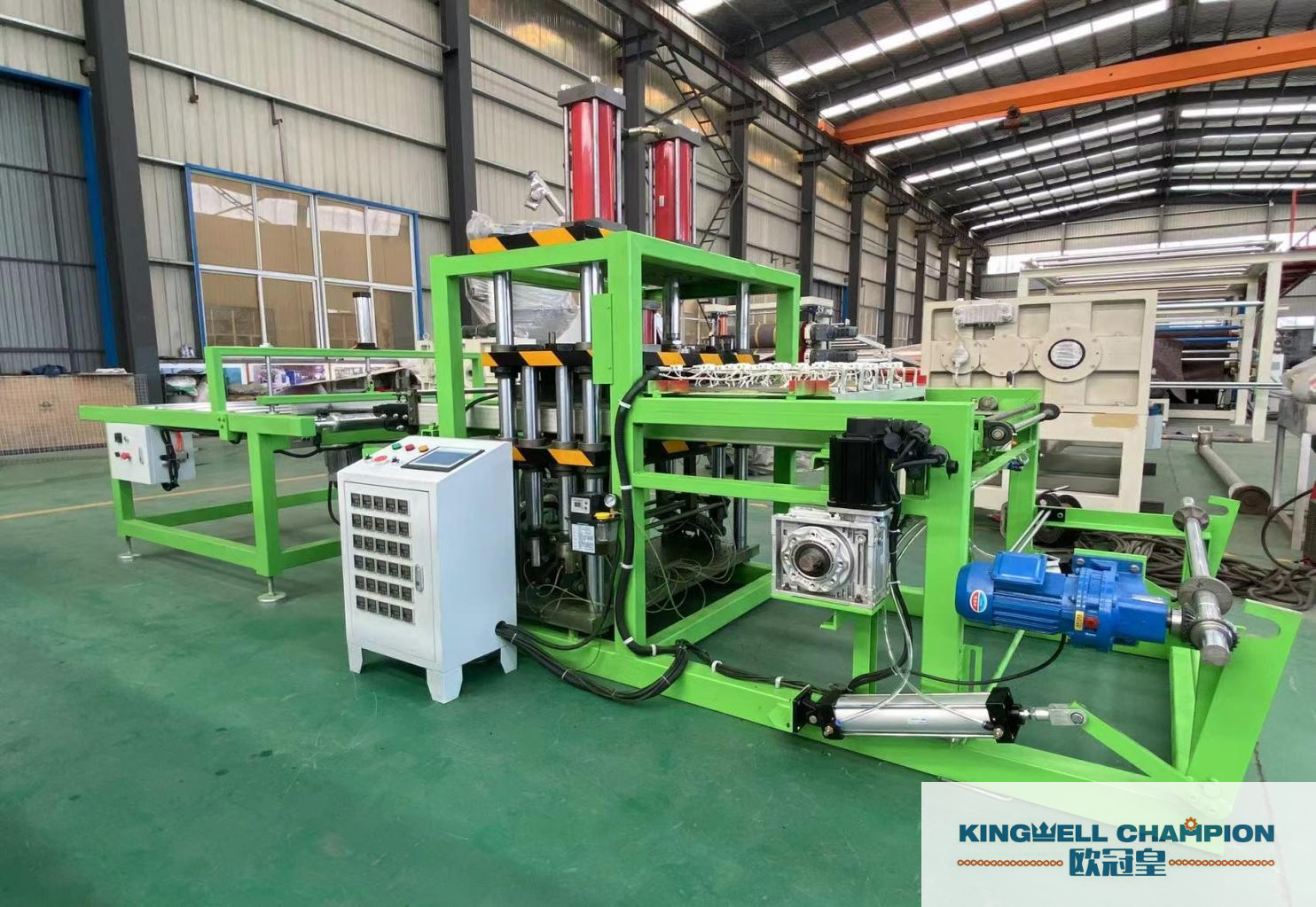 Top Vacuum Forming Machine Manufacturer in China - OEM Available
Reviews
Introducing our top-of-the-line vacuum forming machine - the perfect solution for all your thermoforming needs! Our machine has been designed to meet the demands of industries that require precision in creating molded plastic products. With easy-to-use controls, speed and accuracy, our vacuum forming machine can help you create high-quality consistent shapes quickly and efficiently. Our machine is made from durable and high-quality materials, ensuring a long lifespan and reliability. The heating elements of the machine allow for fast heating and maintaining consistent temperature throughout the process. The forming table is made of high-quality steel and features a silicone rubber sheet for better vacuum sealing. The vacuum forming machine is versatile and can be used to create a wide range of products in various sizes and shapes. Using different molds, you can create products like trays, containers, signage, and much more. With its compact design, it takes up minimal space and can be easily moved from one location to another. Our vacuum forming machine is suitable for use in numerous industries, including food packaging, automotive, medical, and toy manufacturing. Whatever your specific needs are, our machine is here to help streamline your production process, reduce costs, and improve product quality. So, why wait? Invest in our vacuum forming machine today and take your manufacturing capabilities to the next level!
Ms. zenti wang
The Vacuum forming machine is an incredibly efficient and versatile piece of equipment. It has revolutionized the manufacturing industry by making it possible to produce high-quality products quickly and cost-effectively. It's simple but brilliant design allows it to form and shape a wide range of materials, including plastic, foam, and metal, into intricate shapes and designs. The machine is easy to operate and requires minimal maintenance, making it an excellent investment for any business looking to optimize their production process. Overall, the Vacuum forming machine is a great investment for any business looking to achieve consistent and high-quality products in less time.
Mr. Robin You
Contact us
Please feel free to give your inquiry in the form below We will reply you in 24 hours