Washing machine-Granulator pelletizer machine
Washing Machine Granulator Pelletizer Machine Manufacturer in China
GUANGDONG CHAMPION AUTOMATION TECHNOLOGY CO.,LTD, a leading manufacturer and supplier in China, presents Granulator pelletizer machines specifically designed for washing machine manufacturers. Our machines are of premium quality, high performance, and durability. Delivering top-notch performance in granulating and pelletizing waste materials from washing machines, our machines are made with state-of-the-art technology, featuring innovative designs.

With our Granulator pelletizer machines, washing machine manufacturers can effortlessly and efficiently convert waste materials into pellets, which can be reused in the manufacturing process. Our machines have well-designed blades that grind and shape plastic materials into high-quality pellets that are uniform in size.

Our machines have a user-friendly interface and can be operated with ease, making it suitable for even novice operators. We also provide excellent pre and post-sales support, ensuring maximum customer satisfaction.

Choose our Granulator pelletizer machine today and experience the cutting-edge technology with high-quality service and support. Partner with GUANGDONG CHAMPION AUTOMATION TECHNOLOGY CO.,LTD for all your washing machine granulator and pelletizer needs.
GUANGDONG CHAMPION AUTOMATION TECHNOLOGY CO.,LTD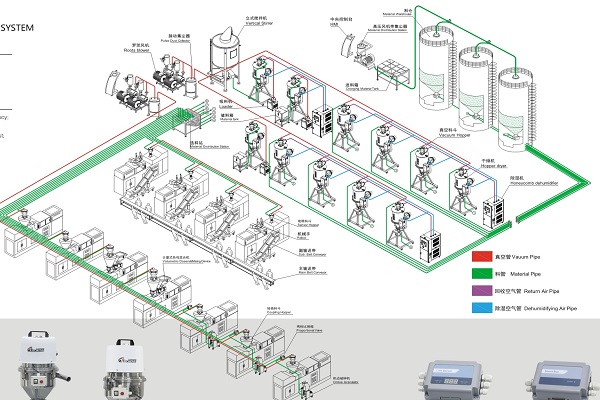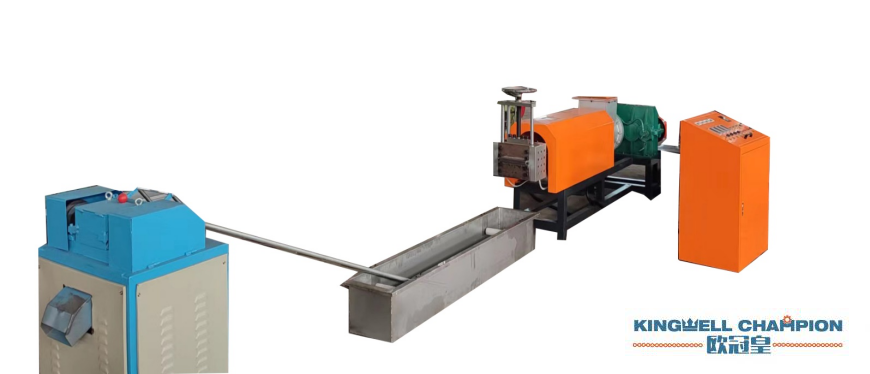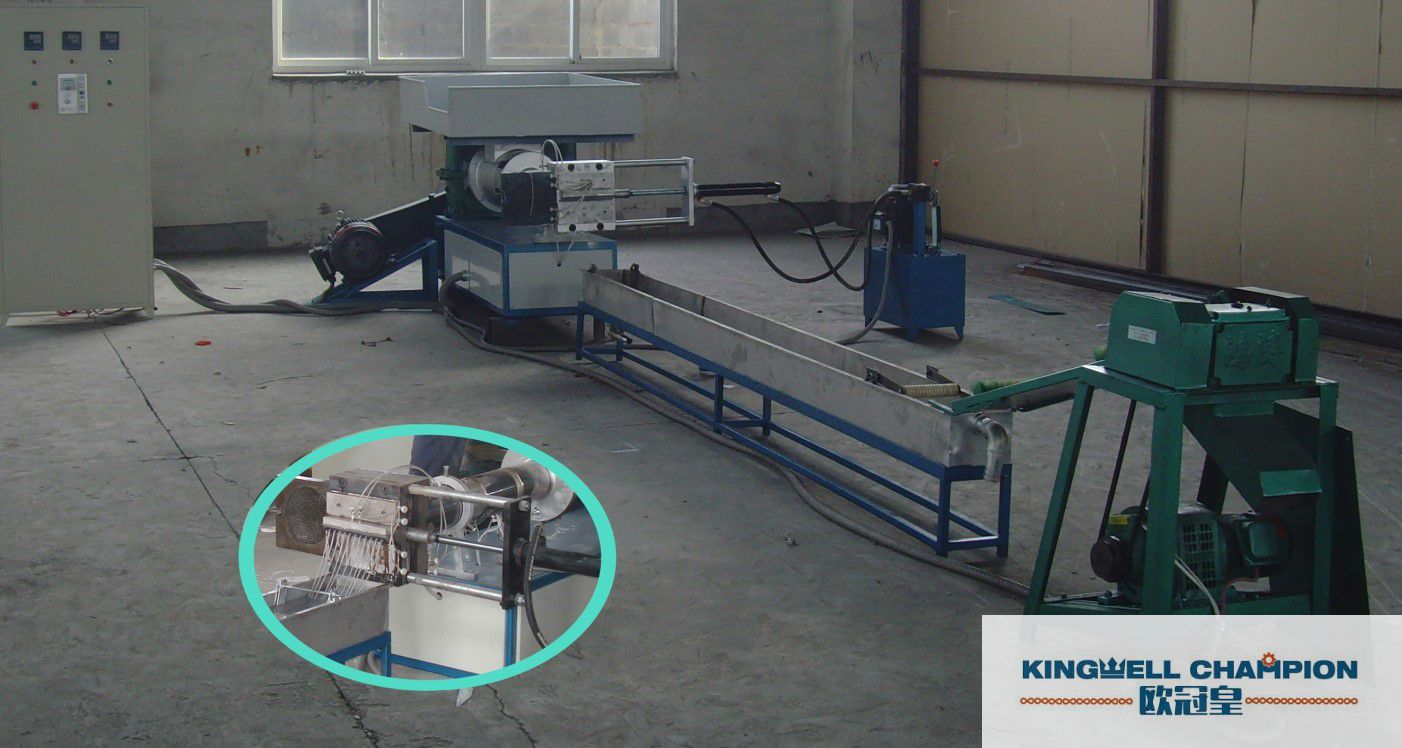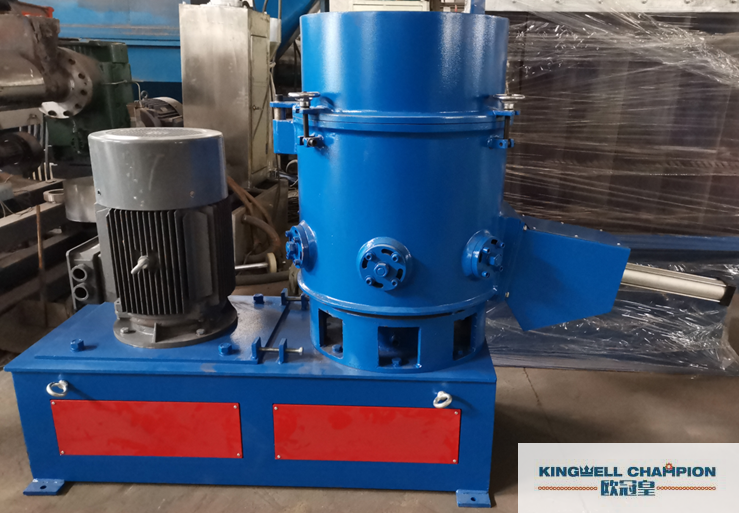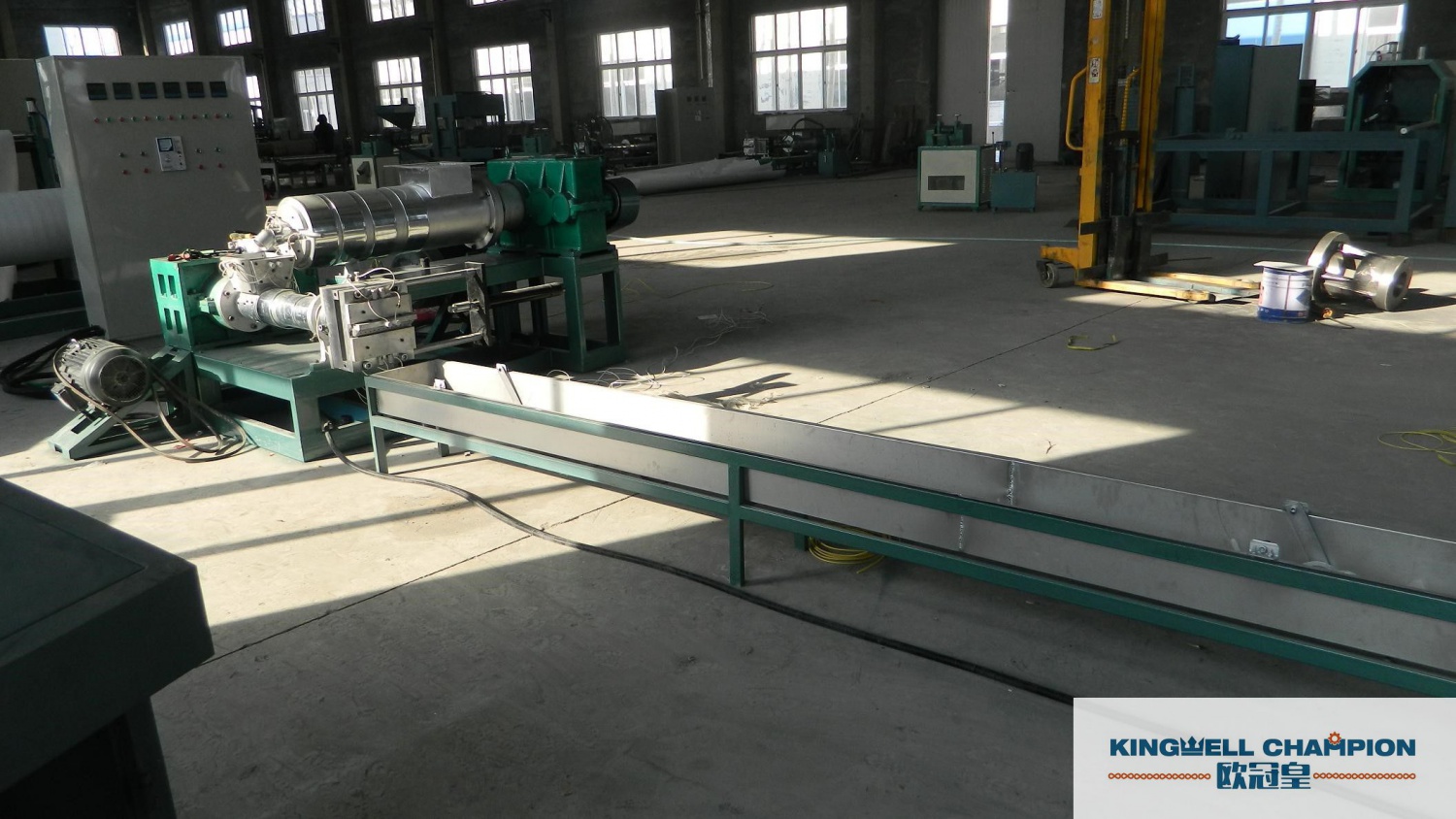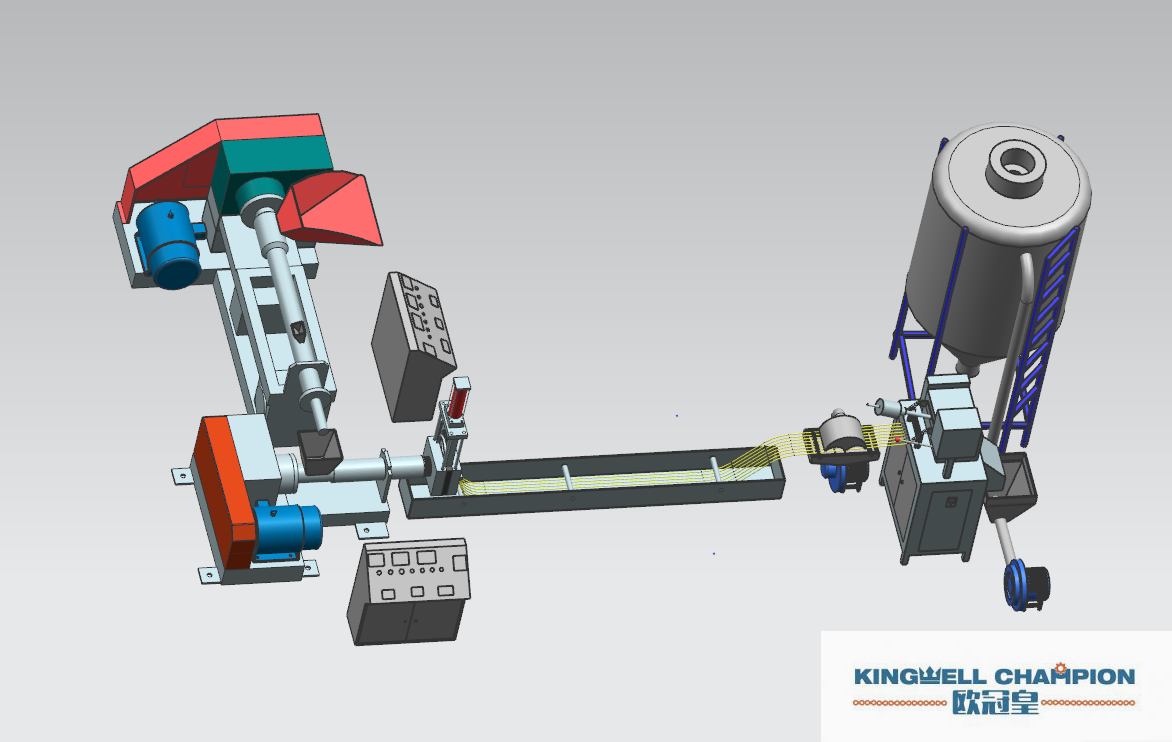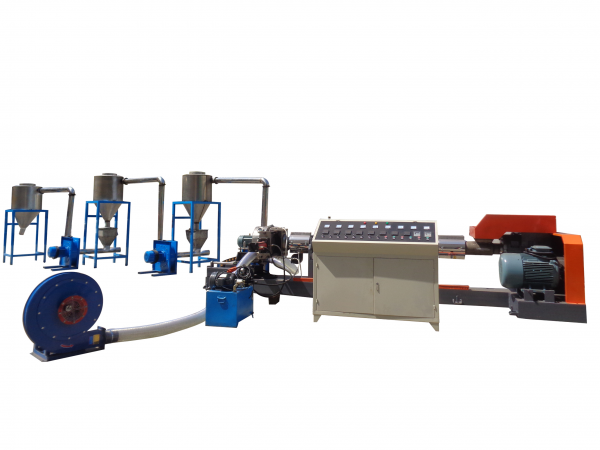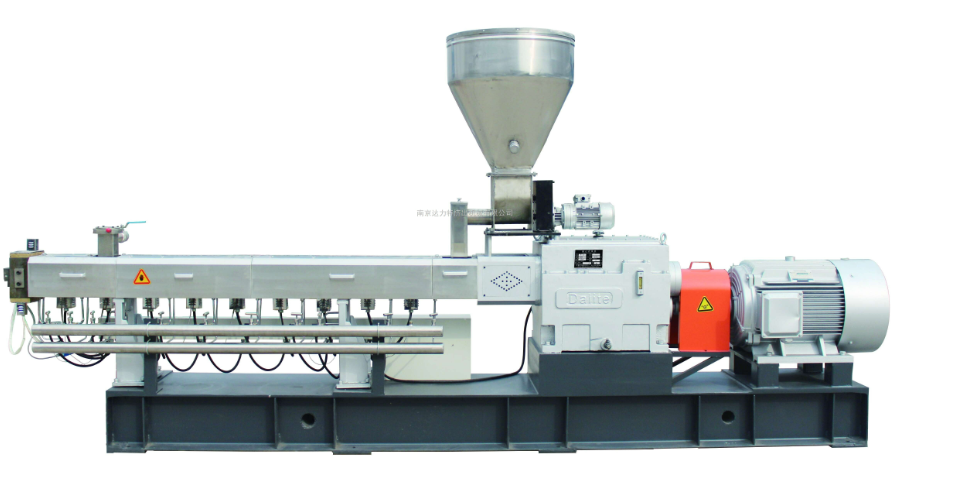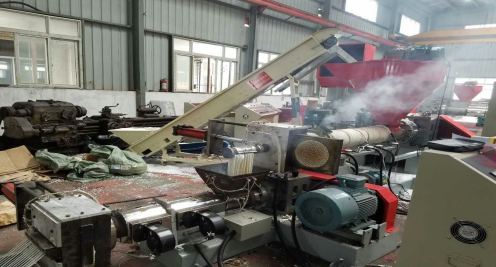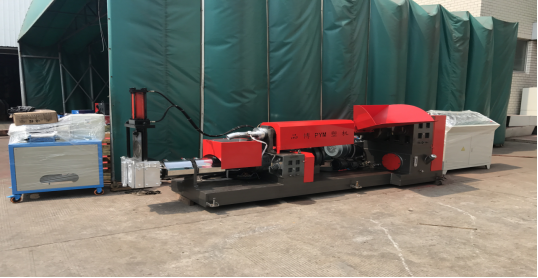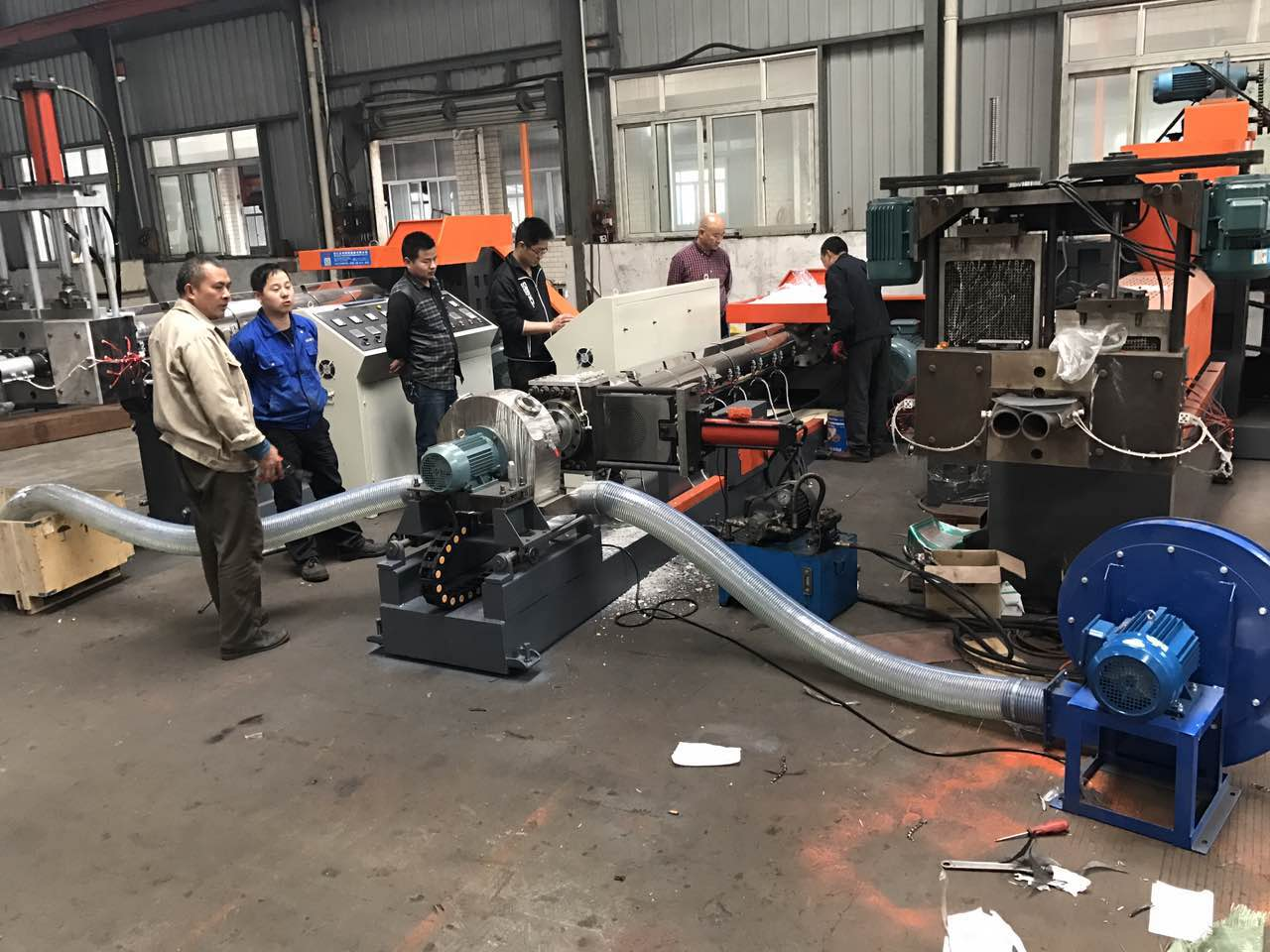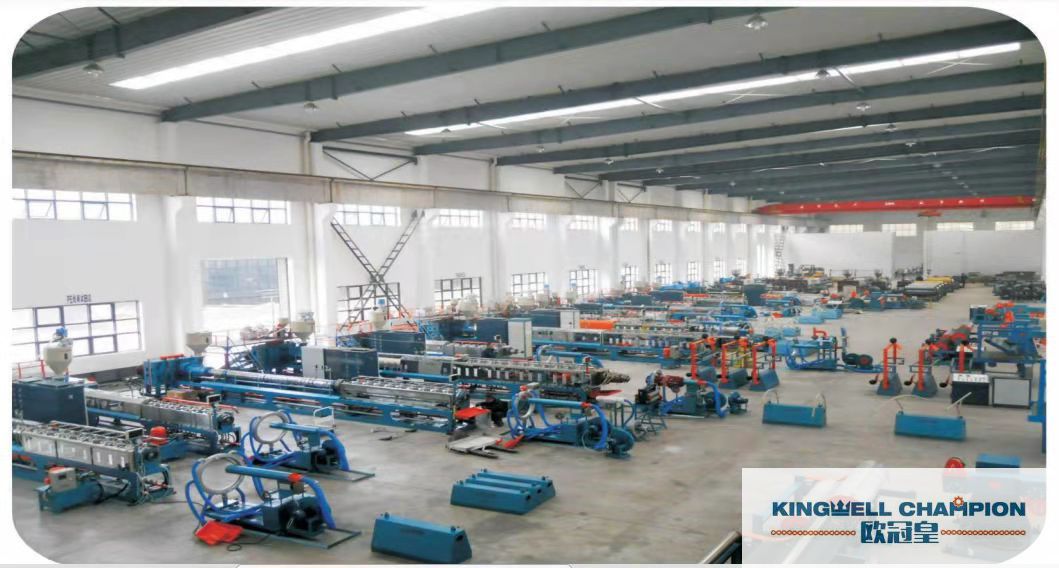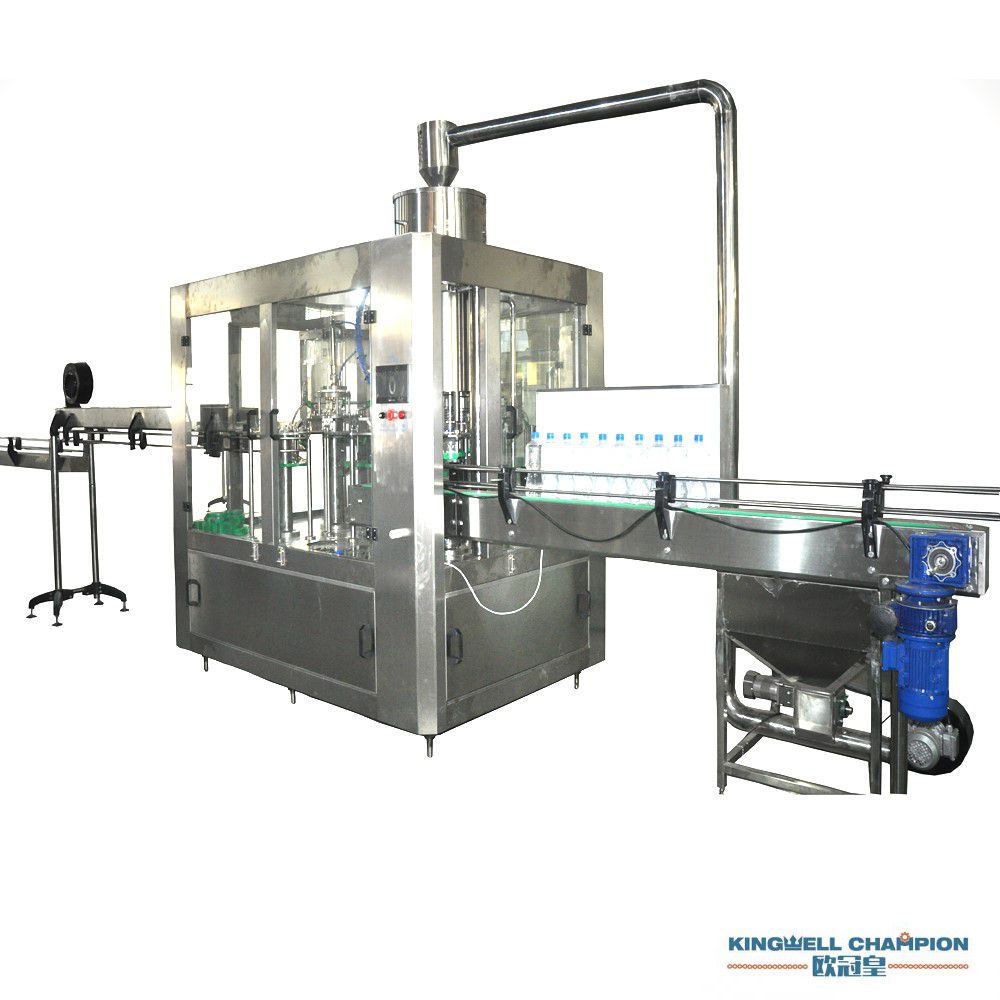 Granulator Pelletizer Machine Manufacturer: High-Quality Washing Machines Available
Reviews
Introducing our groundbreaking Washing Machine-Granulator Pelletizer Machine, designed to revolutionize the process of plastic waste management. With the ever-increasing problem of plastic waste and pollution, it has become crucial to adopt sustainable and environmentally friendly practices. Our Washing Machine-Granulator Pelletizer Machine is an all-in-one solution that allows for the efficient washing, granulating, and pelletizing of plastic waste. This machine is capable of effectively cleaning and recycling plastic materials, thus reducing the amount of plastic waste that ends up in landfills or oceans. The washing machine component of our product effectively removes any impurities or contaminants from the plastic waste, ensuring that the granules produced are of high quality. The granulator then processes the cleaned plastic waste into uniform-sized particles, which can then be conveniently transformed into pellets using the pelletizer. Our machine is designed to be user-friendly and easy to operate, making it a suitable choice for both small and large-scale businesses. By investing in our Washing Machine-Granulator Pelletizer Machine, businesses can now adopt sustainable waste management practices, thus reducing their carbon footprint and protecting the planet. Join the revolution today and make a difference with our innovative product.
Ms. zenti wang
Mr. Robin You
Contact us
Please feel free to give your inquiry in the form below We will reply you in 24 hours