Vertical Plastic Moulding Machine
Reliable Vertical Plastic Moulding Machine Manufacturer
As a leading manufacturer, supplier, and factory in China, our company offers a range of high-quality vertical plastic moulding machines that are designed to meet the specific needs of our clients. Our machines are equipped with advanced technology and are built using premium quality materials to ensure durability, reliability, and superior performance.

Our vertical plastic moulding machines are ideal for manufacturing a wide range of plastic products, including bottles, caps, and containers of various sizes and shapes. They are also suitable for processing a range of plastics, including PP, PS, and PET.

Our machines are easy to operate, and our team of experienced technicians is always available to offer technical support and assistance whenever required. We also offer customized solutions to meet specific client requirements.

In conclusion, if you want to invest in a vertical plastic moulding machine that guarantees the highest quality output, our company is the perfect choice. Contact us today to learn more about our range of machines and how we can help you meet your production needs.
GUANGDONG CHAMPION AUTOMATION TECHNOLOGY CO.,LTD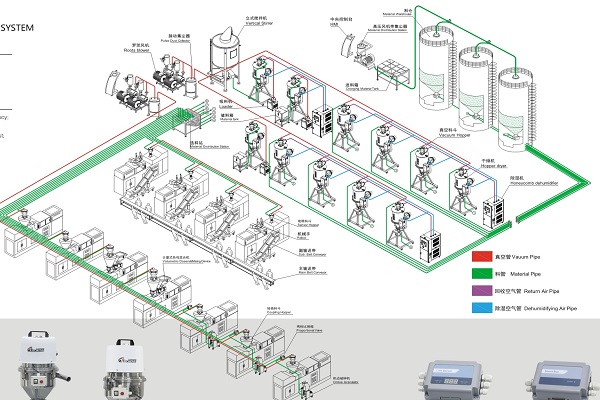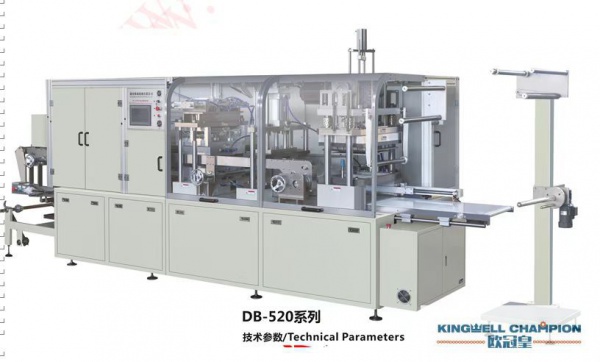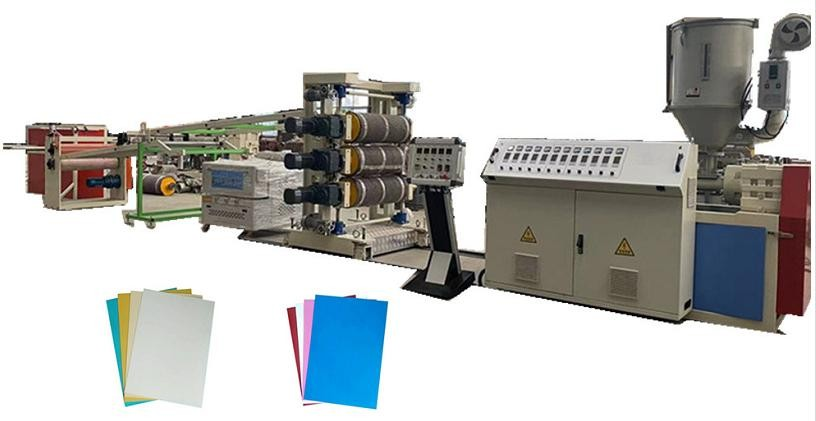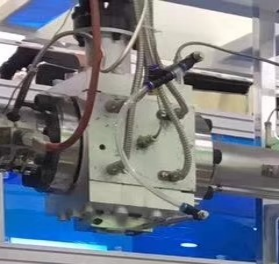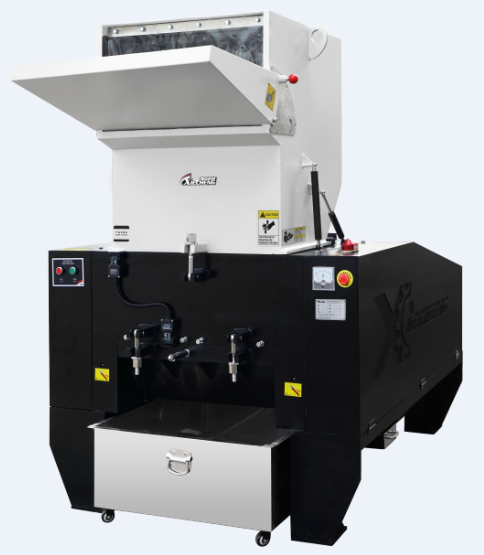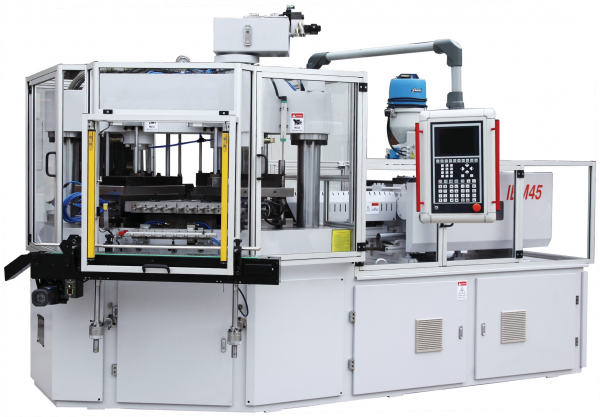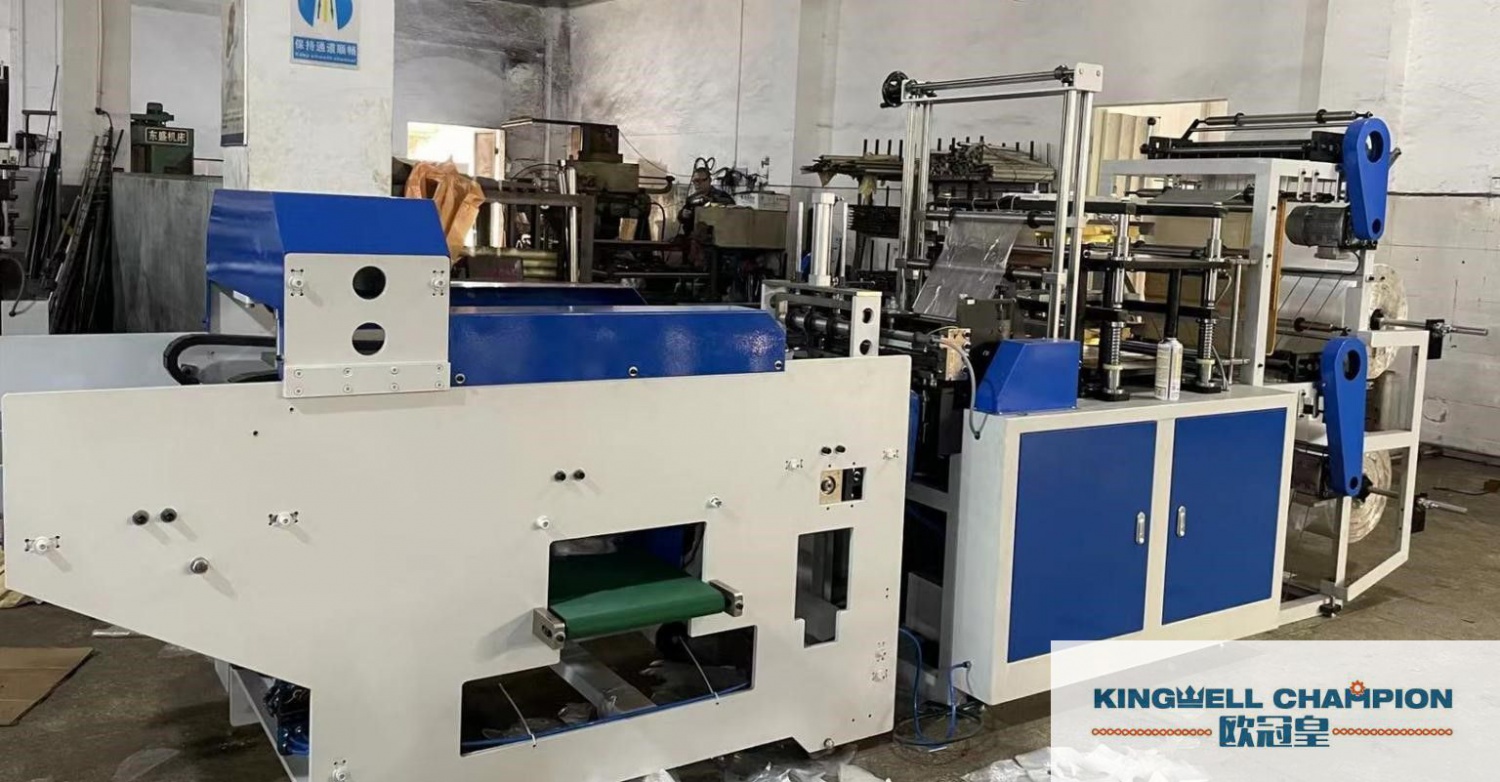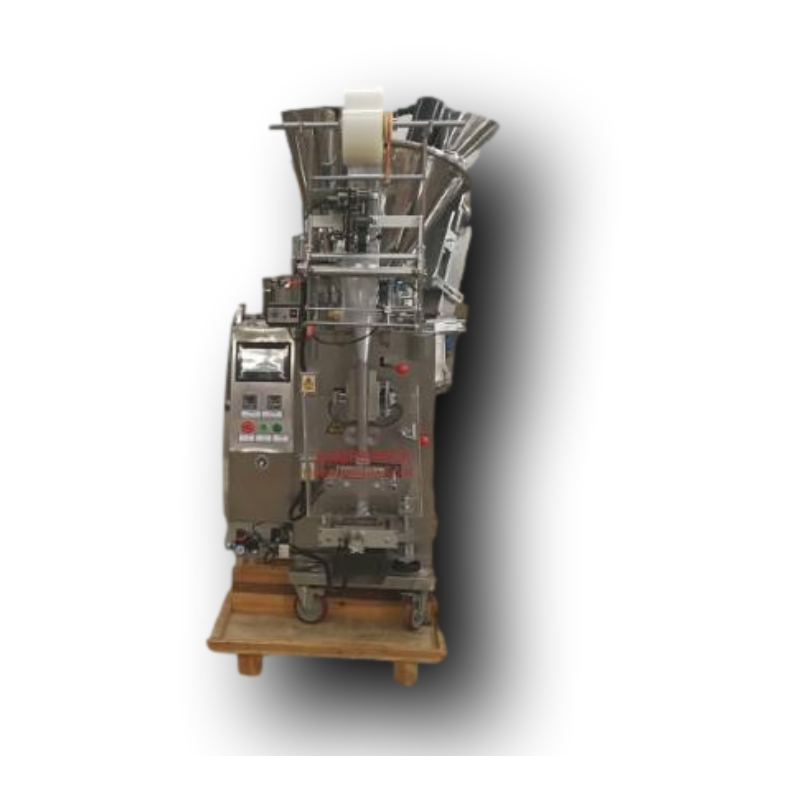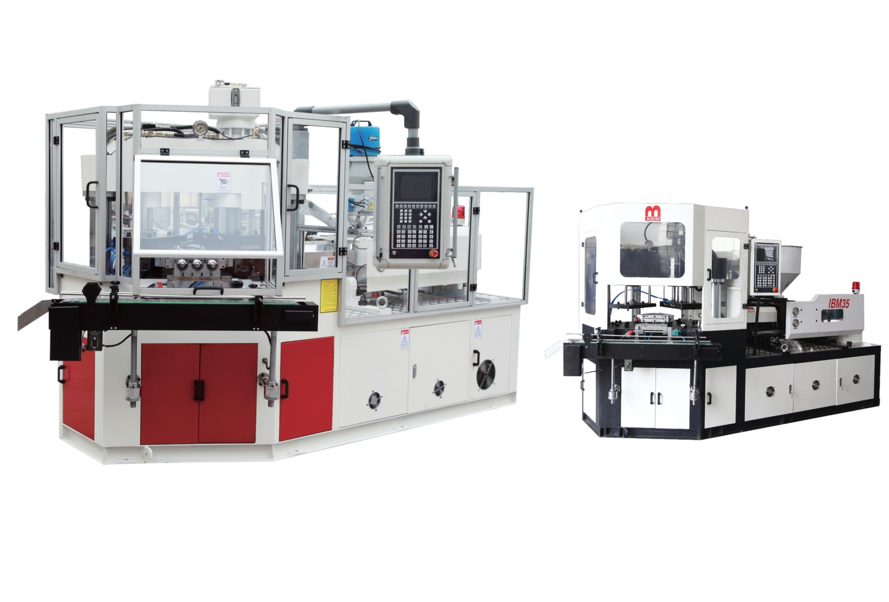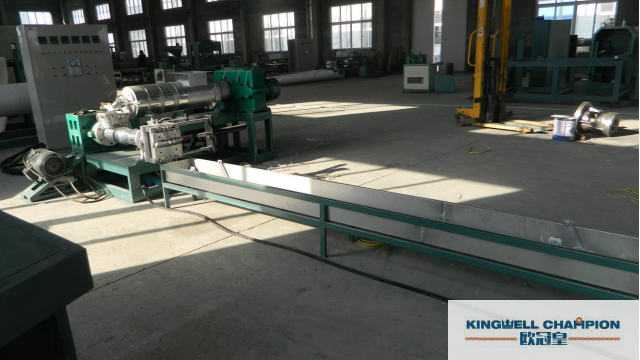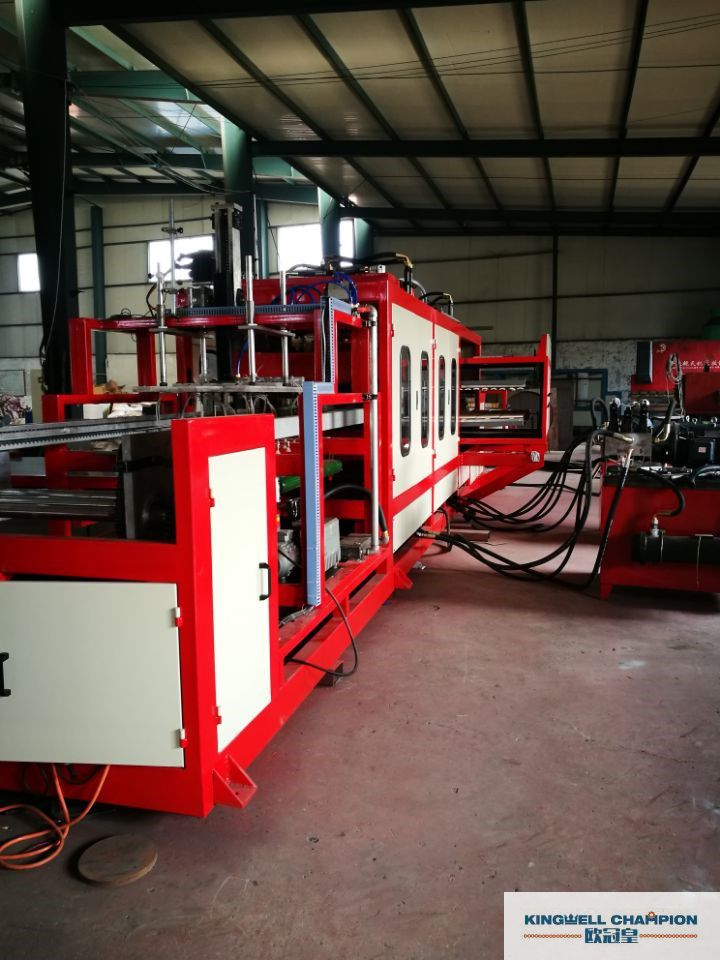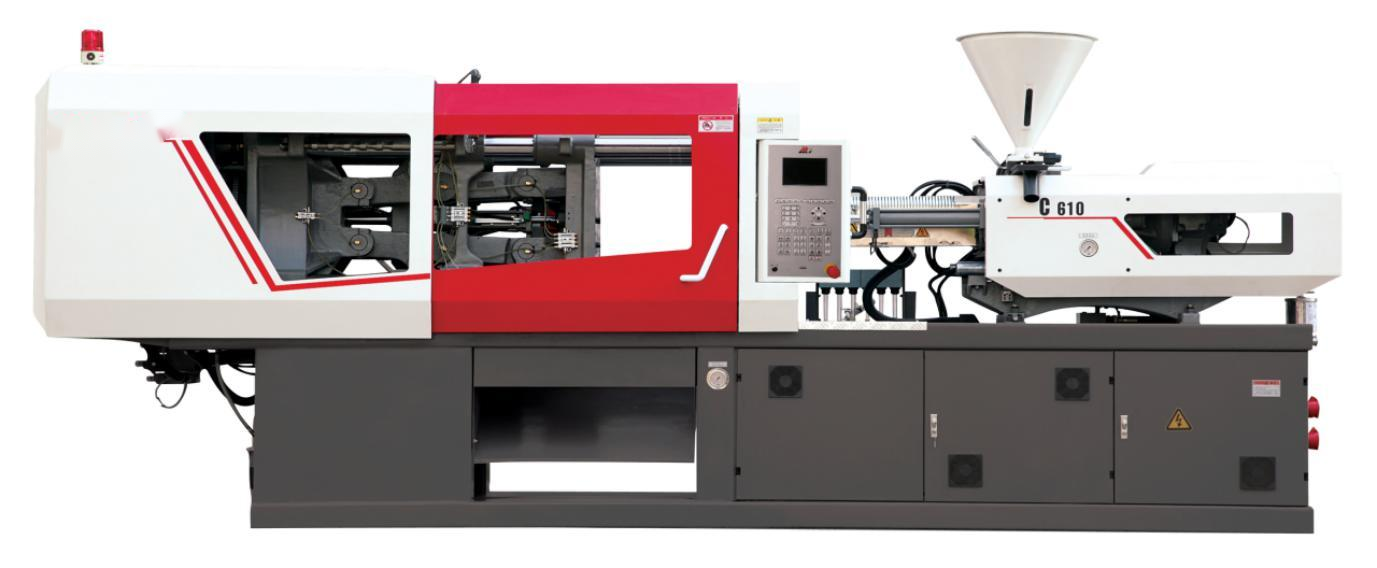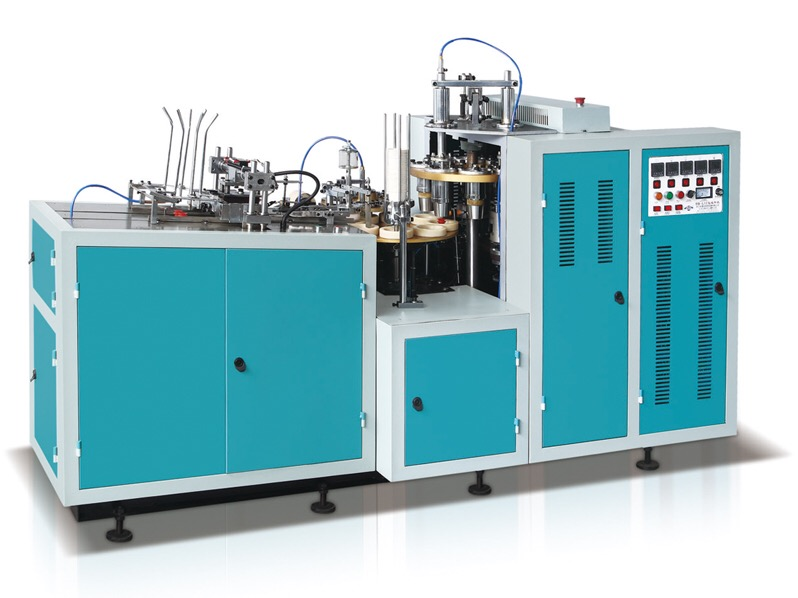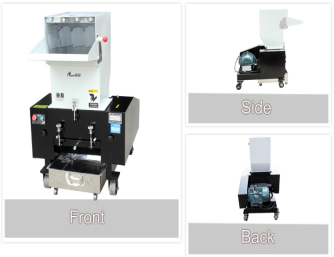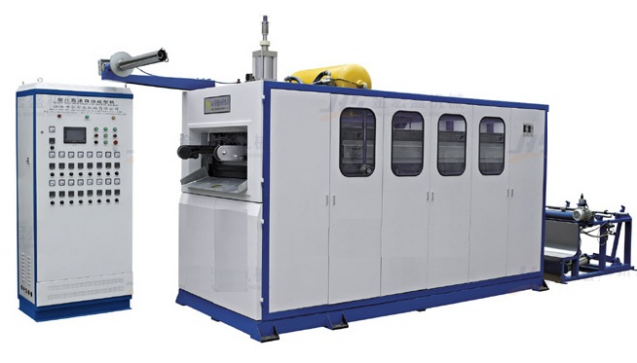 High-Quality Vertical Plastic Moulding Machine Manufacturer from China
Reviews
Introducing our latest Vertical Plastic Moulding Machine that can efficiently produce high-quality plastic products with superior accuracy and consistency. Our machine is equipped with state-of-the-art technologies and components, making it highly reliable and durable to meet your manufacturing needs. Our Vertical Plastic Moulding Machine is designed with a vertical clamp unit that provides adequate space for the moulds to fit in securely, reducing the risk of errors in the production process. Additionally, our machine's advanced hydraulic system ensures that the plastic material is uniformly distributed into the moulds, guaranteeing high-quality output. The machine also boasts user-friendly features that make it easy to operate and maintain. Its compact design allows easy installation and saves space, making it ideal for small and medium-sized enterprises. Our Vertical Plastic Moulding Machine is also energy-efficient, consuming less power while delivering optimal performance. At our company, we prioritize customer satisfaction and provide exemplary customer service to ensure that our clients get the best value for their investment. With our Vertical Plastic Moulding Machine, you are assured of maximum productivity with minimum downtimes and low maintenance costs. In conclusion, our Vertical Plastic Moulding Machine is a versatile, top-of-the-line machine that meets your plastic manufacturing needs. Contact us today to place your order and experience the difference in plastic moulding technology.
If you are looking for a top-quality vertical plastic moulding machine, then you cannot go wrong with this amazing product. This machine is designed to help you create perfect plastic parts with extreme precision and accuracy. The machine is made using high-quality materials which ensure its durability and reliability. One of the things I love about this product is its user-friendly design. The machine is very easy to use and comes with features that enable you to adjust the speed and the pressure of the machine to suit your specific needs. This feature ensures that you get the best results possible every time you use the machine. Overall, I highly recommend this product for anyone who is looking for a reliable and efficient vertical plastic moulding machine. It is a must-have for anyone who is serious about producing high-quality plastic parts.
Ms. carlen shu
The vertical plastic moulding machine is a must-have for any manufacturing operation that requires precision and efficiency. This machine is designed for producing high-quality plastic products with great accuracy and consistency. It is equipped with advanced technology that makes it easy to operate and maintain. One of the best features of this machine is that it uses a vertical clamping system, which makes it easy to load and unload moulds. This not only saves time but also ensures that the moulds are securely fixed for improved accuracy and consistency. In addition, this machine is made of high-quality materials that make it durable and reliable, ensuring that it can withstand even the most demanding manufacturing environments. It also has an ergonomic design that makes it easy to use, and the controls are intuitive, making it easy for operators to achieve optimal results. Overall, the vertical plastic moulding machine is an excellent investment for any manufacturing operation seeking to improve its production process and output. Its precision, speed and reliability make it an indispensable tool for any business that seeks to stay competitive in the manufacturing industry.
Ms. Angela Her
Contact us
Please feel free to give your inquiry in the form below We will reply you in 24 hours